Delicious food and decadent desserts
Oties offers a delicious dining experience whether you choose to pop in for breakfast, lunch or an afternoon treat.
Tantalising desserts are our speciality alongside fresh panini's and sandwiches plus a range of hot drinks, smoothies and milkshakes.
Signature Smoothies and Great Tasting Coffee
As well as our aromatic coffee and hot drinks, we have a selection of fantastic signature smoothies too. Whether you are looking for something healthy to turbo charge your fitness regime, a refreshingly fruity treat or a coffee with friends, Oties provides something for everyone.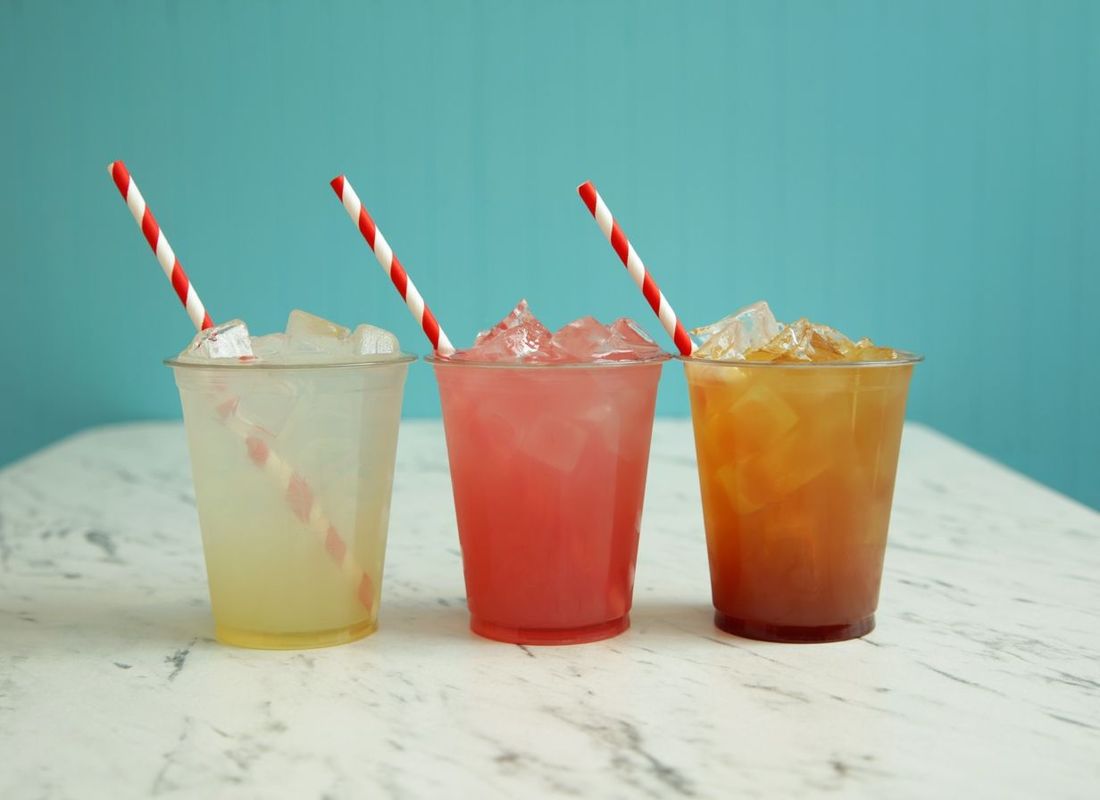 Cold iced drink perfect from Oties Café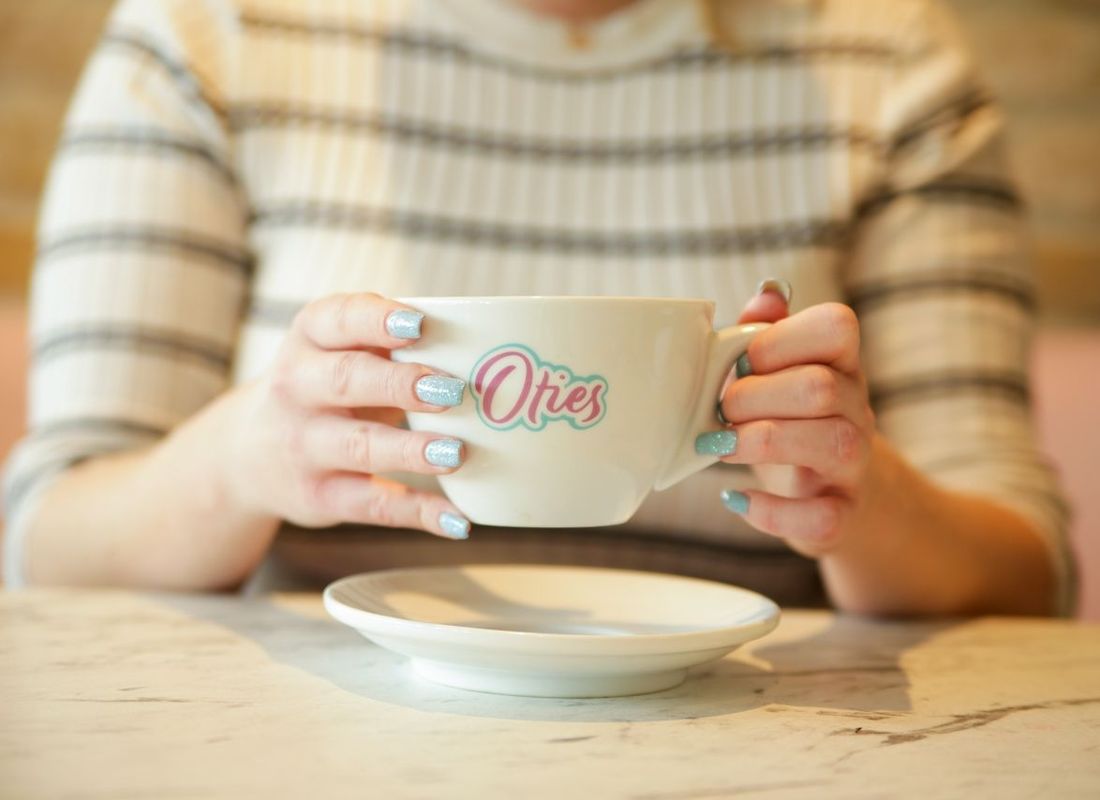 Coffee being held warming up hand in Oties shop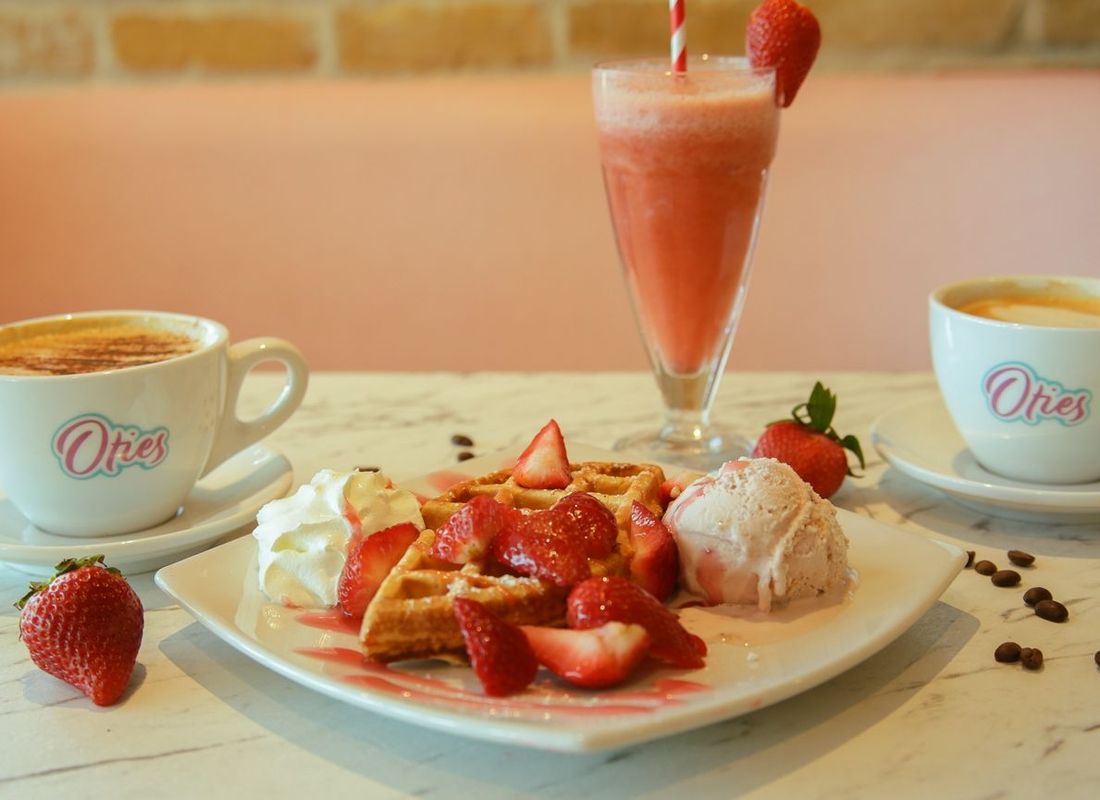 Strawberry waffles with ice cream and fresh strawberries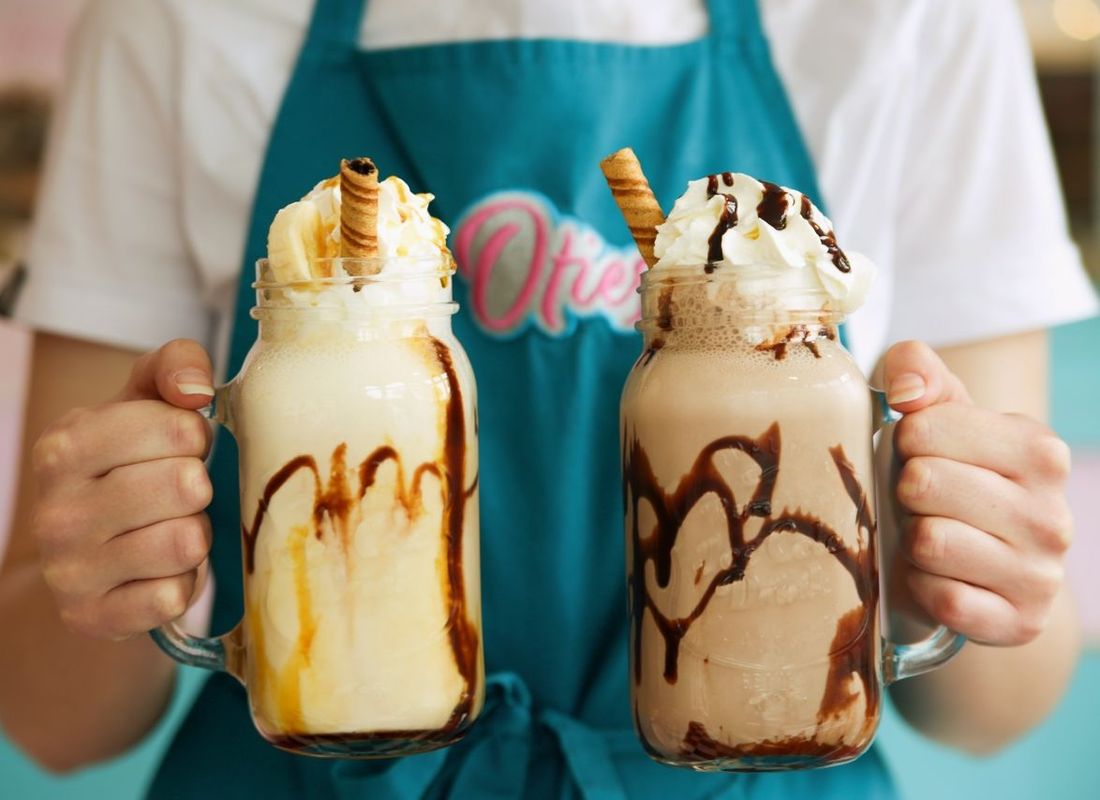 Large milkshake with snacks on top from Oties café in Liphook
Who doesn't love pancakes and waffles! Combine that with our selection of ice cream, fresh fruits, syrups and whipped cream and there is sure to be something for everyone.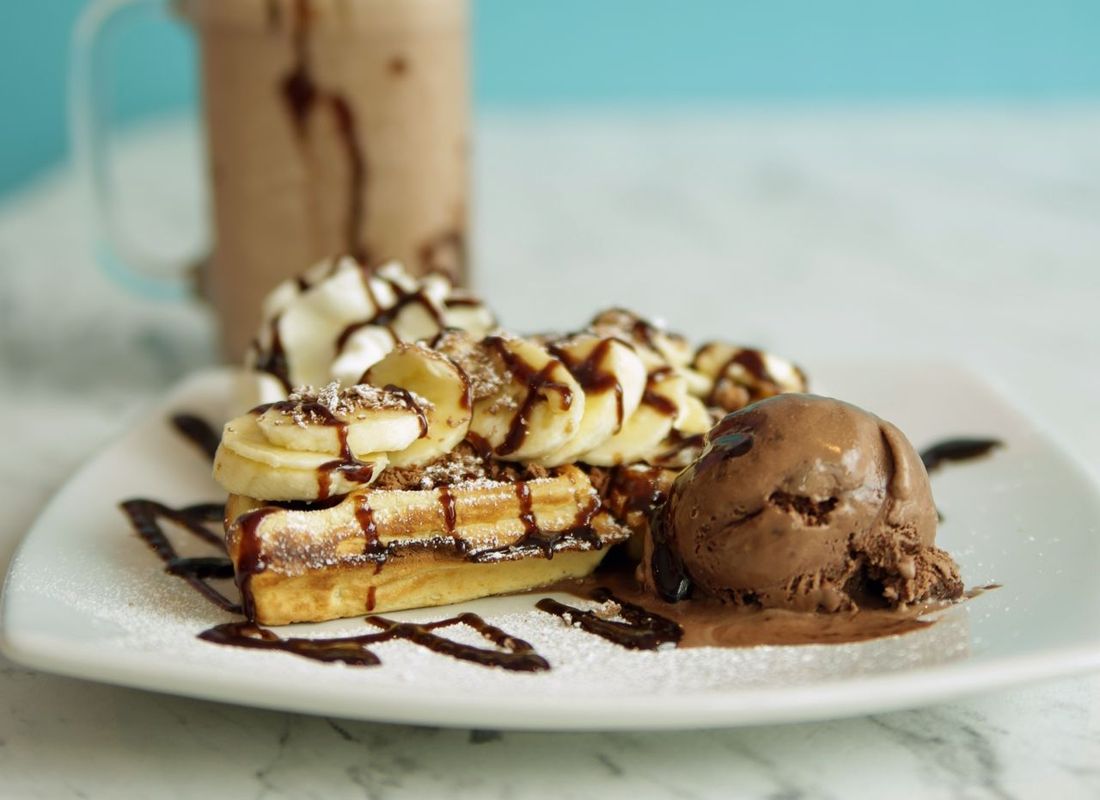 Alongside our sweet treats, Oties is a great choice for lunch. With a selection of delicious freshly made sandwiches, paninis and toasties, they're ready to grab and go or to eat-in.