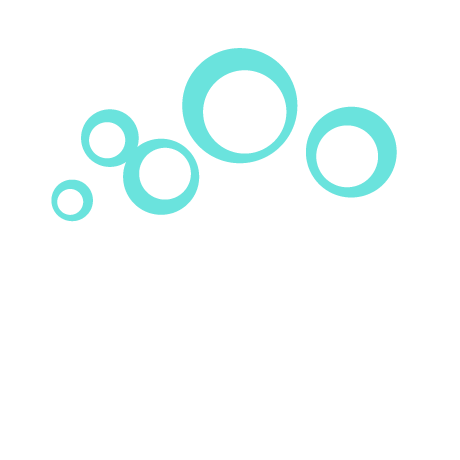 More time for you
From specialised therapies to relaxing massages (and everything in between) the Old Thorns Spa is perfect for your health and wellness.
Set in beautiful countryside overlooking a pristine golf course our team of experts will ensure you leave relaxed and rejuvenated.
Escaping from the stresses and strains of everyday life is easy at the fabulous Spa at Old Thorns, a blissful retreat surrounded by glorious Hampshire countryside. There's a pleasing air of serenity about our estate, making our spa perfect for both days off and long weekends away.
Release The Stress In Our Health Club & Gym
Our 20 metre pool provides a great opportunity to unwind and relax, while our health club training equipment lets you build strength. We offer a range of exercise classes such as Pilates, aqua-aerobics, core stability and more that can help you stay fit and reach your fitness goals.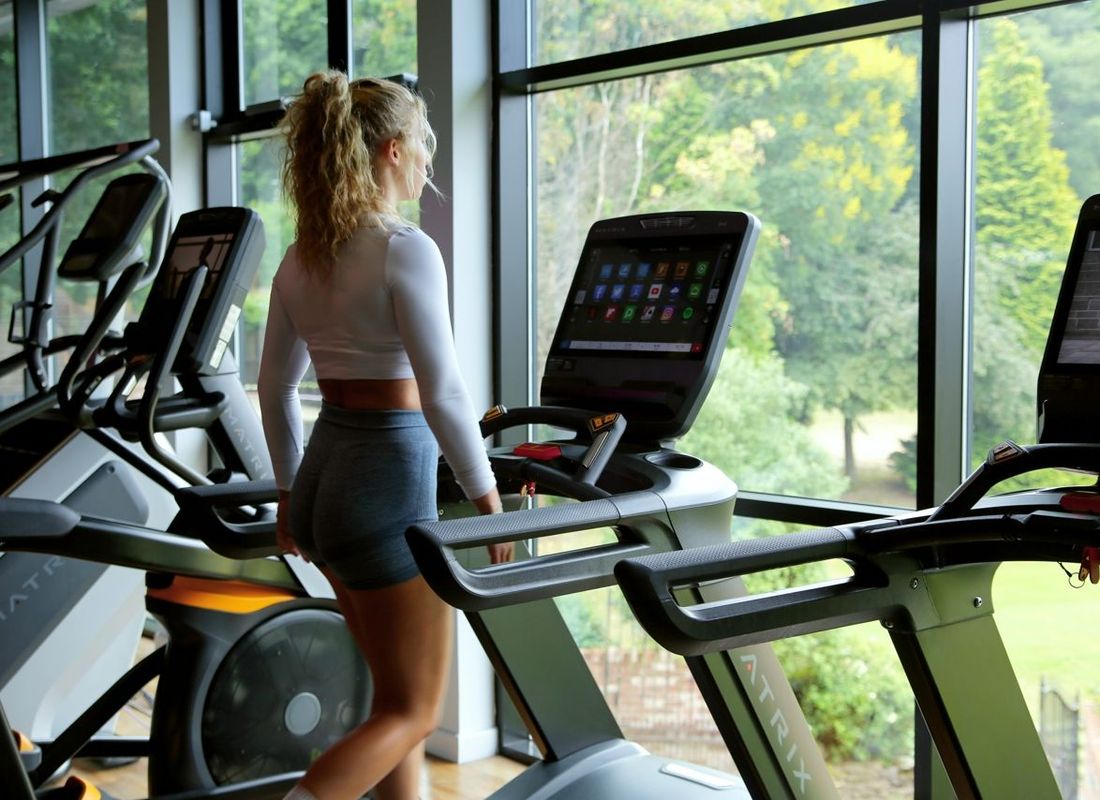 Please Note
We do employ male and female therapists, please call Spa reception on +44 (0)1428 738 540 to discuss your requirements.
Please be aware our treatment slots tend to be booked between 6 - 8 weeks in advance, sometimes longer for weekends. However, last-minute appointments may be available, please call our spa team to double-check availability or we may be able to add you to a waiting list.
We have been certified by The Good Spa Guide as a 5 bubble spa!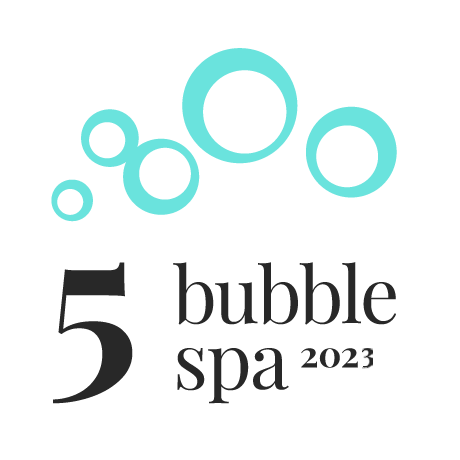 Product & Treatment Options
Guest, March 2023
"The Spa at Old Thorns Hotel was the most relaxing and rejuvenating experience I have ever had! From the moment I stepped in, until my time there was up, I felt like I was on cloud nine.
Every staff member was so friendly and helpful - they really put me at ease. The massage therapists were incredibly skilled, and the treatments were luxurious yet affordable. Highly recommend Old Thorns for a spa day!"
Guest, January 2023
"From the moment I stepped in, I felt like I had been transported to another world. The staff were all very friendly and attentive, and the treatments were simply out of this world.
The spa was extremely relaxing and I left feeling completely rejuvenated. Old Thorns is a must-visit for anyone looking for a luxury spa experience!"