Accommodation at Old Thorns Hotel
We'd love to welcome you to relax in our wonderful countryside setting and enjoy a truly unique stay.
Whether you are joining us for business or leisure, we offer a fantastic range of accommodation to suit single travellers, couples, families, or groups.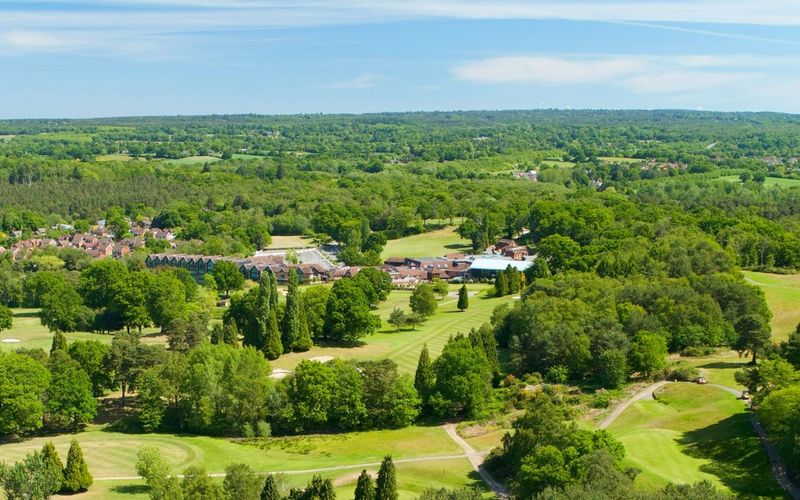 With everything in one location, your home away from home
Set on 400 acres of picturesque Hampshire countryside, Old Thorns Hotel & Resort offers a unique experience for an unforgettable stay.
Whether you're coming from London or the South, you'll find bedrooms, self-catering apartments, and eco pods available to rest your head in. A night away, staycation, wedding, event, golf break, conference and much more are all possible at Old Thorns.