Discover more about Hampshire's unique Hotel and Resort
Old Thorns is a unique destination nestled in the heart of Hampshire countryside. With numerous leisure activities, bars, restaurants and rooms, we've been helping guests make fabulous memories for over 40 years.
Peter Alliss Wheelchair Charity
Old Thorns has been connected with the Peter Alliss family since the very opening of the hotel.
His charity, now run by his wife Jackie, raises funds for Powered Wheelchairs for children around UK and is based here at Old Thorns where their annual tournament is held each year. If interested, please look at their website for details of how to get involved.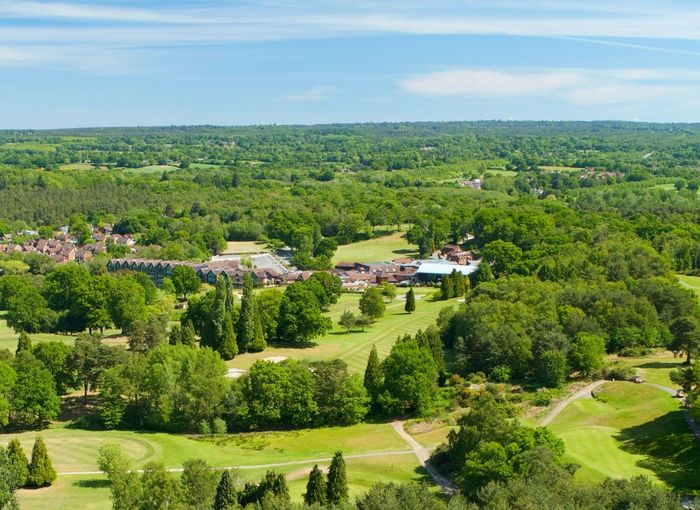 Old Thorns is a great place for a short stay or as a base for a longer break in the south of England. With a number of fantastic activities available on site we think there's something for everyone whether you're looking to relax or re-energise, be active or chill.