Member at Old Thorns?
Access all membership content from the links below.
Access the Membership portal or book a tee time below.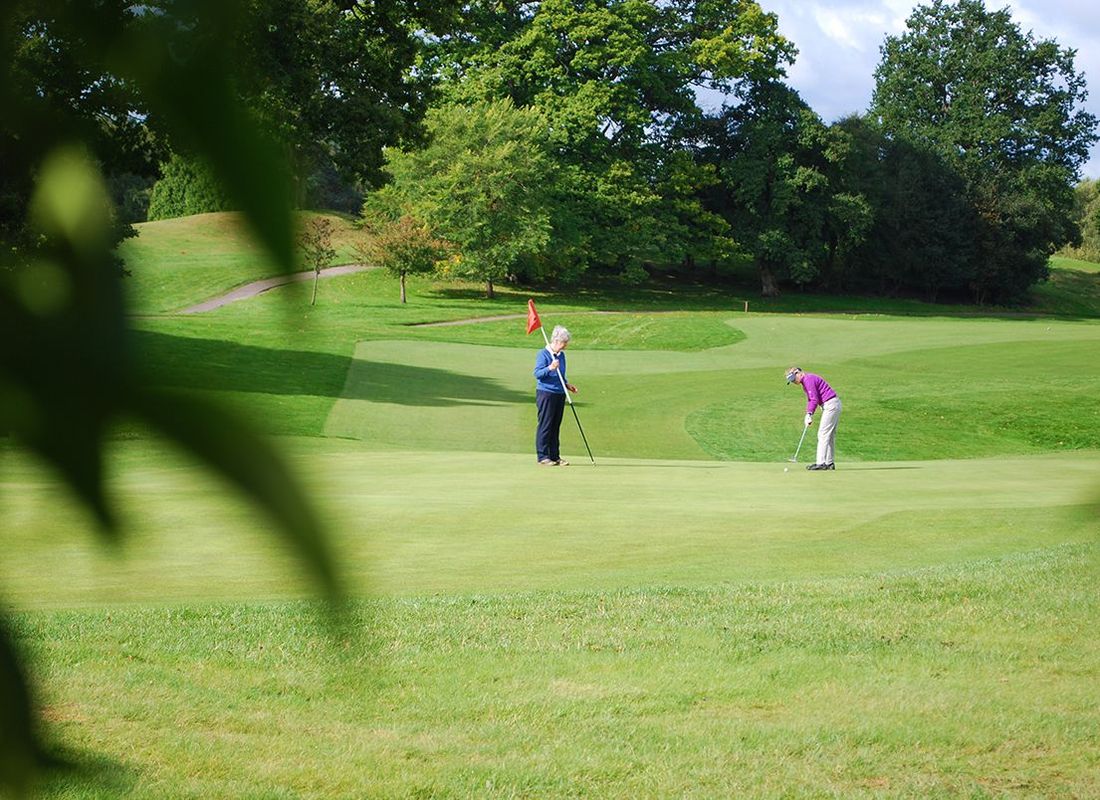 Elevation Members can book sessions and classes plus keep track of their fitness goals in the Elevation App.
1.Select 'Member Sign In'
2.Select 'Activate My Account'
3.Complete details using the email address you provided us in your registration
4.You'll receive an email with your login details
5.Book your first session!
Download the Elevation App in the link below.