A lively, vibrant bar at the heart of Old Thorns
The Sports Bar is the perfect place to unwind after a game of golf, to meet up with friends or to enjoy a drink and a tasty meal or snack.
At the Heart of Old Thorns
Whether you're staying at Old Thorns or just visiting, you're welcome in our Sports Bar. Pop in for an ice-cold pint, try our delicious menu, play a game of pool or kick back and watch live sport. We have a generous number of tables inside and out on our terrace, all offering plenty of space and no booking is required.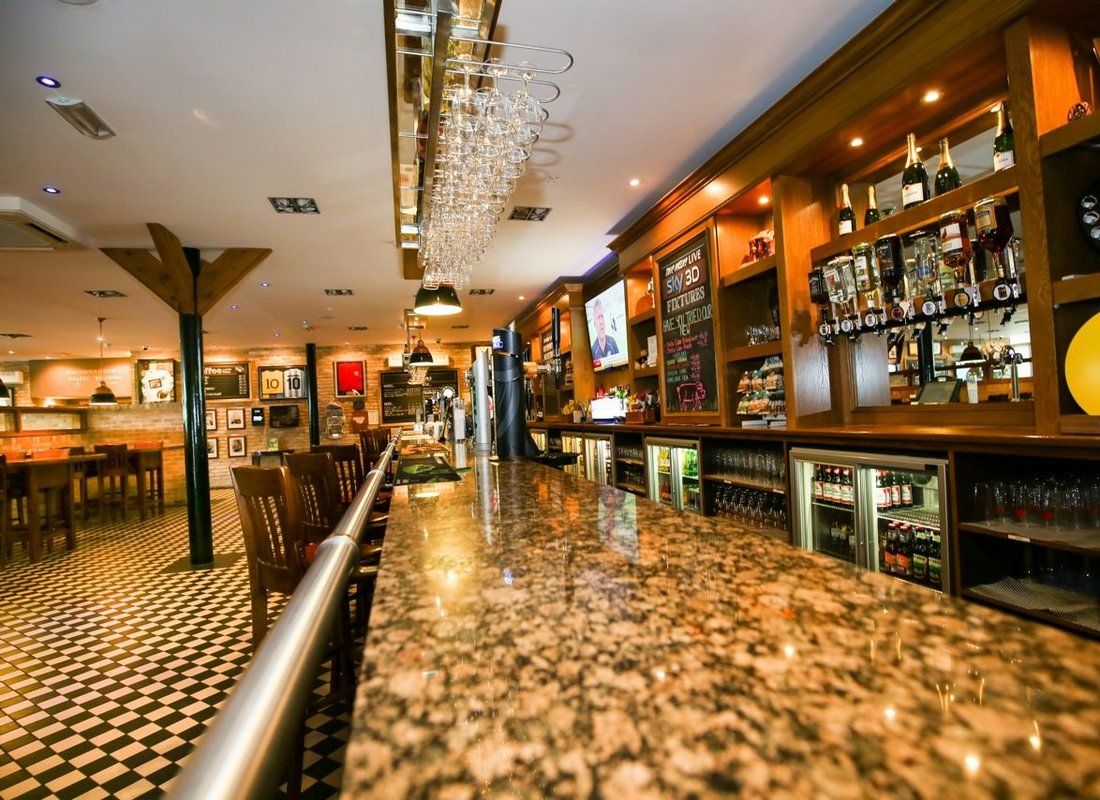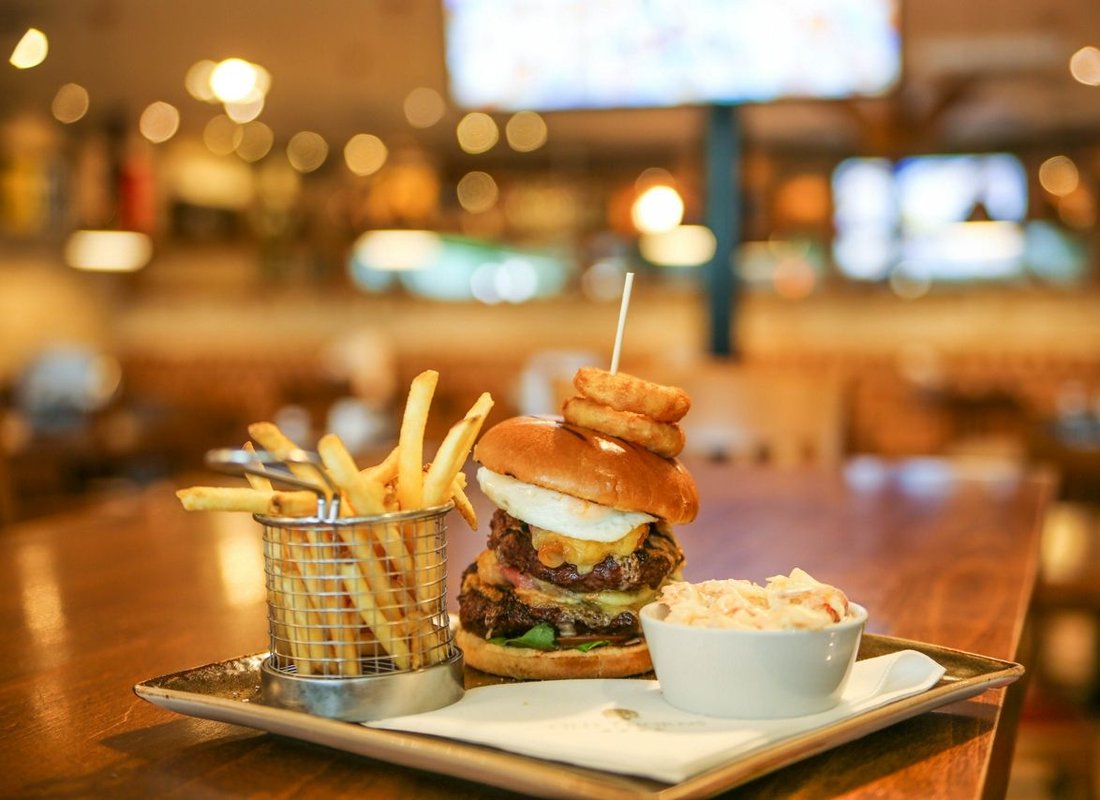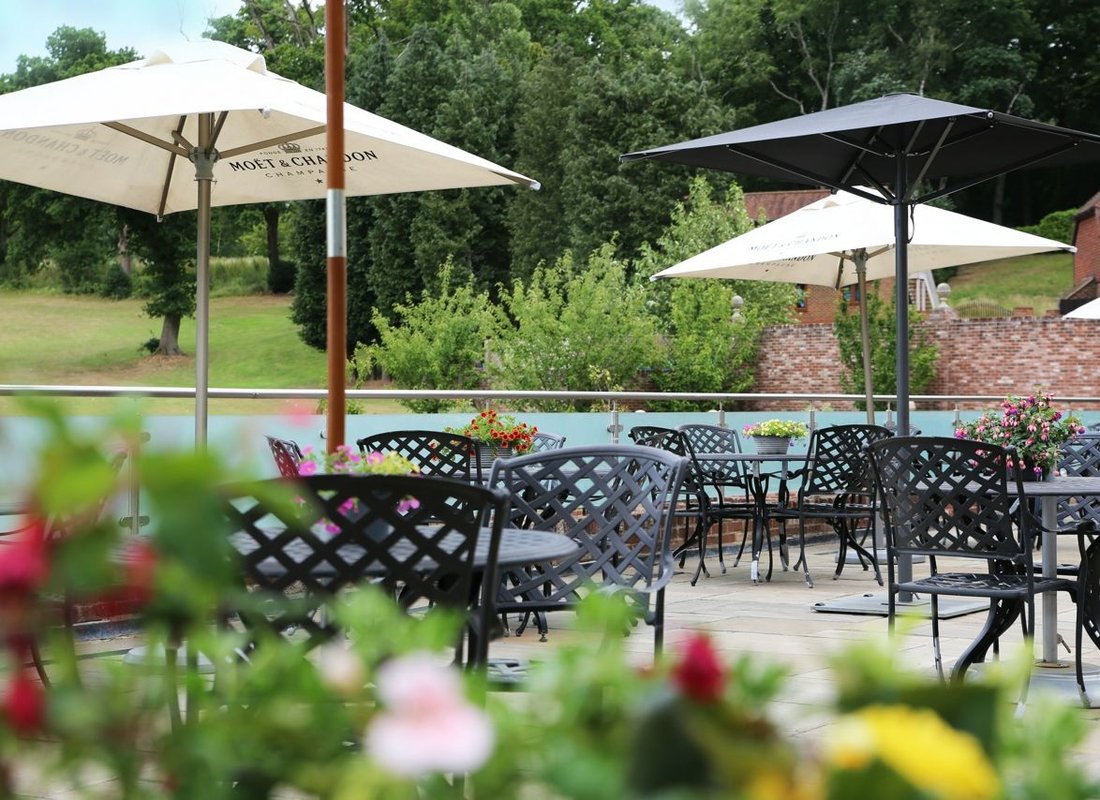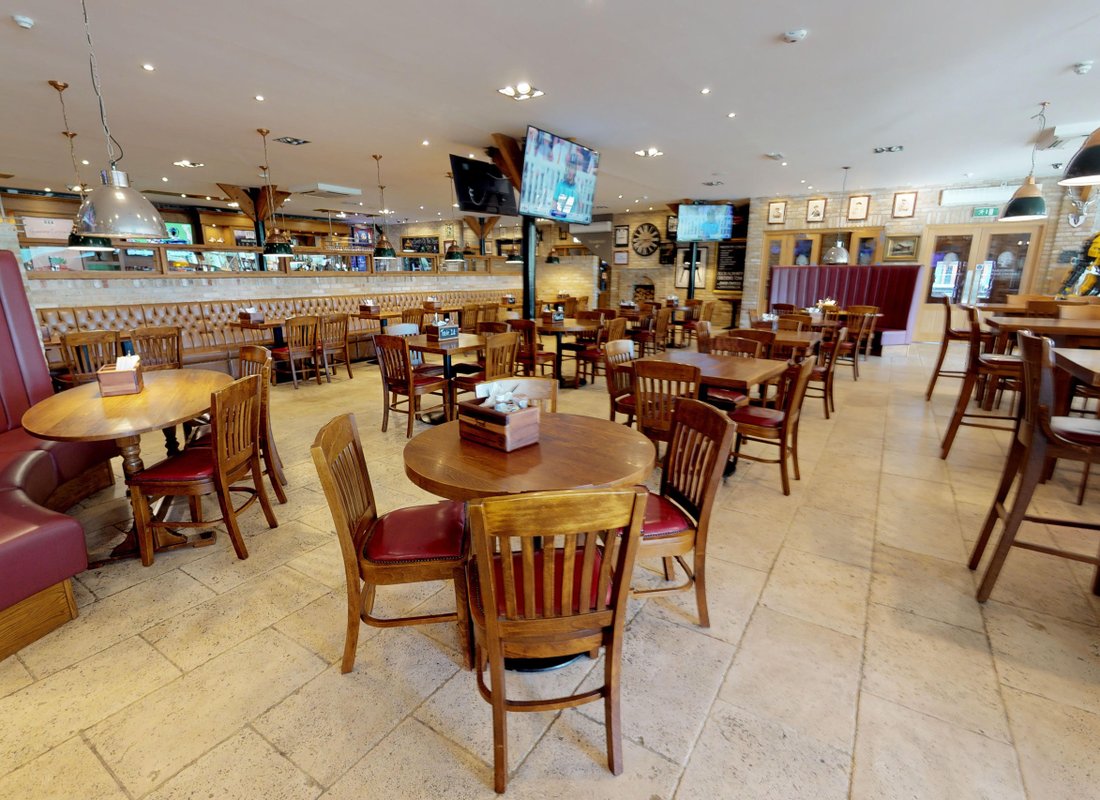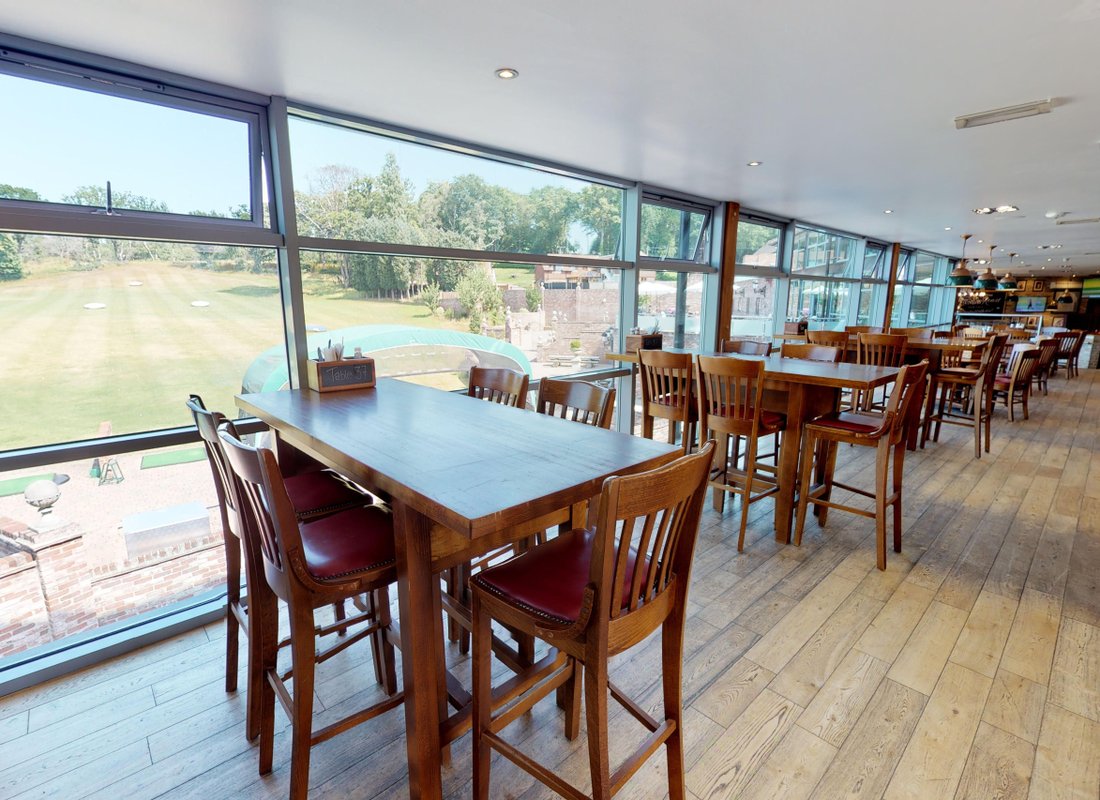 The Sports Bar offers a delicious menu with traditional favourites including burgers, pizzas, fish and chips, pies and more. Freshly prepared by our team, we serve great food in a lively environment.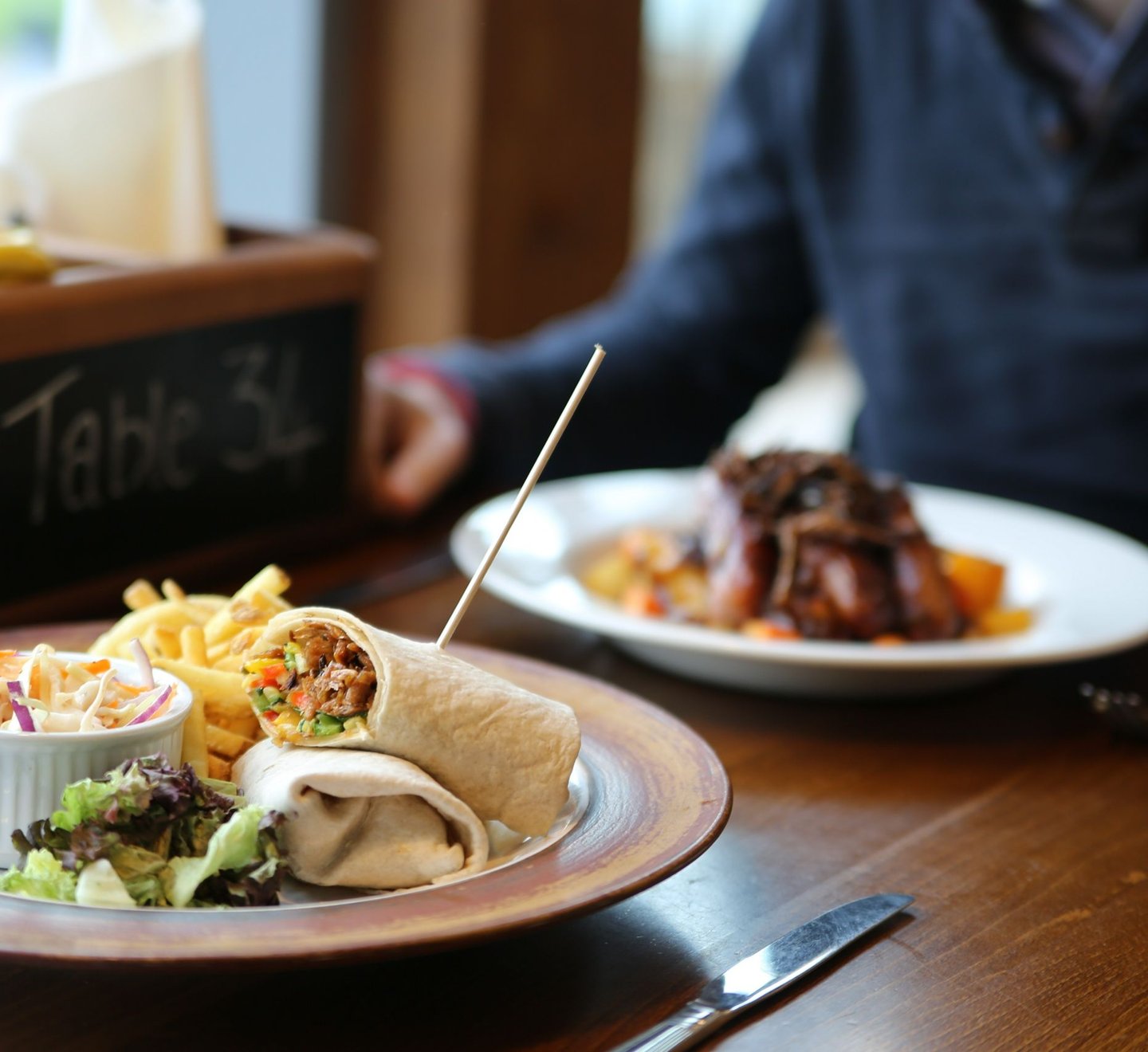 For a more relaxed eating and drinking environment with a sporting theme, the popular Sports Bar at Old Thorns is a winner.