5 Ways To Beat the January Blues
16th January 2023 | 4 minute read
January can be a little tough, can't it? With the dark evenings, cold weather, and a month that feels as if it will never end, we've got some great ideas to help beat those dreaded January Blues.

With Monday 16th January 2023 declared as 'Blue Monday', we say let's ignore that and beat the blues!

Read on to find out how you can feel good this January.
Still recovering from Christmas and New Year's? Get a good night's sleep! All of our rooms are equipped with fluffy pillows and comfy duvets for you to get a restful night's sleep.

Why not purchase a face mask from the Spa and unwind in the bath (bring your bubble bath!) or watch your favorite TV shows in bed? Switch off those phones and get some rest!
Our Health Club has activities for everybody, whether you want to work out alone or in a group, we've got options.

Shake those hips in an uplifting Zumba class with feel good salsa-style music and great dance moves, challenge yourself in a weights class, or take some time for your mind, body, and soul in a pilates or yoga class.

Why not swim some lengths in the pool or get stuck into a good book whilst relaxing on a lounger poolside? Swimming can be a great way to clear your mind and switch off whilst getting an aerobic workout.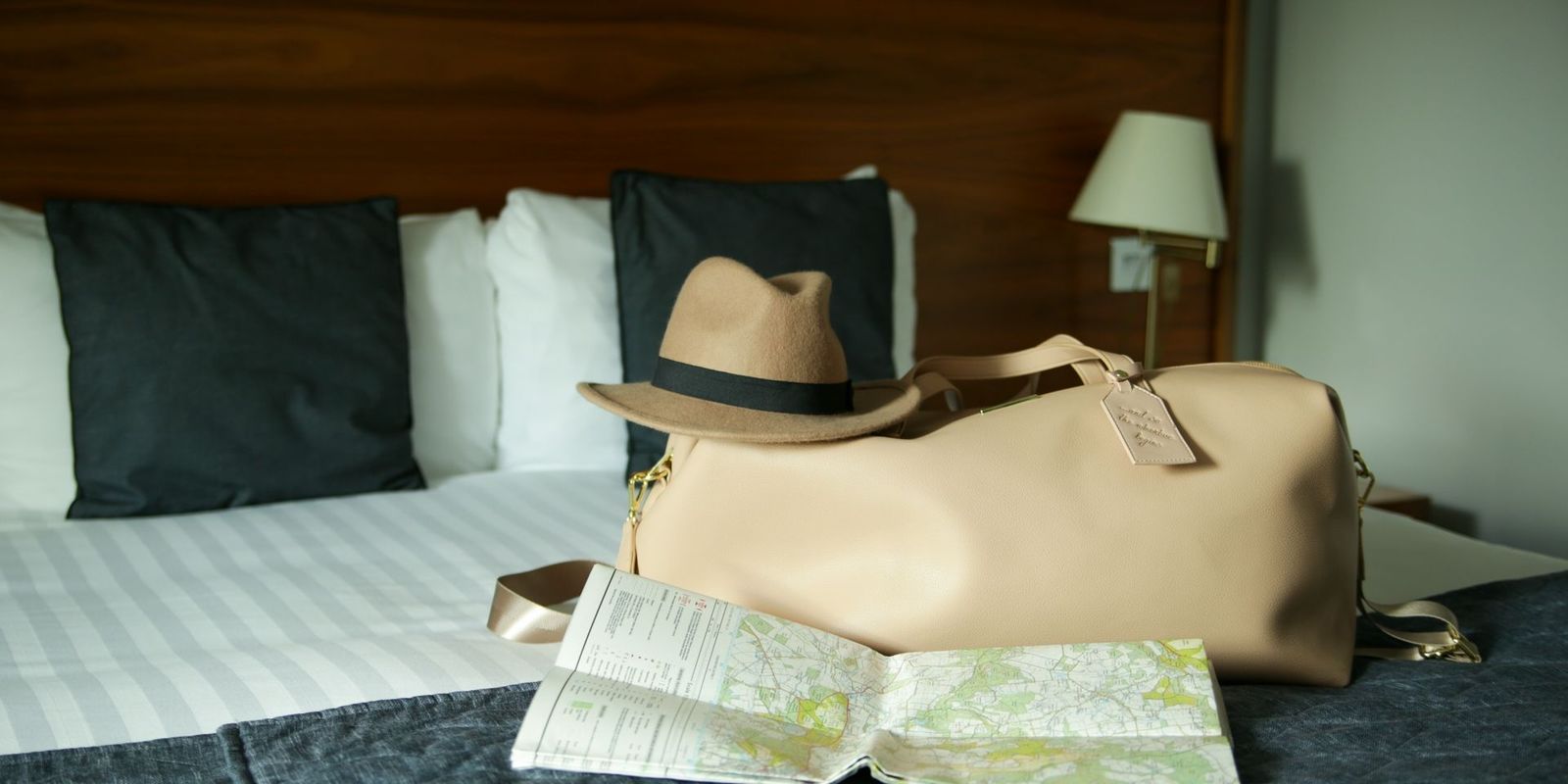 Make plans with friends or family for a getaway in the next few months, having something to look forward to can really help to beat those blues.

We'd love to welcome you to enjoy a fantastic break here with us, enjoy a great value Pool & Prosecco break or a pampering Spa Break with robes and a relaxing treatment included.

Rather party the night away? Take a look at our Tribute Nights line up for 2023 here. From Spice Girls to Queen we have a night out for everyone this year.
Pop into Oties and catch up with a friend over a warming Cappucino or Hot Chocolate. A good chat with a friend can help with any worries and make you feel much better!

Did you know we also have a delicious menu filled with all kinds of sweet treats including Pancakes, Waffles, Milkshakes, and more. Oties is open daily and is open to all!
Relax With a Spa Treatment
Take some 'me time' and switch off and unwind with a pampering spa treatment at the Old Thorns Spa. We've selected some of our favorite treatments below to help make it even easier to choose!

TEMPLESPA | My Kinda Skin - After this relaxing facial, you will feel amazing and your skin will look so, so good.

TEMPLESPA | Drift Away Body Massage - This deeply relaxing Body massage is guaranteed to have you drifting away.

TEMPLESPA | Rocks Of The Mediterranean - This popular Thermal Stone massage is a glorious treatment using warm basalt stones to massage the body from head-to-toe.
Make January a Great Month!
January doesn't have to be blue, so if you've wondered how to beat the January Blues, we hope our tips can help you to feel good again! Don't forget, soon you'll be enjoying long summer nights sat out on our terrace or relaxing on our spa terrace with a beverage in hand.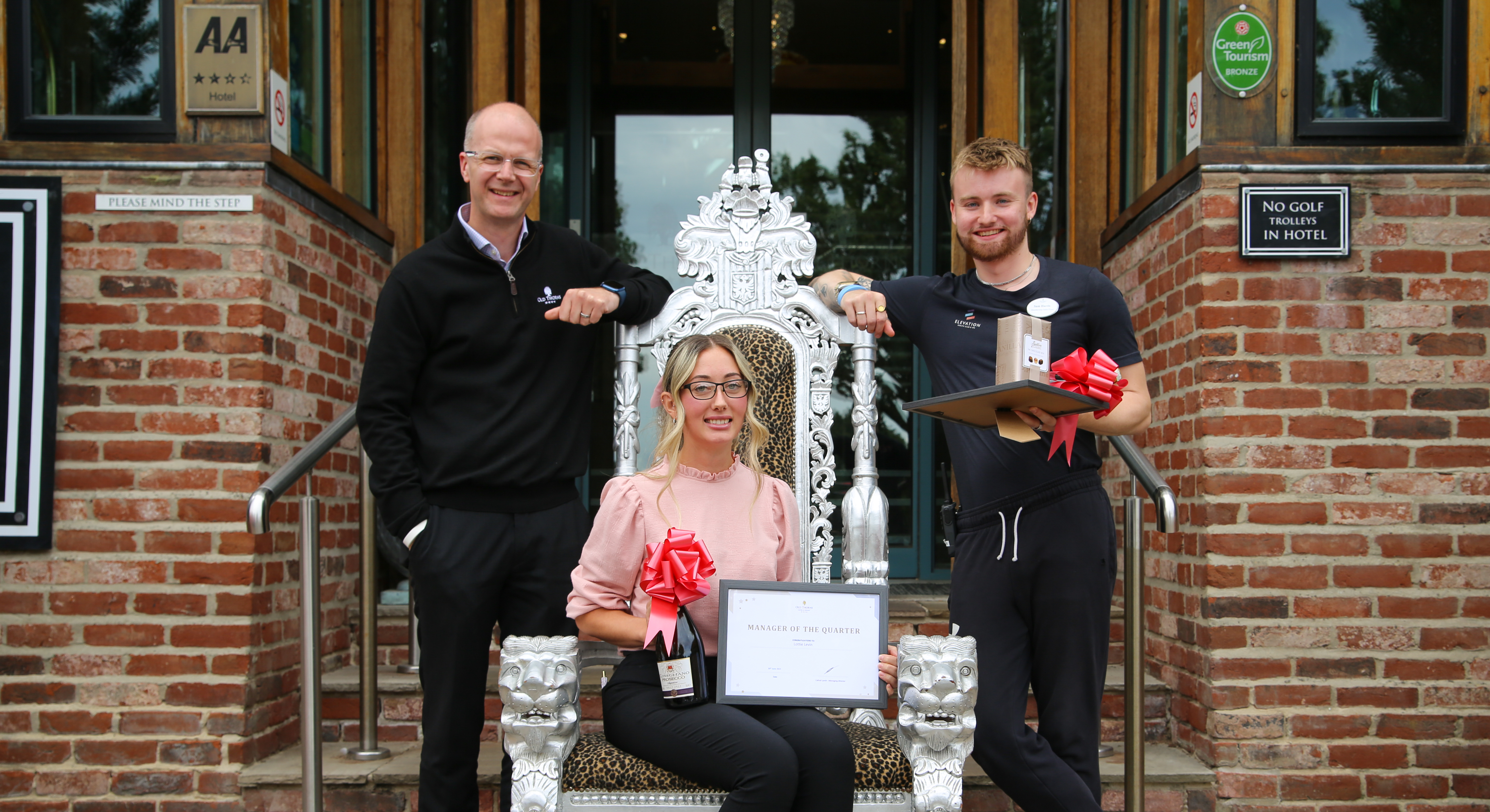 Our June Star Award winners have been crowned and officially declared as Old Thorns royalty for thei...
Read More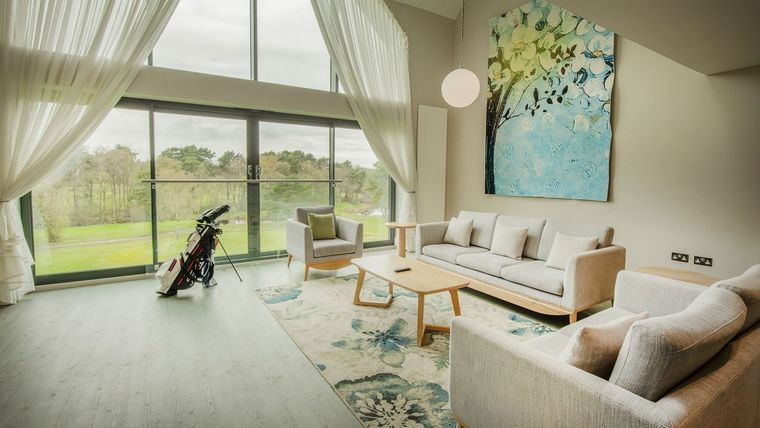 Discounted nightly apartment rates are now live. The best view in the hotel AND the ultimate accommo...
Read More