Planning your dream day doesn't need to be stressful!
When planning a wedding at Old Thorns, you can from a selection of inclusive packages.
We'll help ensure the planning is fun, enjoyable and meets your budget expectations.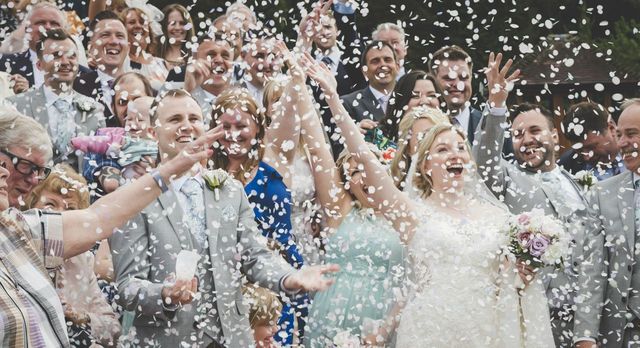 All you could possibly want from a wedding package and more! Let us give you less to think about so you can completely relax and enjoy your day!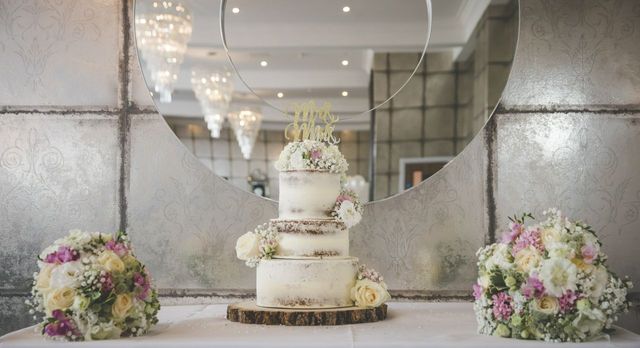 You've been dreaming of this day since you were young and we understand how perfect this day needs to be! That's why our Top Tier package takes care of every little detail. From everything in the build up, to the big day itself. Even a one year anniversary stay is included!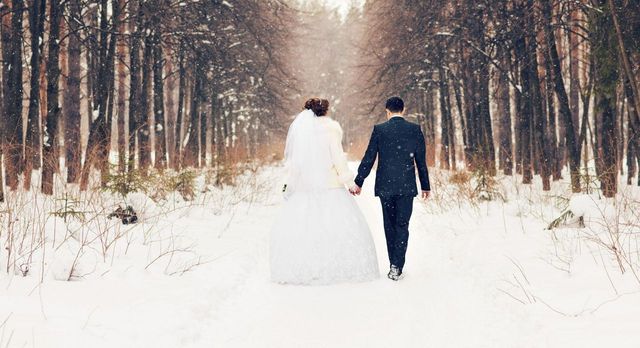 Old Thorns is a beautiful venue throughout the year, with each season bringing its own colours and charm. Whether it's the crisp, autumnal backdrop, or the magical twinkling lights, the winter season is sure to provide a stunning scene for your big day. And what's even better, is you can take advantage of the lower season, not only with your venue choice, but with all your suppliers, enabling you to achieve a fantastic value celebration without compromising on service or features.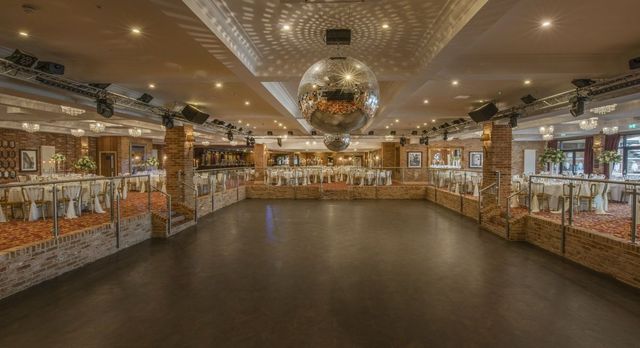 If you're looking to be in complete contrlol of your day, our Dry Hire package is perfect for you. We'll provide the spaces and you provide everything else!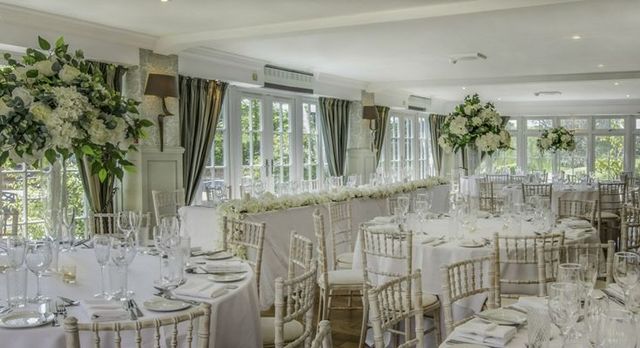 Perfectly Petite Wedding Package
Surround yoursef with up to 40 of your loved ones on your wedding day with our perfectly petite package, held in our intimate Hampshire Suite.
Not ticking the boxes for you and your fiancé? Why not build a bespoke package with our team of wedding planners and plan your days' timeline.

Select your entertainment, photographer, flowers and more from our list of wedding suppliers that our couples have loved using.