The colours, the sounds, the amazing memories you make
Located in the tranquil Hampshire countryside just an hour and a half outside of London, Old Thorns Hotel & Resort is the perfect setting for your wedding and celebrations.
Set across 400 acres of countryside, you will be spoilt for choice for breath-taking backdrops for your special moments captured by your photographer.
With 2 stunning ballrooms that can host up to 500 guests for ceremonies and other function suites with idyllic outdoor terraces, your celebrations can take place across our range of venue spaces across the resort.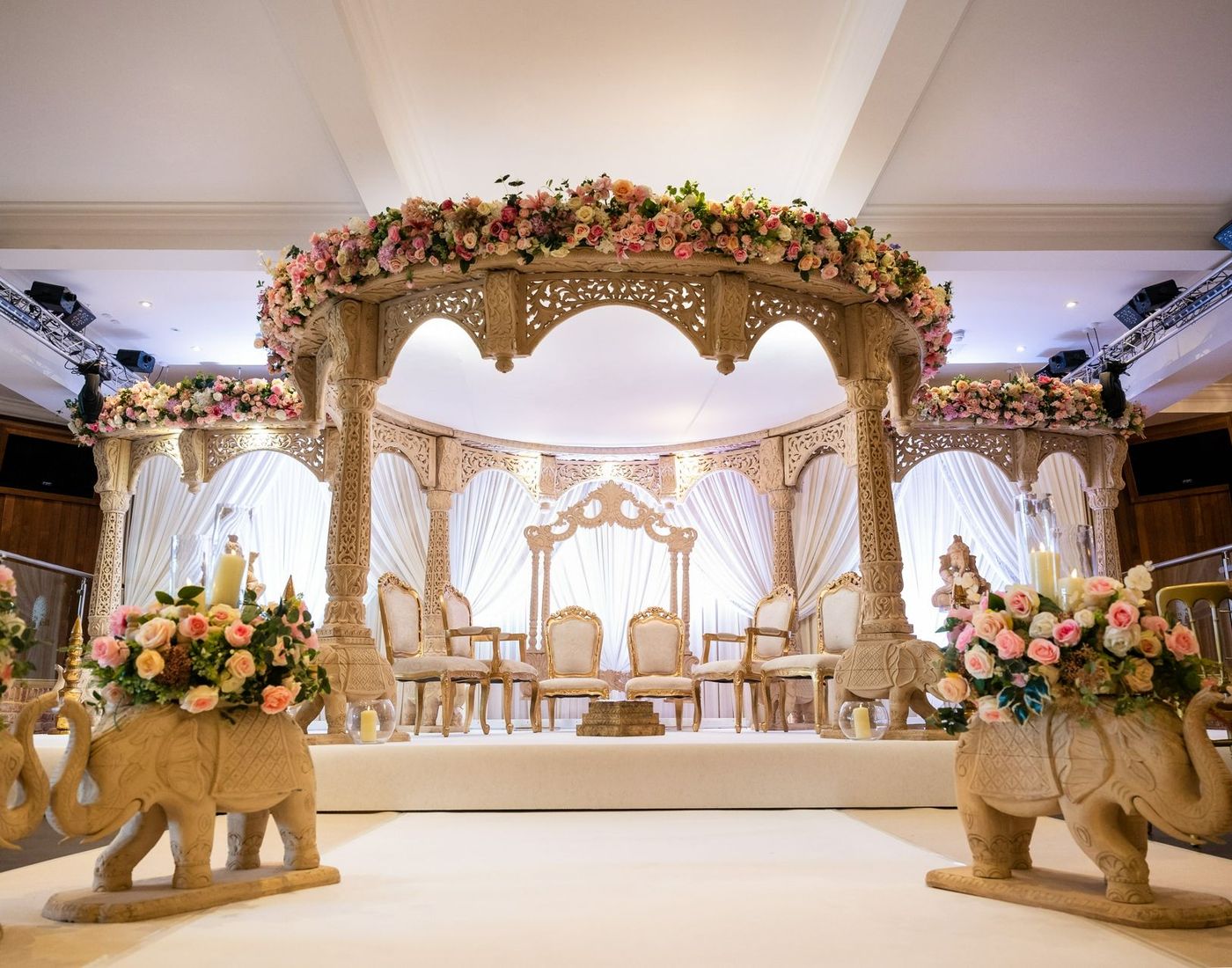 Asian wedding decoration inside The Grand Ballroom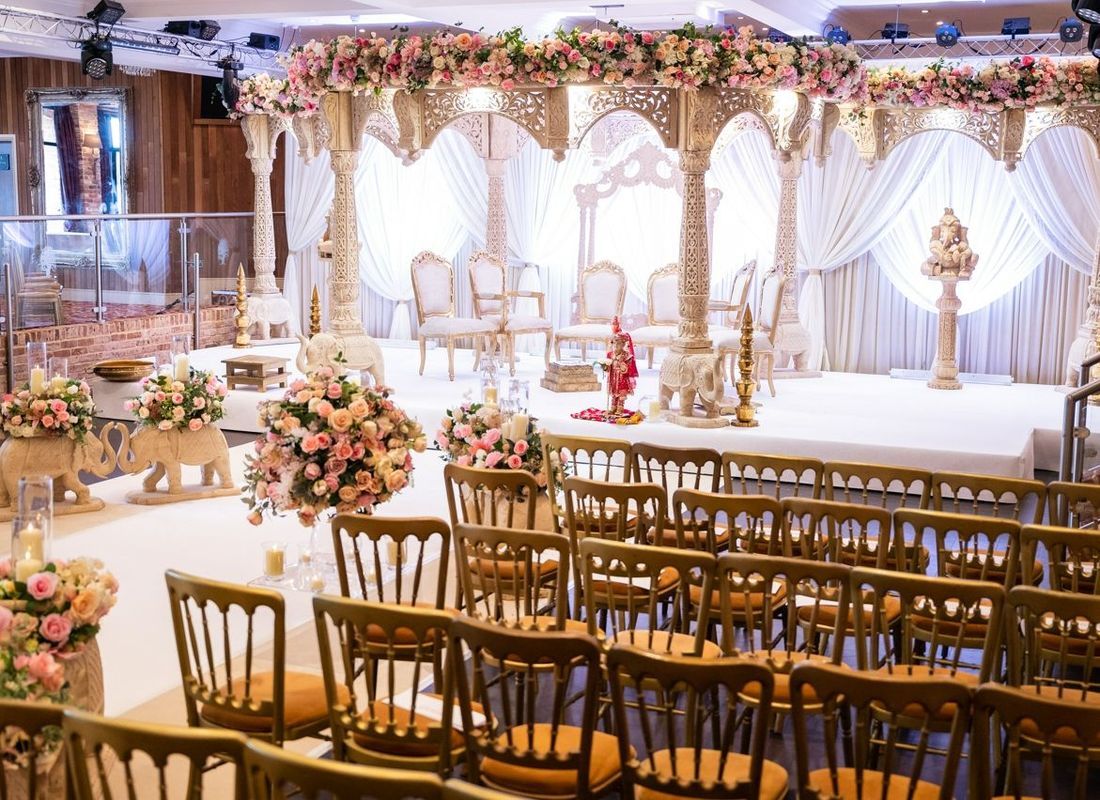 Large Asian wedding space in Hampshire
With over 150 hotel rooms and 51 stunning 2 and 3 bedroom self-catering apartments, there is no shortage of space to accommodate your guests.
Your guests will also be able to enjoy all the amazing facilities that Old Thorns has to offer such as our pool, spa and wellness facilities, bars and restaurants, 18 hole golf course and driving range.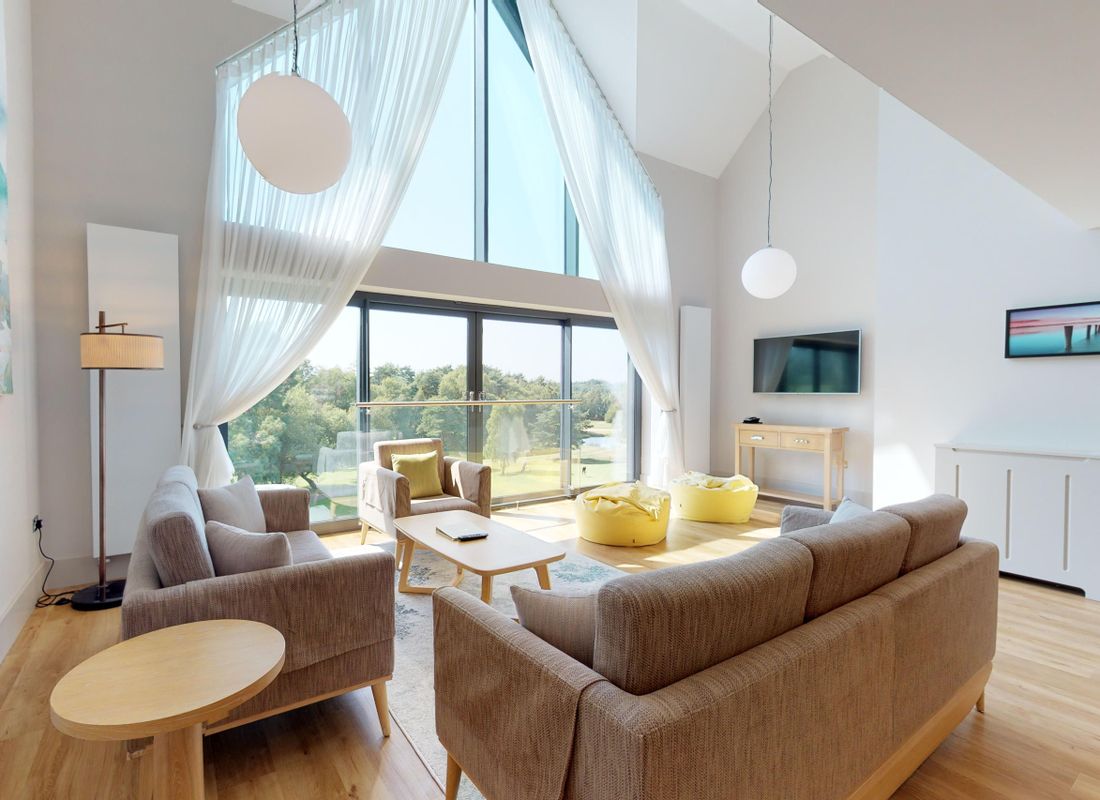 Luxury 3-Bed Self-catering Penthouse Apartment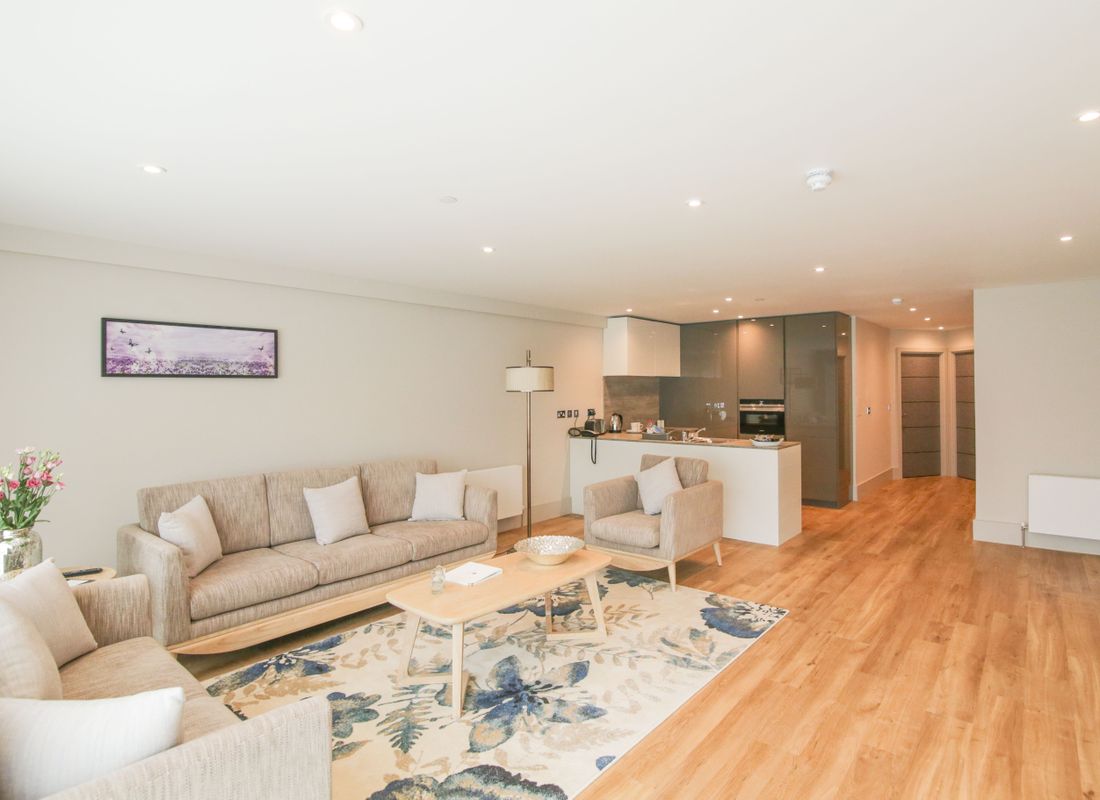 2-Bed Apartment accommodation includes open-plan lounge and kitchen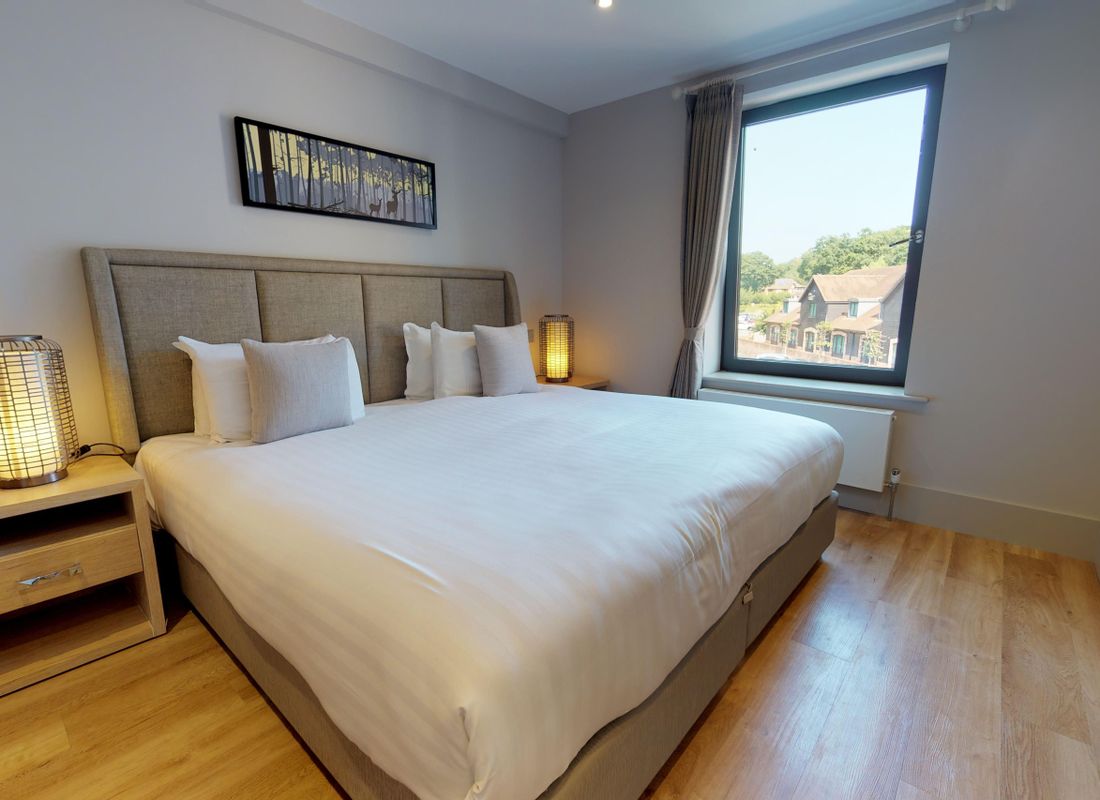 Comfy King-sized bed in luxury accommodation
Our welcoming and fully trained staff are experienced in managing Asian weddings. You can be assured that our expert wedding planners will make your day as perfect as you've always dreamed it will be.
Our team can assist with catering, decorations, and recommended suppliers for all your needs.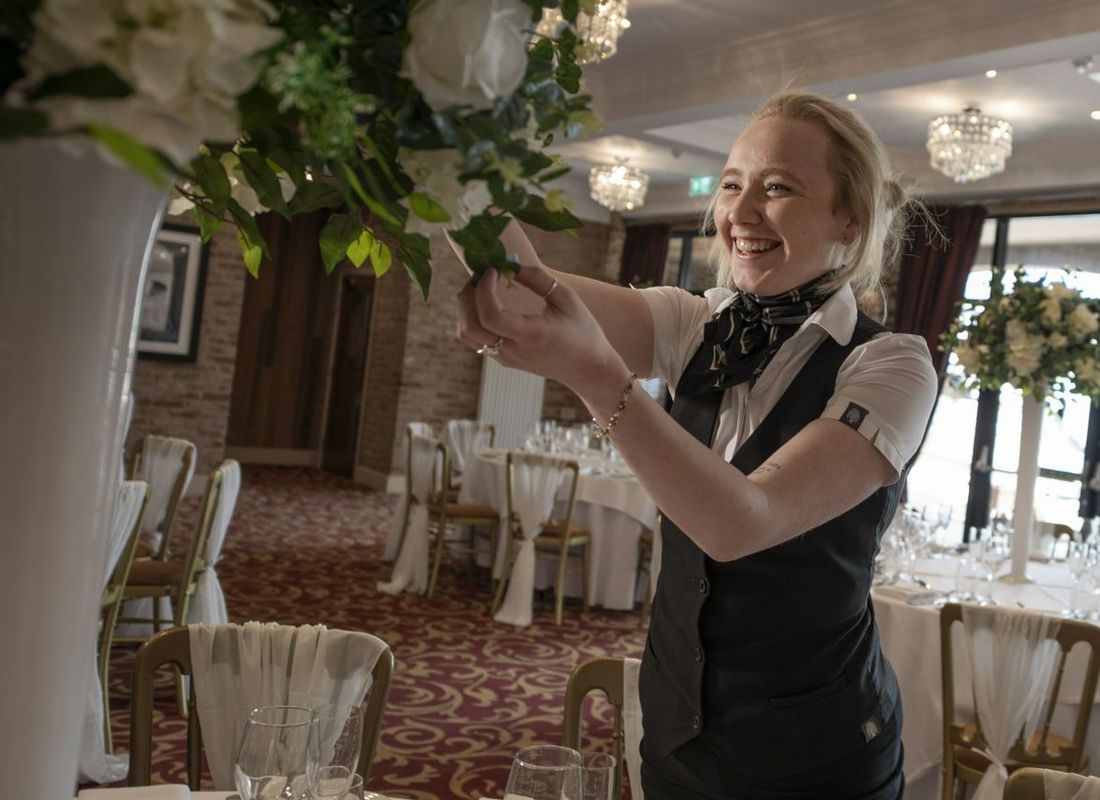 Maya and Kumar, Aug 2022
"We chose Old Thorns Hotel for our wedding venue, and it was a dream come true. The staff went the extra mile to make sure our special day went off without a hitch.
We went for a dry hire option, and everything went off without a hitch. I would highly recommend Old Thorns Hotel & Resort as a wedding venue – it was an unforgettable experience!"
Aisha and Rohan, Jul 2022
"Old Thorns Hotel & Resort is the perfect dry hire venue for any wedding. The staff were amazing and so accommodating, making sure we had everything we could possibly need to make our special day even more memorable.
The setting was beautiful and the food was delicious too! We would definitely recommend Old Thorns to anyone looking for an unforgettable Asian wedding venue!"