Get Access to Personal Trainers by Joining Today
If you struggle with motivation, don't know where to start, or would simply welcome some professional assistance, our team of personal trainers is on hand to help you reach your health and fitness goals.
Benefits of Having a Personal Trainer
Elevation's personal training is geared towards you: your goals, your current health and fitness levels, and how you like to exercise.
Our team understands that one of the barriers to fitness can be not knowing what to do in the gym, working with you, they'll develop your personal program to help you gain knowledge, confidence and inspire you to reach your goals.
With expert personal trainers with a wealth of knowledge in various areas including women's fitness, strength, weight-loss, or assisting those who are training for an event, you'll learn an abundance of useful tips and advice.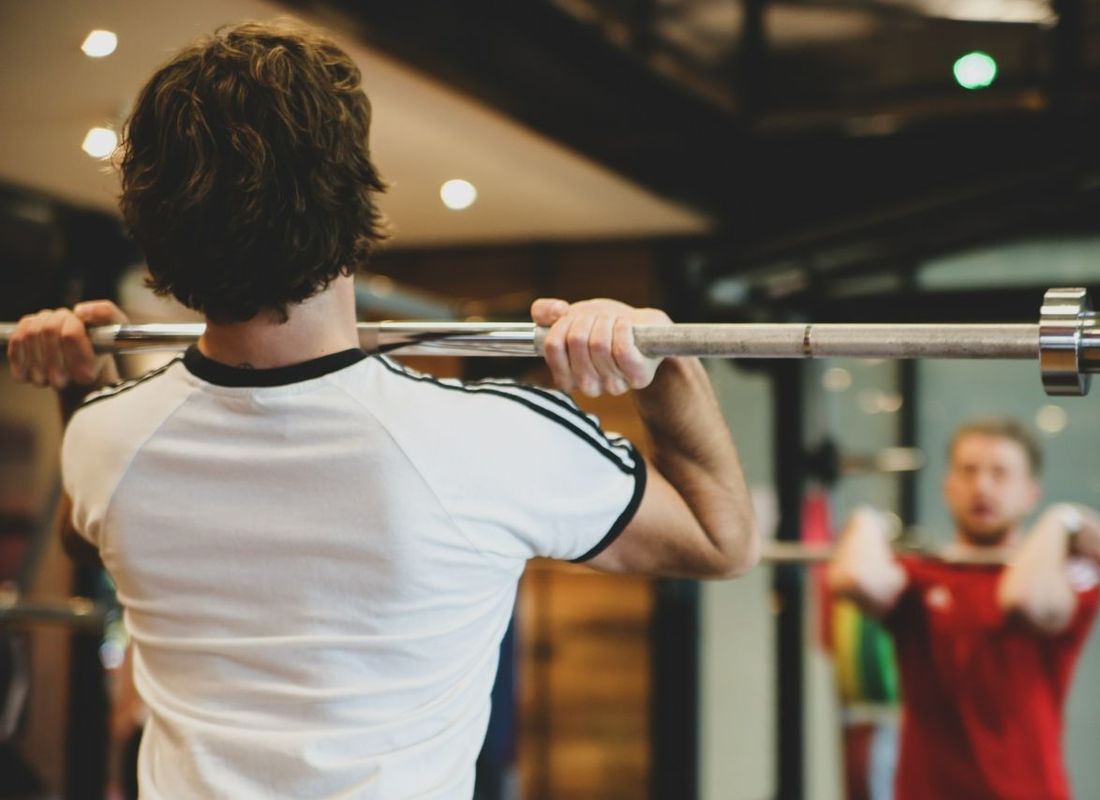 What to Expect at Your First Session
In consultation with you, your personal trainer will develop your ideal program to help you achieve your health and fitness goals - whether you want boot-camp sessions or lighter work to tone up. Your dedicated personal trainer and the team will be with you every step of the way throughout your journey.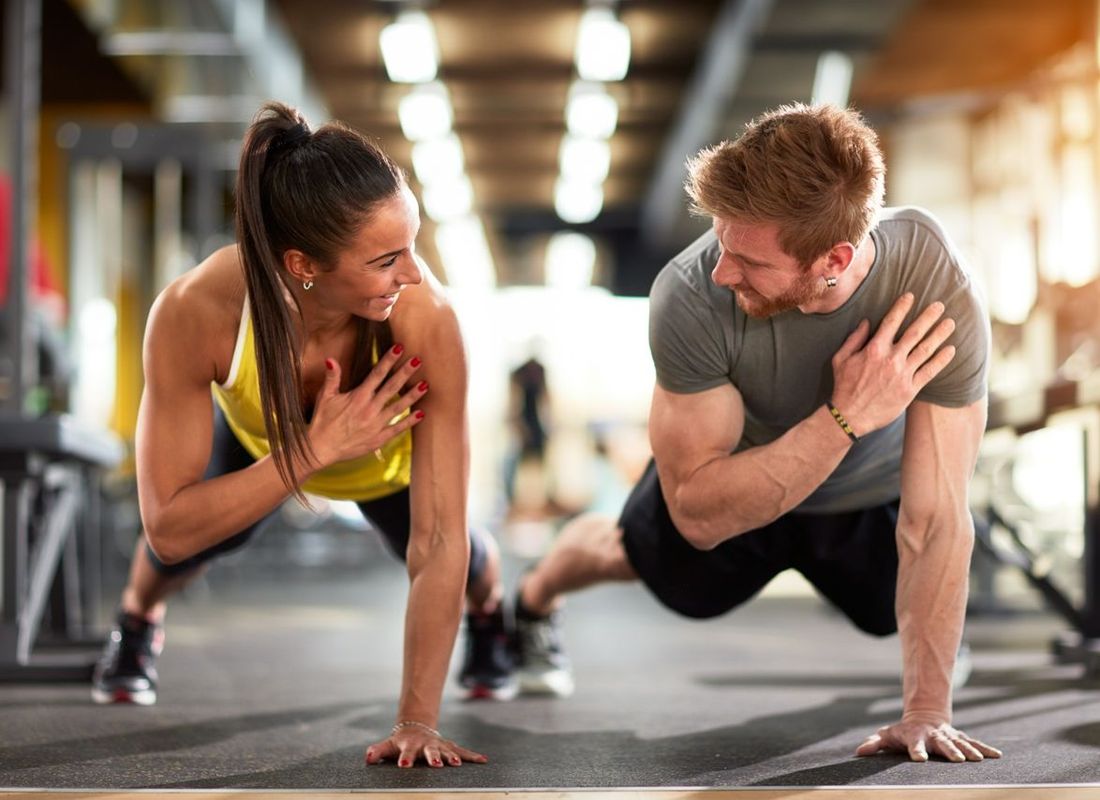 Frequently Asked Questions
How do I choose my personal trainer?
All of our qualified personal trainers are experienced in creating you a tailored fitness plan to help meet your goals whether they are to reduce fat, increase strength, improve your fitness and beyond. Our PT's specialise in various areas including fat loss, strength and conditioning, increasing muscle, swimming and more.
Not only will they support you on your fitness journey, but they'll be a friendly face you'll look forward to seeing!
How often should I see my personal trainer?
Do you do group personal training sessions?
How do I get the most out of personal training?
Do I have to be a member at Elevation Health Club?
Who is personal training for?
Enquire About Personal Training
Your Fitness Journey Begins Here