Why Book Anywhere Else?
Book direct to receive additional perks and loyalty rewards! Take the stress out of organising your next golf break and contact our team today who will create a tailored package and apply our direct loyalty rewards.
Our team of golf experts at Old Thorns have been coordinating golf residential packages for many years. As a top 100 course Great Britian & Ireland resort, we are on our way to be one of the leading golf resorts in the South of England and a resort that golfers choose to continue to return to and enjoy many golf breaks with friends over the years.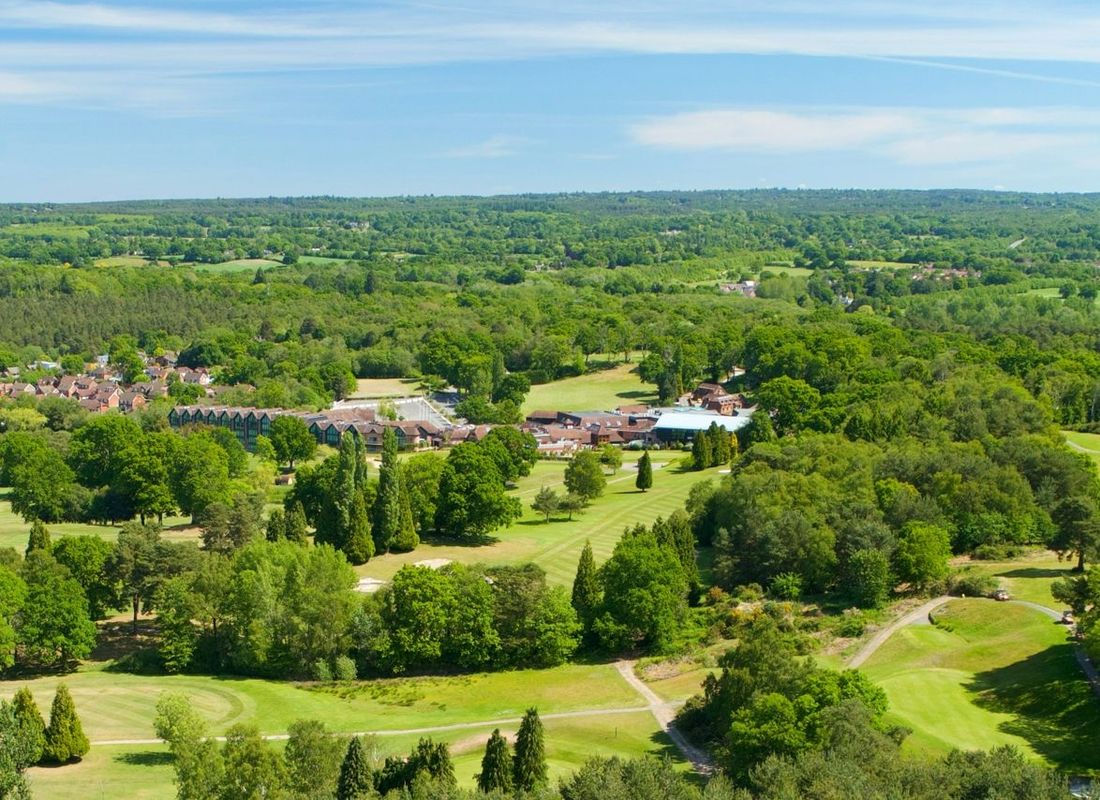 Within our golf team we have experienced golf executives and reservation specialists who will create the best break possible, they'll take care of all of the details meaning as the organiser, you can sit back and enjoy your break.
Your break coordinator will first contact you to discuss your requirements, they'll book your reservation, organise your tournaments, prizes and assist with dinner reservations, room allocations, and will be on hand to answer any questions you may have along the way.
Our team's aim is to ensure your booking and stay with us are as enjoyable as possible. To book with one of the team today please call +44 (0)1428 738420.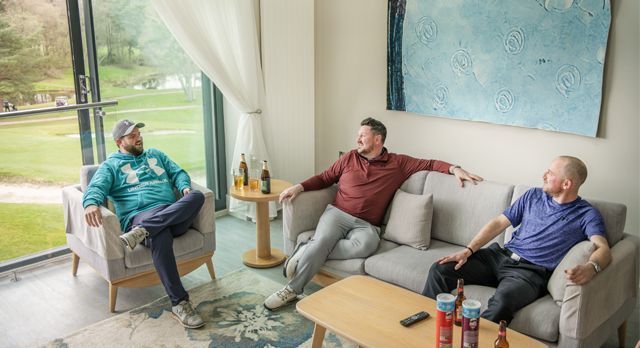 Try out our NEW Toptracer Range during your break, have a go at the nearest to the pin challenges, approach skill games, accuracy points games, and all that can give you bragging rights in the Sports Bar that evening! Food and drink can even be delivered to your bay during your session.
Fancy a halfway-round refreshment at our Halfway Hut? We can set this up ready for your arrival with our on-course services team.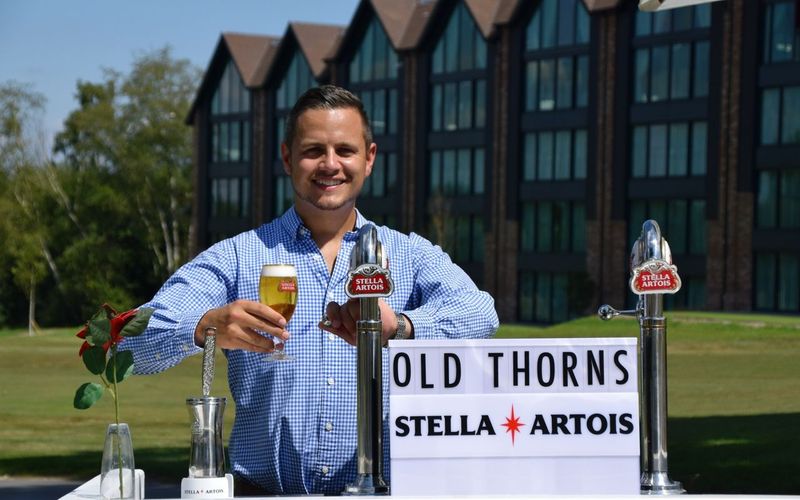 Man on golf course holding a freshly poured cold pint in front of self catering apartments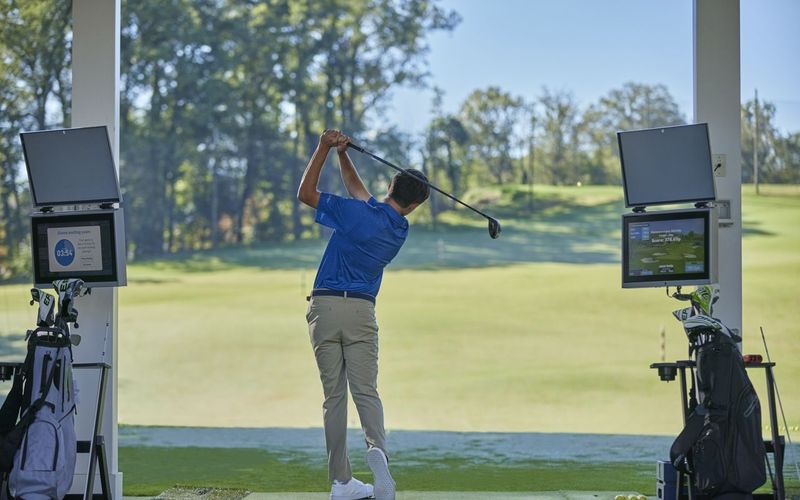 Person using Toptracer facilities on golf driving range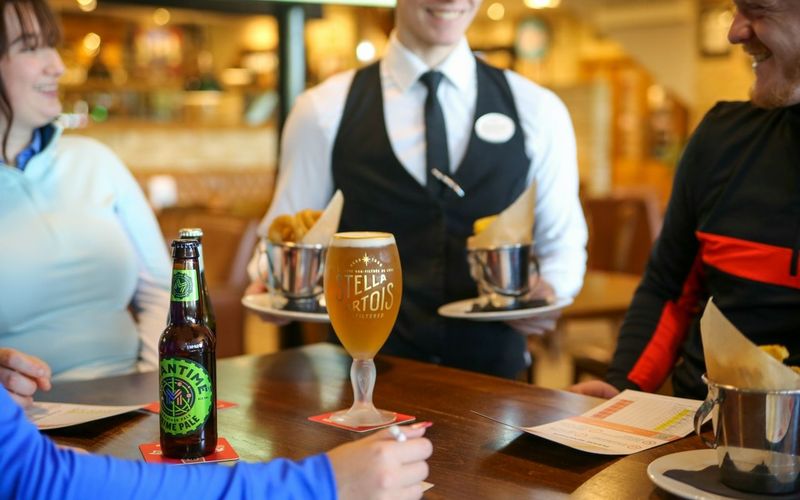 Guest, November 2022
"Great golfing break at this lovely location. Could not fault either the location, the staff,food,room or golf. Plenty of tricky holes as well as some hammer it down the fairway ones. Greens in really good condition.
Overall we are very happy with our stay and will definitely be back to try the course in the summer!"
Guest, August 2022
"Really nice hotel if you are looking for a Golf break. Course is quite tight in places so expect to hit the odd tree.
There is also a swimming pool and spa if you just want a more relaxing break."