Walk in the footsteps of the game's greatest players
Planning a golf break for 2023 in the South of England with friends?
Look no further than our 18 hole Championship Golf Course here in the heart of the South Downs in Hampshire.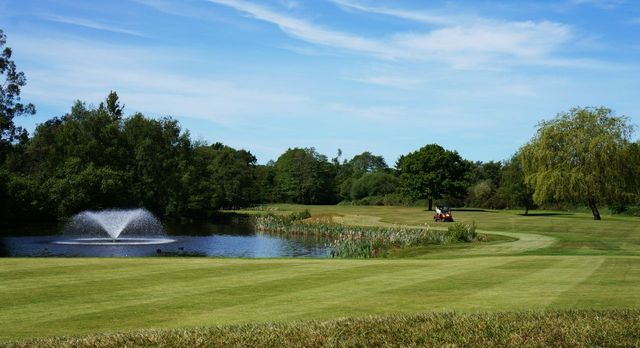 Join us this summer with our incredible Golf Offer. Enjoy 2 rounds on our championship golf course, accommodation, 2 course dinner, breakfast and use of hotel & health club facilities. Also included: 1 x Drink/Beer in our Halfway Hut on the arrival round | 1 x 30 minute Toptracer Range Session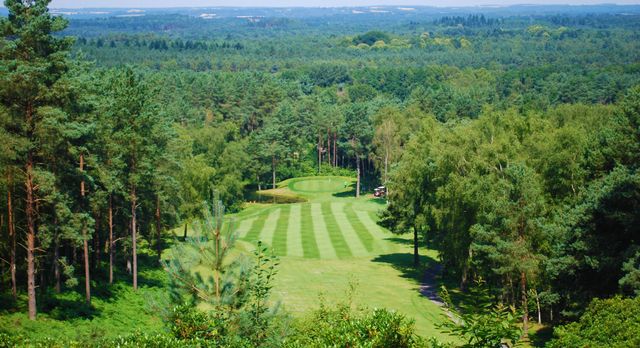 Join us for a one night golf break and enjoy 2 rounds of golf, breakfast, dinner and use of our health club facilities.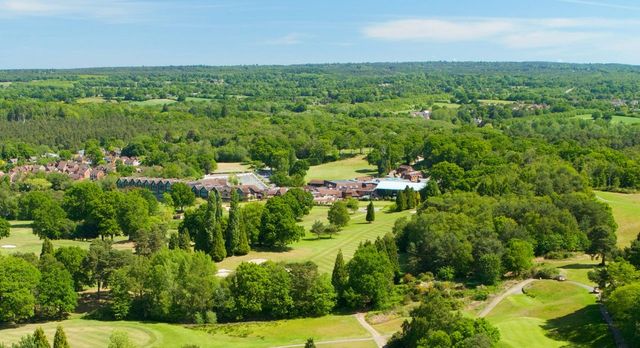 Play & Relax - Spa & Golf Break
Opposites attract, so whilst one of you may wish to be out on the golf course, the other may be quite content relaxing in the spa. If this is sounding very familiar then our golf and spa package might just be your perfect break away!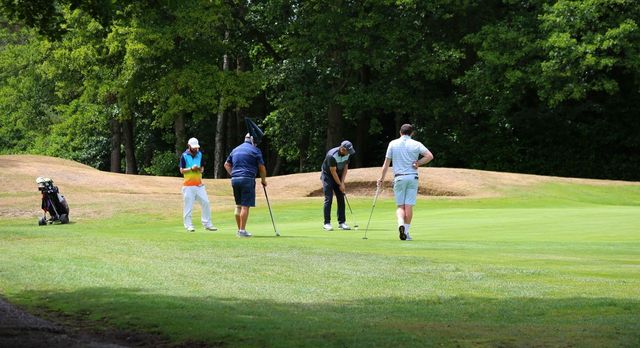 Make the most of the weekend and stay with us for a two night golf break, enjoy 3 rounds of golf during your stay.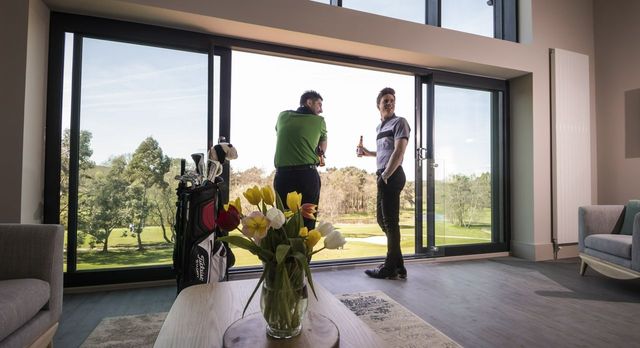 Make your weekend away even longer with this three night golf break with 4 rounds and breakfast and dinner included!
Commander John Harris was commissioned to build the golf course in the 1970s but his death meant that the task was passed to Peter Alliss and Dave Thomas.

Once completed, a course launch was arranged involving Bill Rogers, Jack Nicklaus, Seve Ballesteros and Isao Aoke.
Our Golf Course is a Top 100, 18 hole championship golf course, both forgiving for the less advanced golfers but still a challenge for the best. Surrounded by woodland, part moorland and part parkland with natural springs and lakes along the way, each hole offers its own challenge.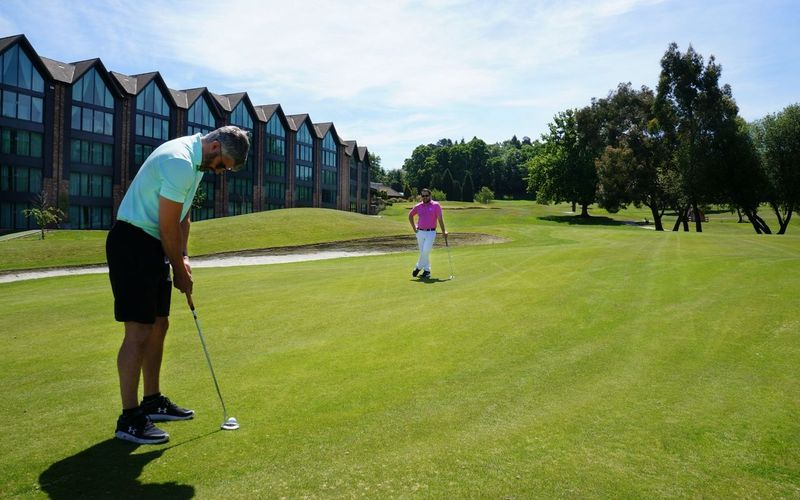 Pro Shop and Leisure Store
We have been appointed the UK's first Technical Partner with sportswear company Under Armour. Our brand-new Pro Shop and Leisure Store, supported by Under Armour is located next to the driving range features the latest seasons of golf and leisure retail products for men and women.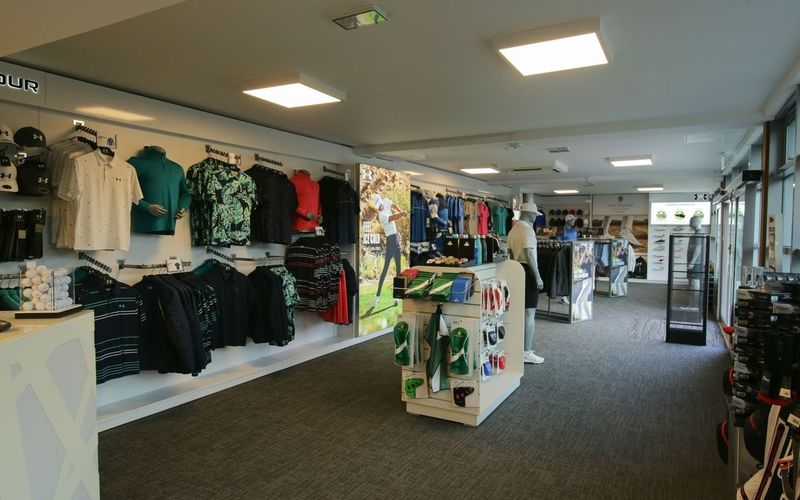 Rent a buggy for your round for a quicker way to get around the course. To book a buggy in advance please contact our golf team. Keys can be picked up from the Pro Shop and Leisure Store.
Offering a new take on the driving range experience, Toptracer Range uses technology to provide a variety of games and modes to enjoy. The ball-tracing technology gives guests a variety of different options bringing new games to the driving range.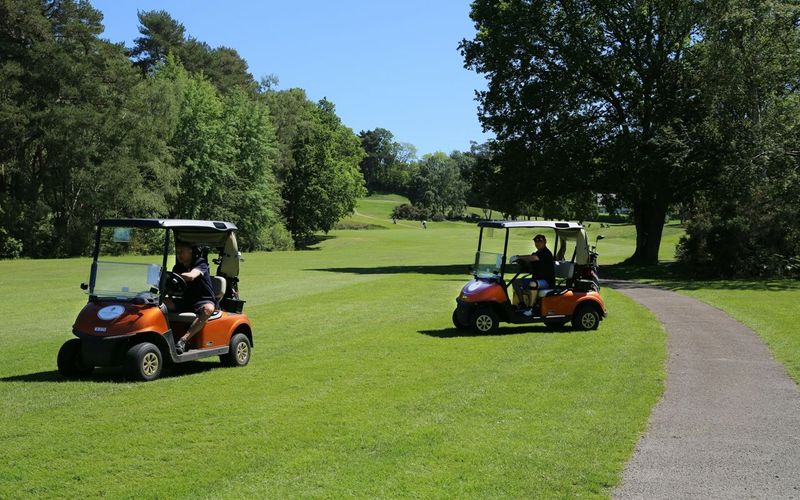 Golf Break Guest, February 2023
"Thank you for such a wonderful, professional manner in organising our golf break. I'd like to commend all the staff that we had the pleasure of meeting during our stay, everything was wonderful and everything booked was like clockwork. We will be booking again in the summer. Thank you and all the staff once again for everything. I will be recommending the hotel to all in my circle of friends and business."