Old Thorns Opens New Pro Shop & Leisure Store
7th March 2022 | 3 minute read
We have been appointed the UK's first Technical Partner with sportswear company Under Armour. The iconic Pro Shop at Old Thorns has been transformed into a brand new Golf and Leisure shop now located next to the driving range. 
The shop, the first of its kind in the UK will feature the latest seasons of golf and leisure retail products for men and women and Old Thorns will be the dedicated venue for Under Armour events in the South with Brand Ambassadors.
Ben Neave, Golf Business Manager at Old Thorns said "We are thrilled to have been chosen as Under Armour's first technical partner in the UK."
Our course is the perfect course and venue for Under Armour to have partnered with, with fantastic facilities, an 18-hole championship course, we are looking forward to developing this partnership with the Under Armour team.
Additionally, the new Golf & Leisure shop will stock Golf Clubs, Golf Accessories and other popular golf retail brands. 
Officially opened in 1982 by Jack Nicklaus, Seve Ballesteros, Isao Aoki and Bill Rogers, the par-72 golf course is both forgiving for the less advanced golfers but still a challenge for the best. Combined with fantastic off-course facilities Old Thorns offers the perfect destination for golf breaks, society days and corporate entertainment.
The shop officially opened on the 7th March 2022 and is open to the public every day, free parking is available, and the Sports Bar and Oties are open for all to enjoy. 
Our Golf Course is a Top 100, 18-hole championship golf course, both forgiving for the less advanced golfers but still a challenge for the best. Surrounded by woodland, part moorland and part parkland with natural springs and lakes along the way, each hole offers its own challenge. Expect challenging yet quirky holes, fantastic views and a brilliant day out on the course.
We'd love to welcome you to our course for a round, click the link below to book your tee time.
Rent a buggy for your round for a quicker way to get around the course. To book a buggy in advance please contact our golf team on 01428 738 430. Keys can be picked up from the Pro Shop and Leisure Store.
With many groups rebooking as soon as 2022 breaks are complete, some of our popular summer dates for 2023 are nearly sold out! Get in touch with our team today to lock in your dates.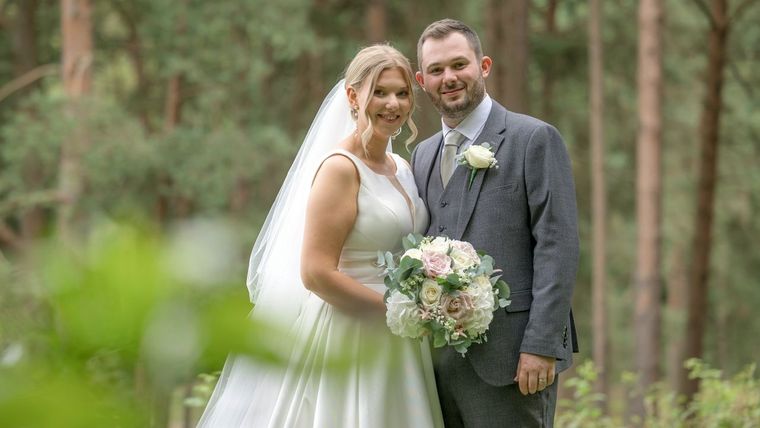 Take a look behind the scenes of the beautiful wedding of Mr and Mrs White  ...
Read More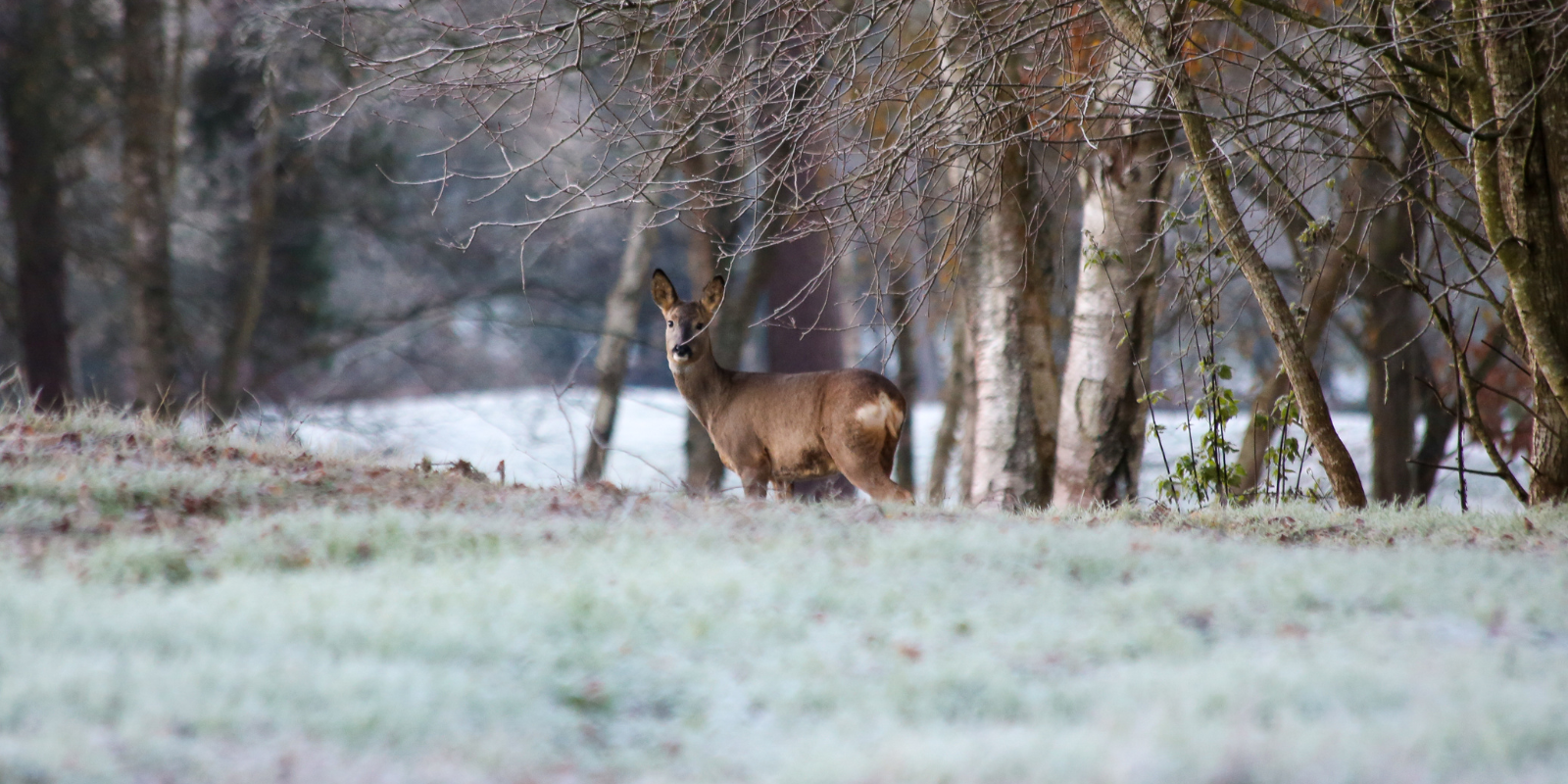 Winter Weddings at Old Thorns are ever so special, a magical time of year. Read more to find out abo...
Read More