New Classes Added to Elevation Health Club!
7th February 2023 | 3 minute read
We are excited to announce some incredible changes to our gym that we know our Elevation Health Club members are going to love! This February, we are launching a brand new gym studio and introducing a new range of classes to help you stay active and explore different ways to work out at the health club.
More of Your Favourite Classes
Due to an increased demand for our fantastic instructor-led classes, we have added additional slots for our most popular classes. We have added additional classes to the following:
Pilates
Yoga
Tai-Chi
60+ Circuits
Rebounding 
Yogalates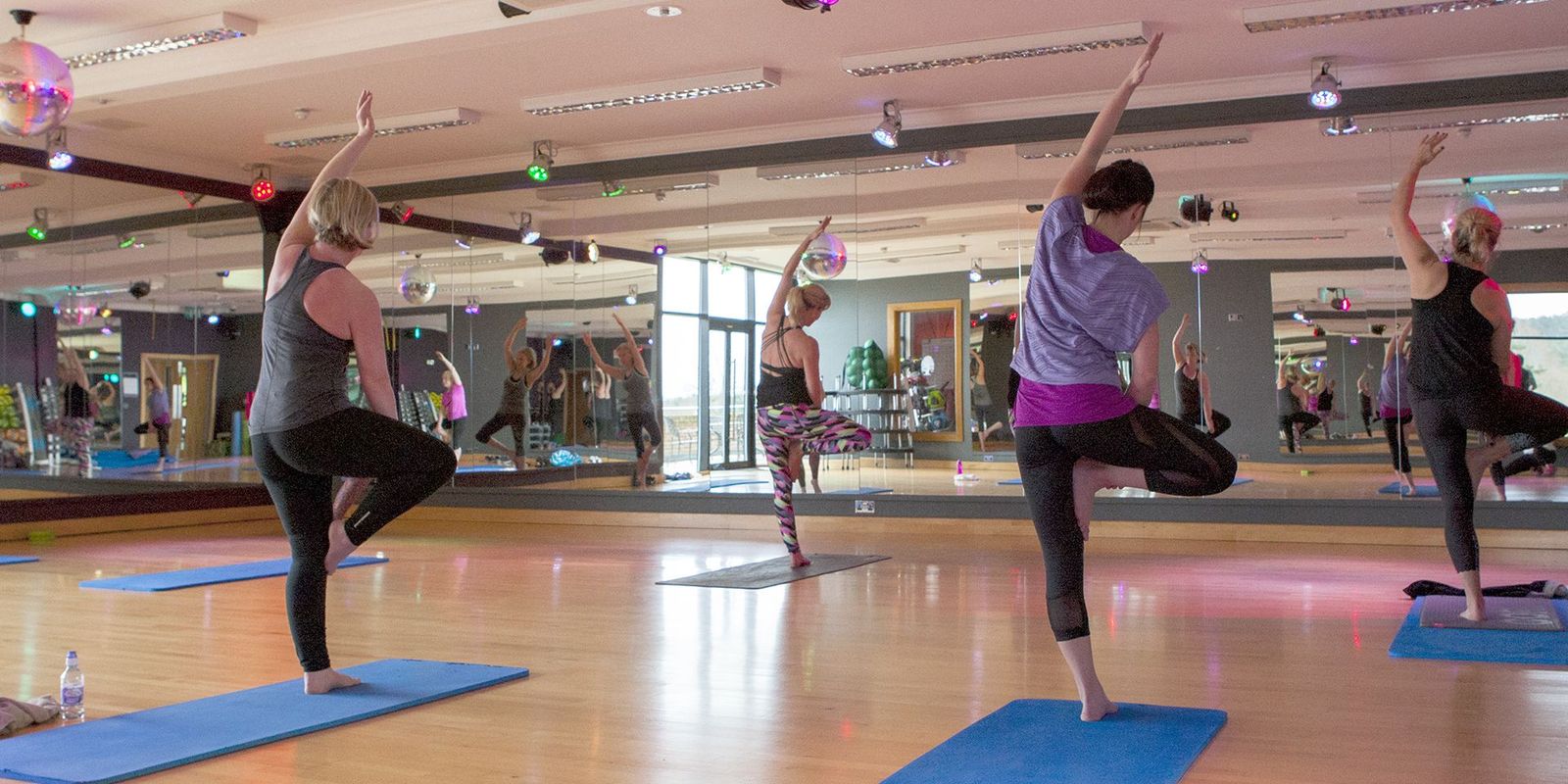 This month we've also added a selection of brand new classes! Introducing the following brand new classes:

Stretch & Mobility - This class is all about helping you to improve your flexibility and increase your range of motion. A combination of Tai Chi movements with strength and flexibility work. These classes aim to relieve sore and tight muscles using different techniques.

Step Aerobics - A classic aerobic workout that our team love! Using the step for each and every move, follow a routine that will keep you moving and will work all areas of your body without putting stress on your joints.

Dance Fit - Dance your way to fitness! Full of songs you can't help but to groove to and fantastic choreography led by one of our instructors, you'll be sure to get a great workout and have an even better time!

LBT Focussing on those areas we should be proud of, the legs, bums and tums! Strengthen and tone all the major muscle in your legs, glutes and core, using a mixture of body weight and optional weighted exercises.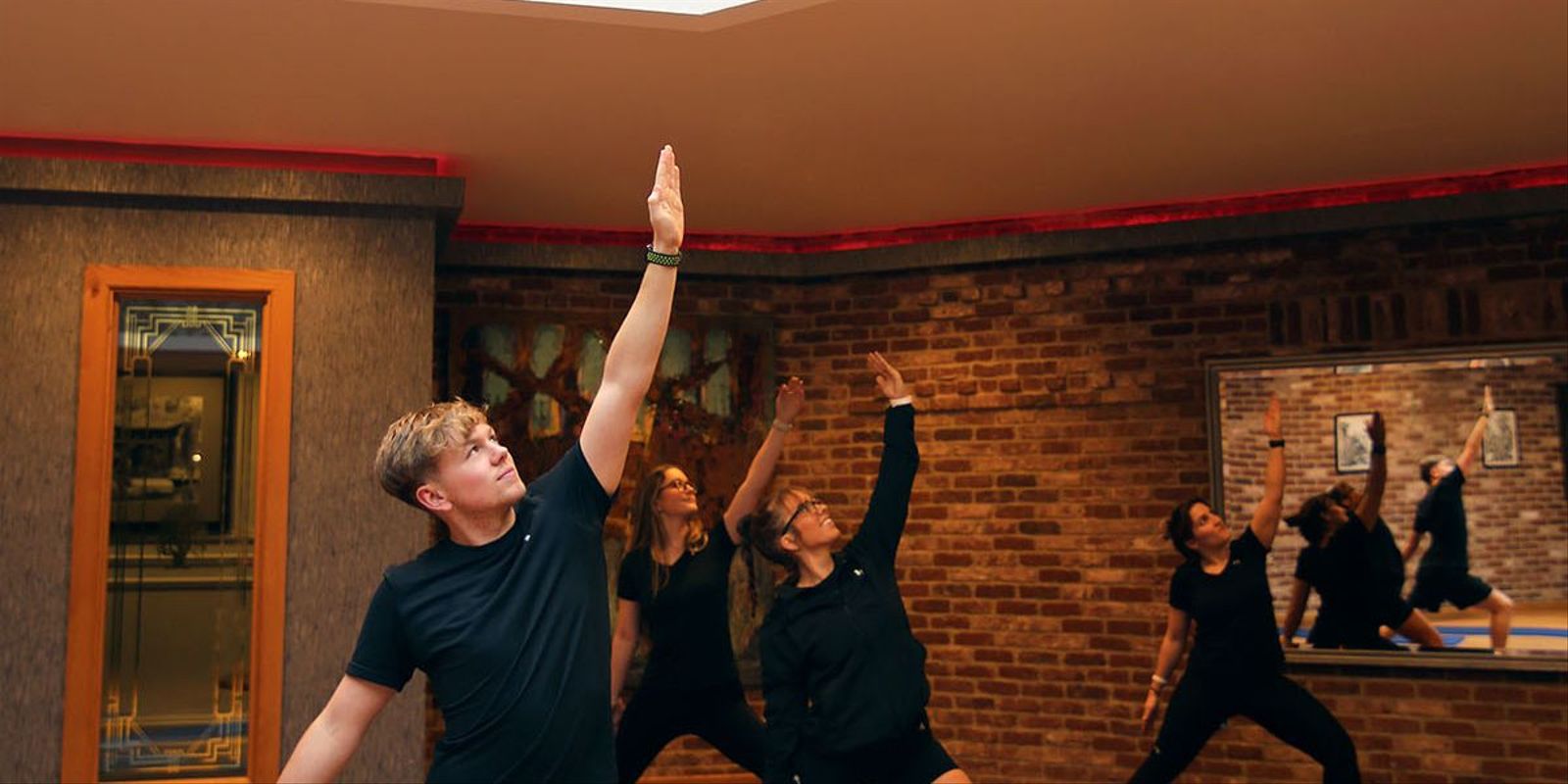 Brand New Wellness Studio - The Lantern Room
We are pleased to announce that this February we'll be opening a new studio for our wellness classes. This bright, airy, and tranquil space is the perfect location for those classes that require ultimate focus and zen. All wellness classes will now take place in the Lantern Room. This includes Pilates, Yoga, Tai-Chi and Yogalates classes.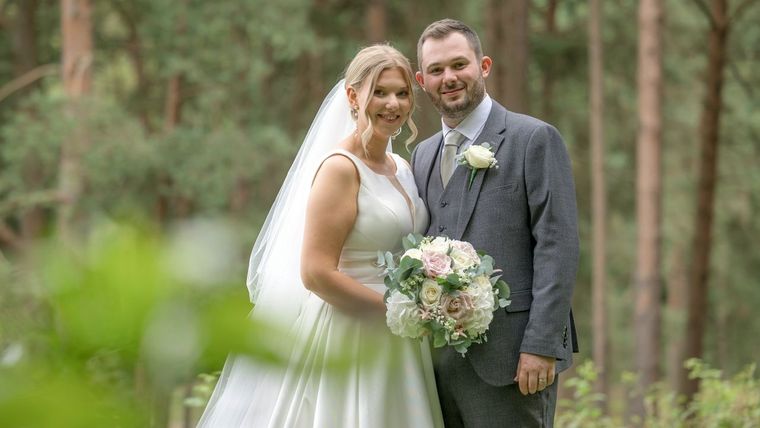 Take a look behind the scenes of the beautiful wedding of Mr and Mrs White  ...
Read More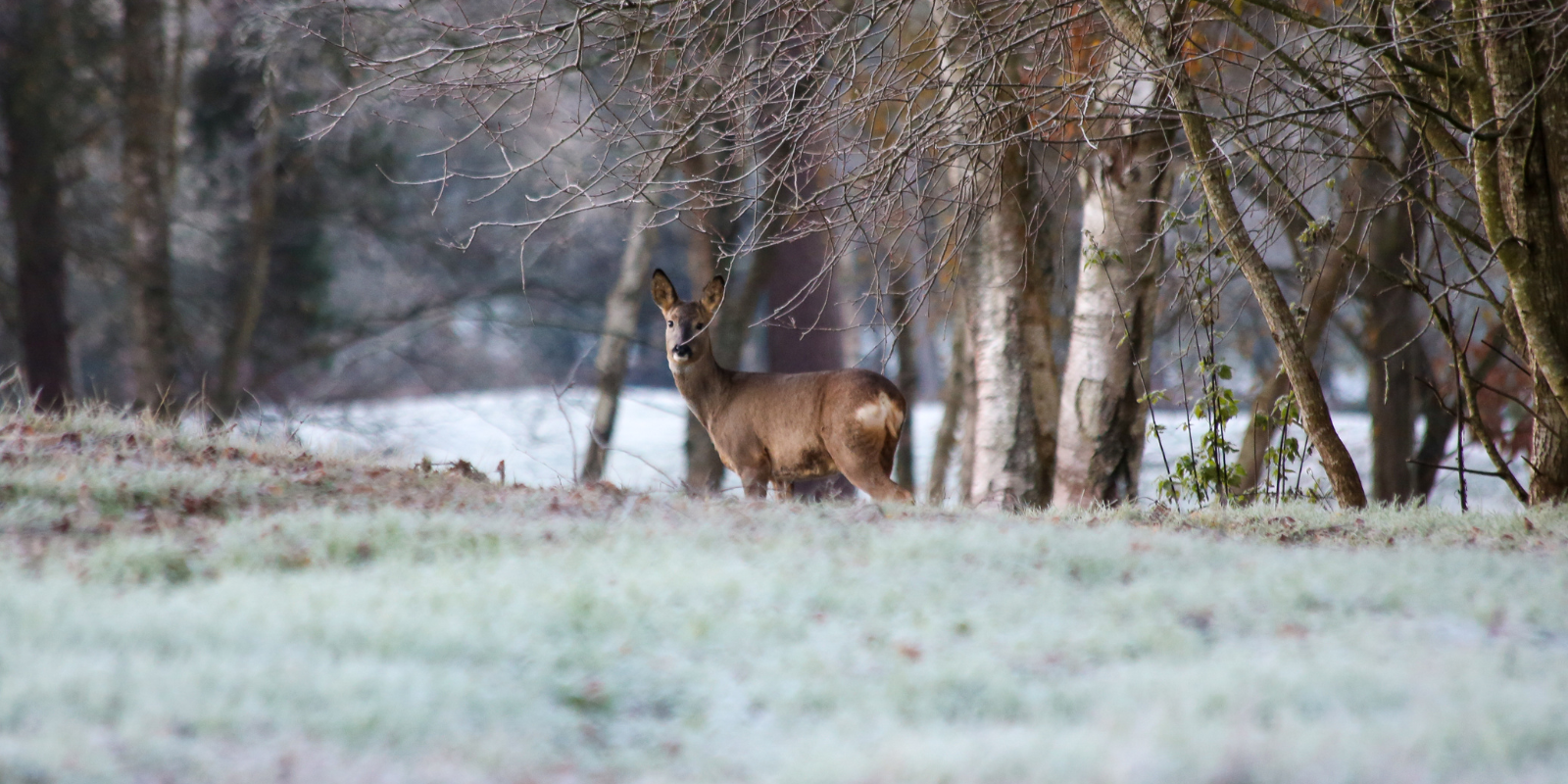 Winter Weddings at Old Thorns are ever so special, a magical time of year. Read more to find out abo...
Read More