Stunning Winter Weddings at Old Thorns
23rd August 2023 | 3 minute read
With the glistening frost in the morning, the cold but cosy feel, and plenty of warm drinks, winter weddings at Old Thorns are truly magical. With stunning winter decor around the hotel from the end of November, your guests will feel transported to a magical winter wonderland.

Do you love a fresh winter's day and the magic of Christmas? Then a winter wedding at Old Thorns may be perfect for you!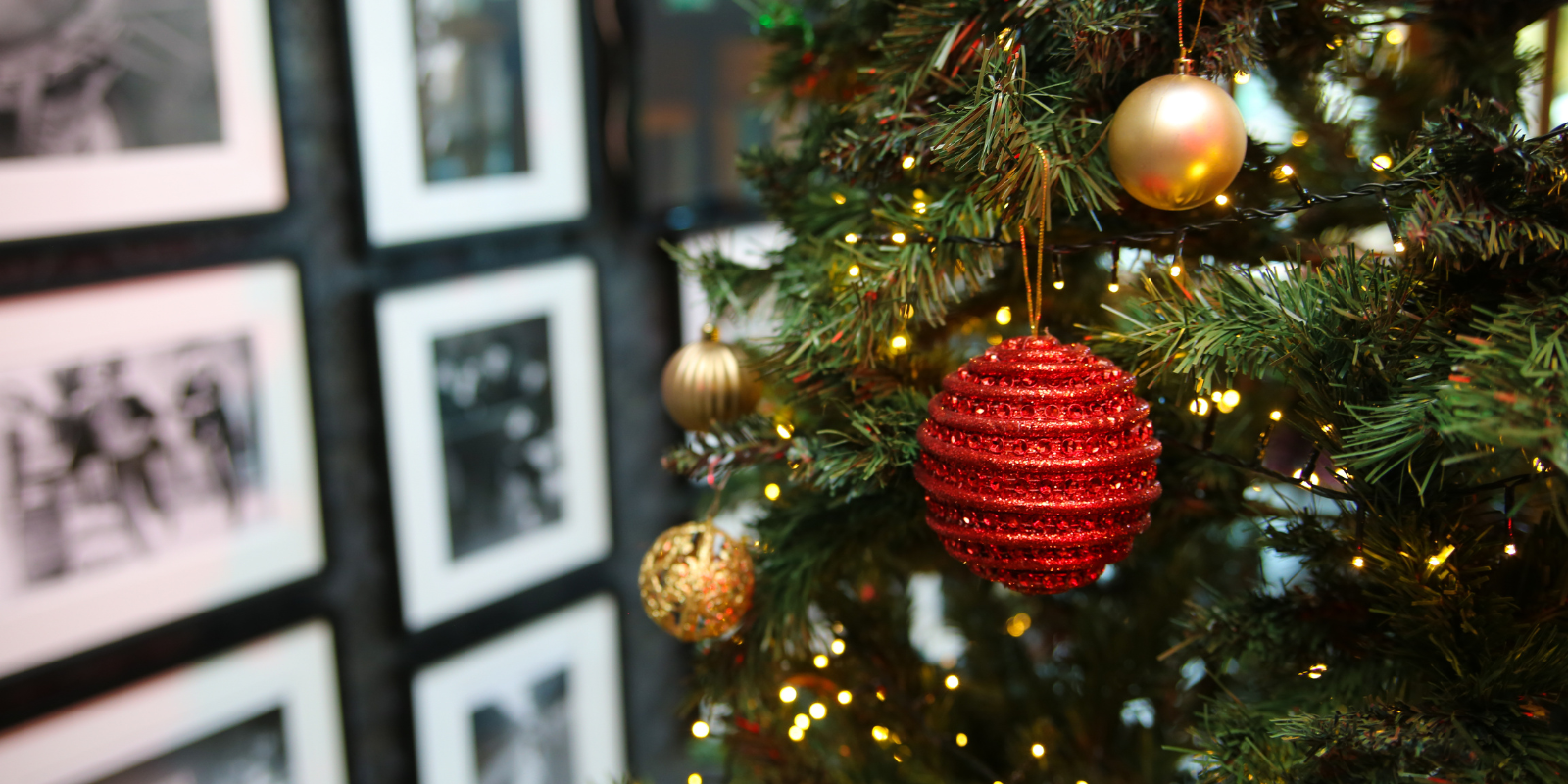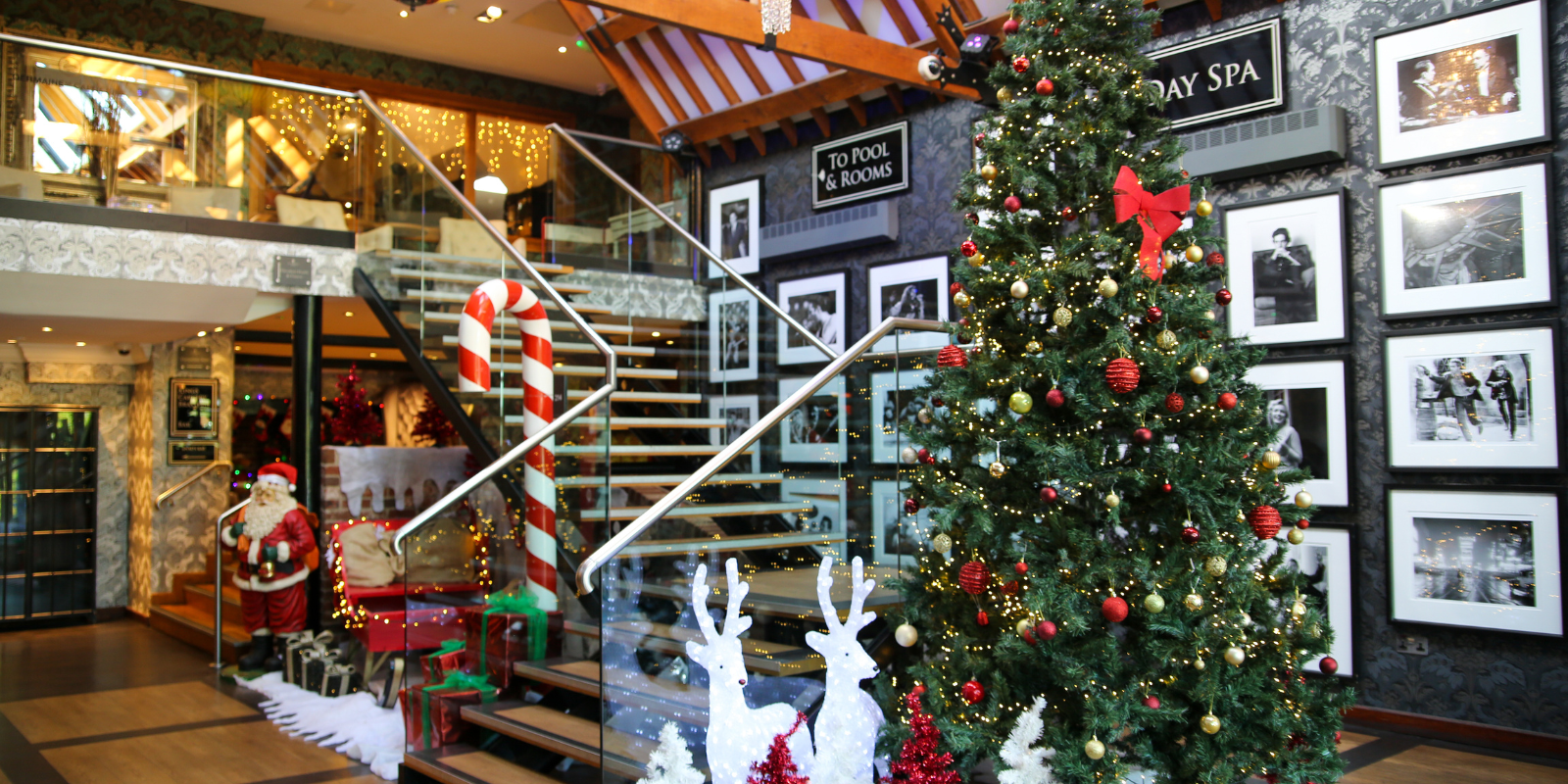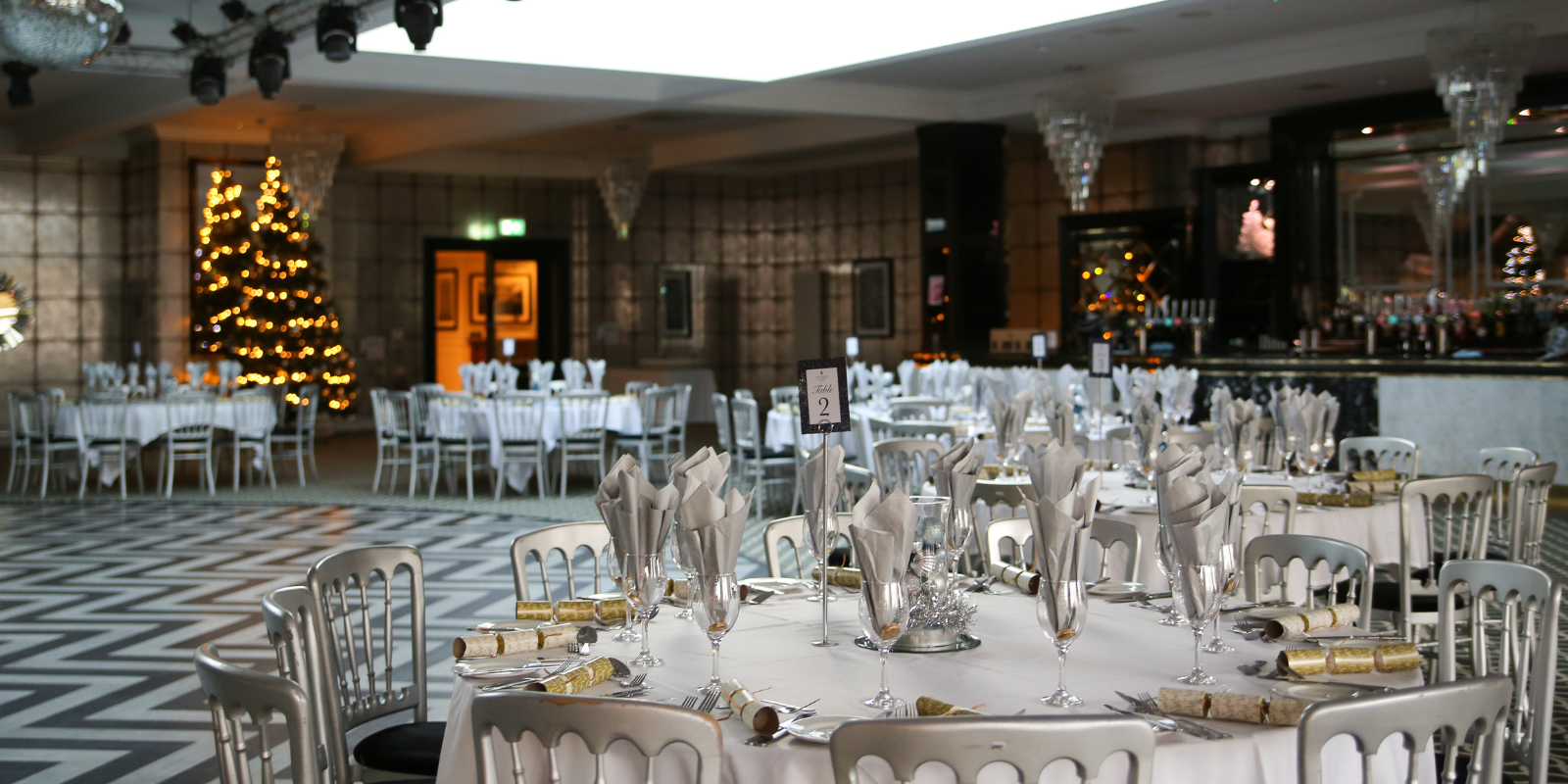 The Most Wonderful Time of Year
The magic of Christmas can make your wedding even more magical! At Old Thorns, the resort is elegantly decorated for the season from around the end of November until the beginning of the New Year. Expect decadent Christmas trees, stockings hung with care on our fireplaces and the front of the hotel to be decked out with twinkling fairy lights.

There are plenty of features you could add to your wedding within the Christmas theme including Christmas favours such as personalised baubles, the best Christmas songs for your evening reception, mince pies and so much more.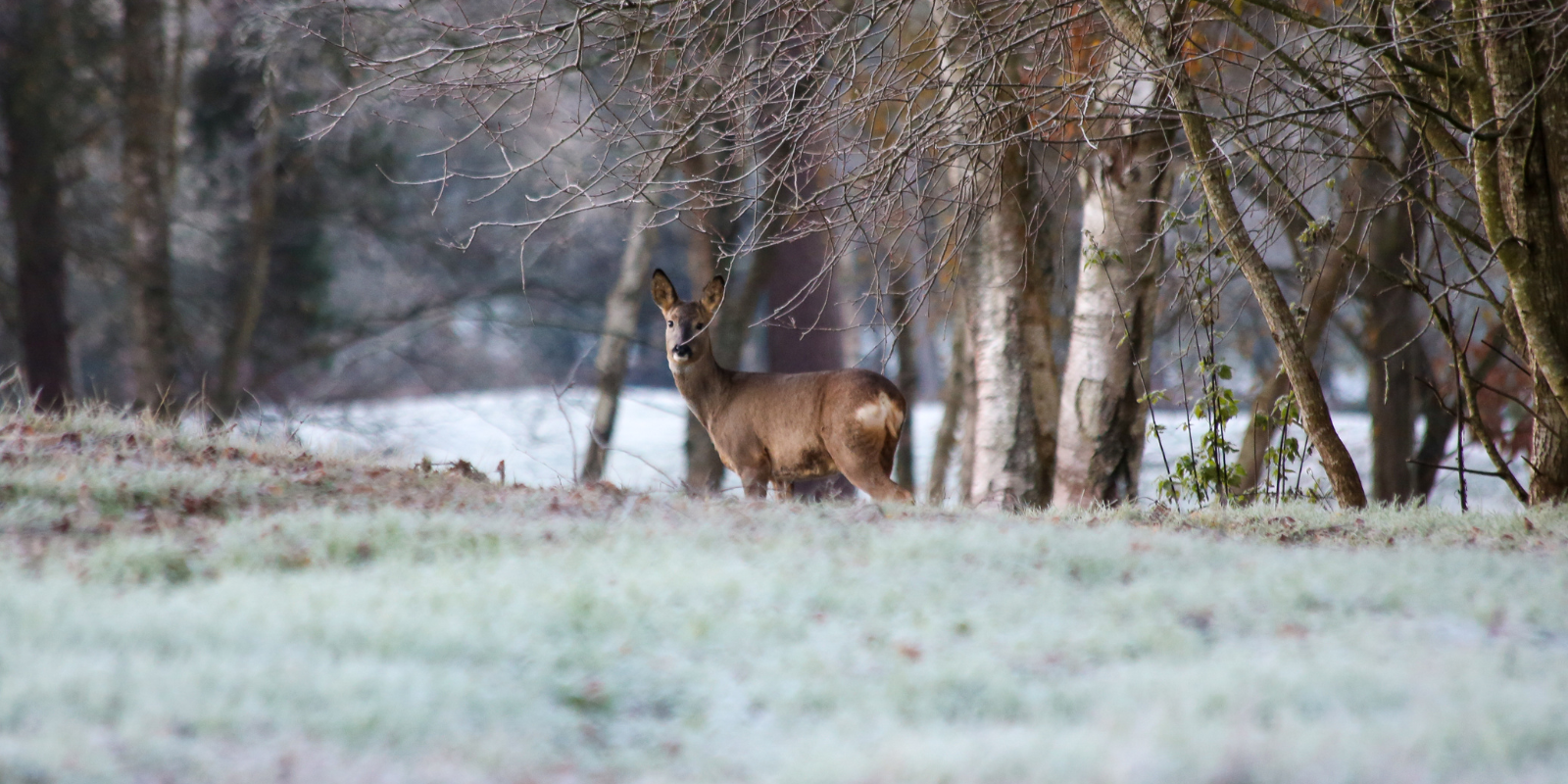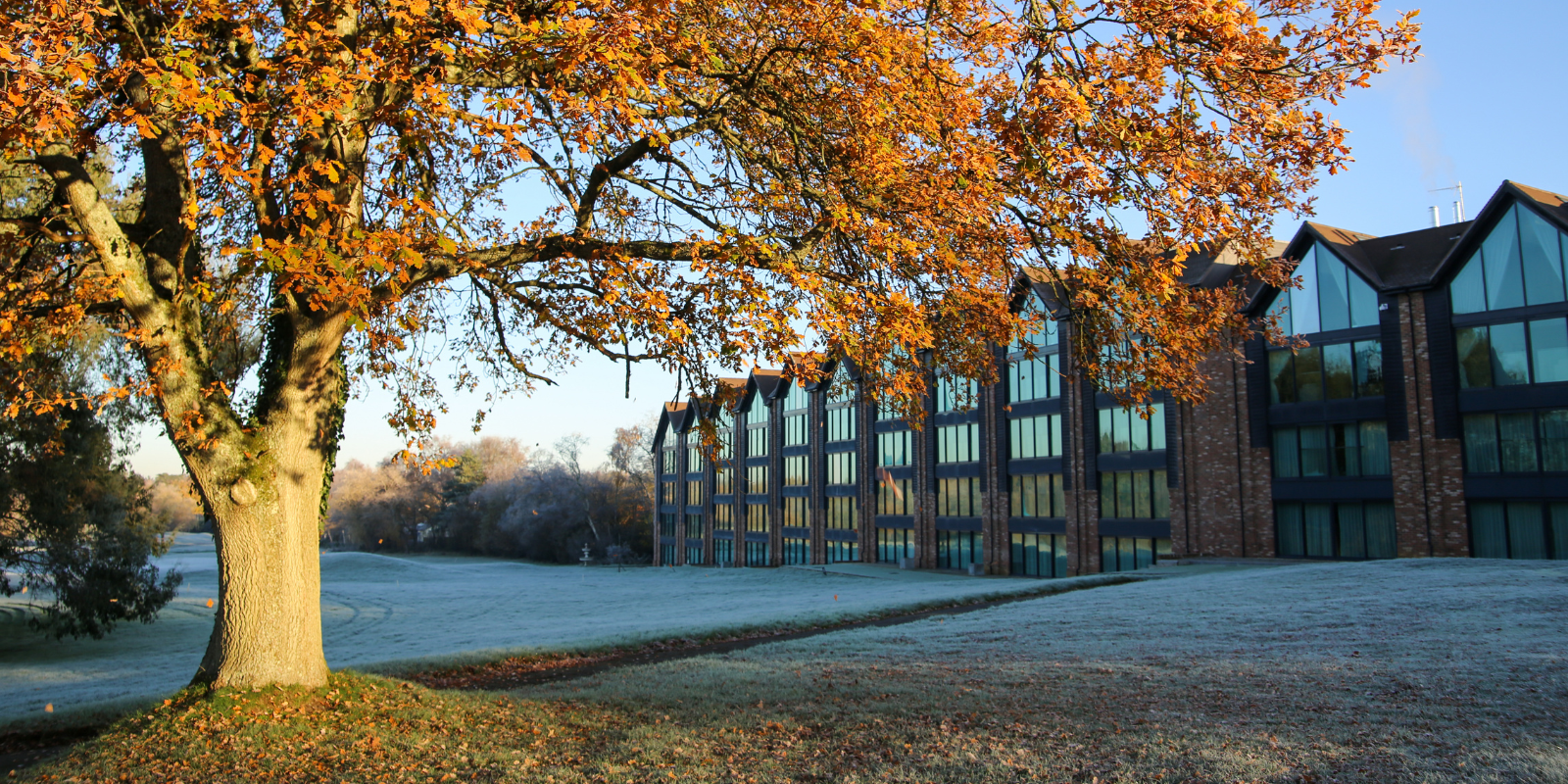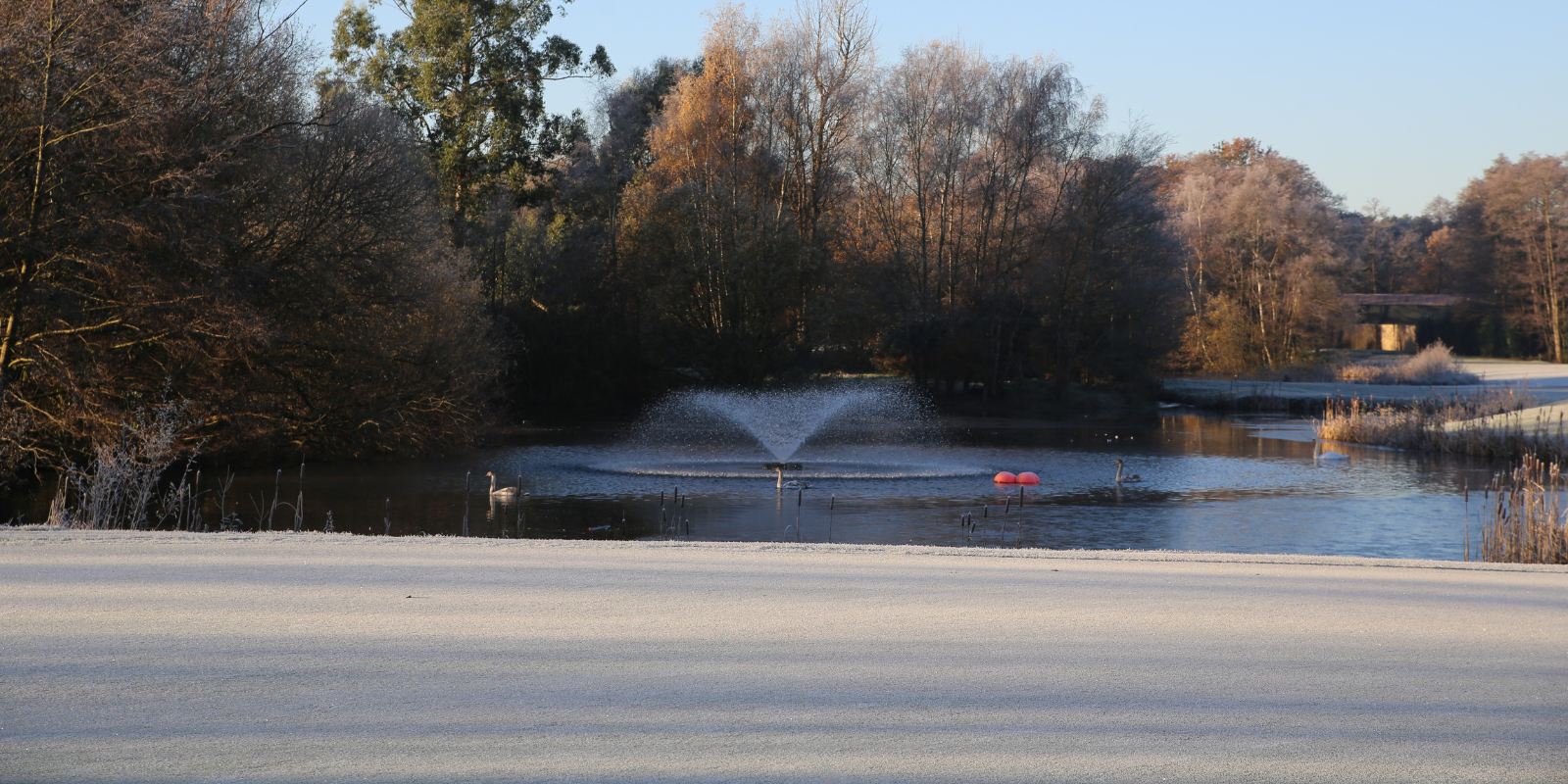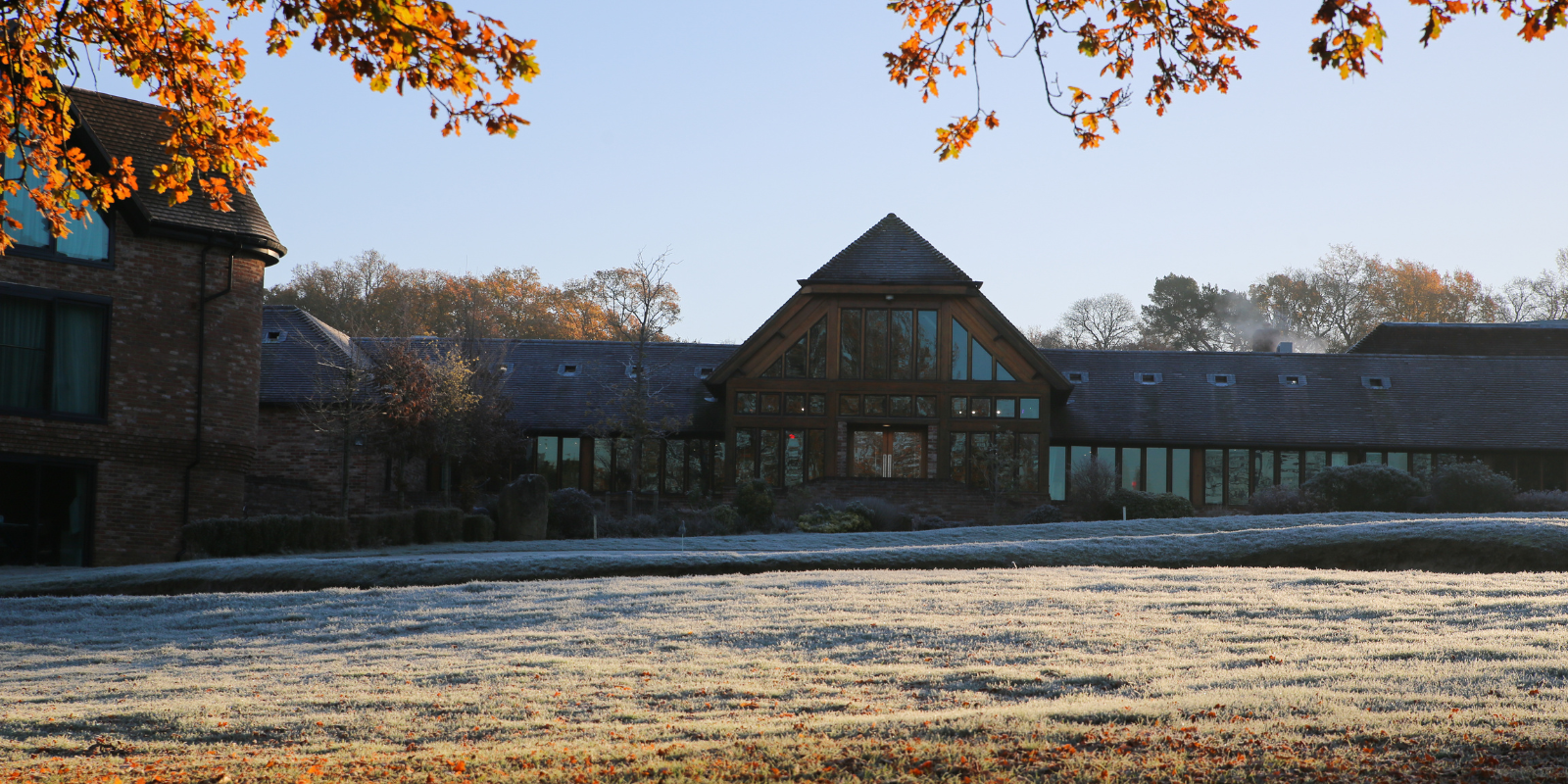 Tucked Away in the Countryside
Our stunning hotel is based on 400 acres of rolling Hampshire countryside, in the winter we wake up to frosty scenes across the golf course and often see our resident deers, pheasants, rabbits and hawks.

If you choose to venture outside for your photos, you'll be able to get some stunning frosty shots and the warm glow of a winter sunset. Prefer to stay in the warm? Our hotel has an abundance of gorgeous spots for your photos inside the resort, from chandeliers, fairy lights to log corridors and cosy corners, your photographer will get some wonderful shots.
Cosy Winter-Inspired Decor
Winter weddings have so many options with their decor! You can go cosy with wooden features, lots of LED candles, glittery Christmas decor, mini Christmas trees, holly, winter garlands and wreaths.

Another great thing about a winter wedding is you can wear a beautiful long-sleeved wedding dress, have your bridesmaids with faux fur shawls and even provide your guests with fluffy blankets!
No Need To Worry About the Weather!
Inevitably, the weather is something you think about when you are getting married, we are in the UK after all, which means the weather is never guaranteed. We find couples getting married in the winter feel less worried about the weather as it's the winter and you are completely prepared for a cold and possibly wet day.
Intrigued About Winter Weddings at Old Thorns?
Old Thorns truly is a magical venue throughout the year and has an extra sparkle in the winter. Click the link below to find out more about hosting your winter wedding in Hampshire at Old Thorns.
Winter Wedding Offer Available Now
Dreaming of a winter wedding? Let us help you create the perfect day. Book a wedding for January or February 2024 and receive an amazing 20% discount off your wedding!
Planning for 2025? Receive 10% discount off weddings booked for January, February AND March 2025.
Contact our wedding co-ordinators on
This email address is being protected from spambots. You need JavaScript enabled to view it.
or by calling on 01428 738 510
(Not applicable on the Perfectly Petite Package)
This email address is being protected from spambots. You need JavaScript enabled to view it.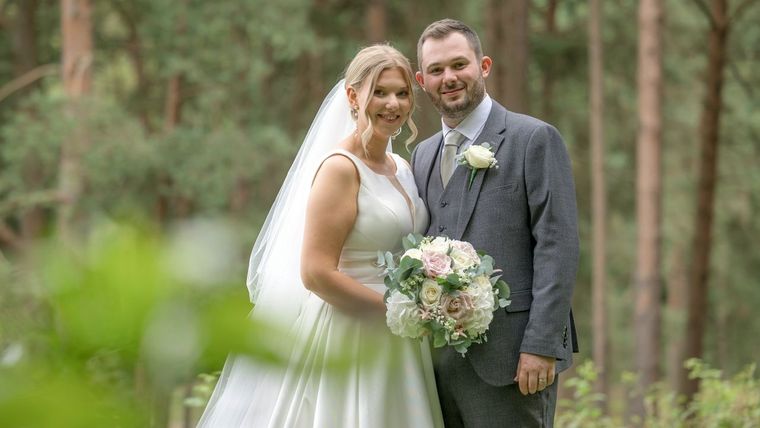 Take a look behind the scenes of the beautiful wedding of Mr and Mrs White  ...
Read More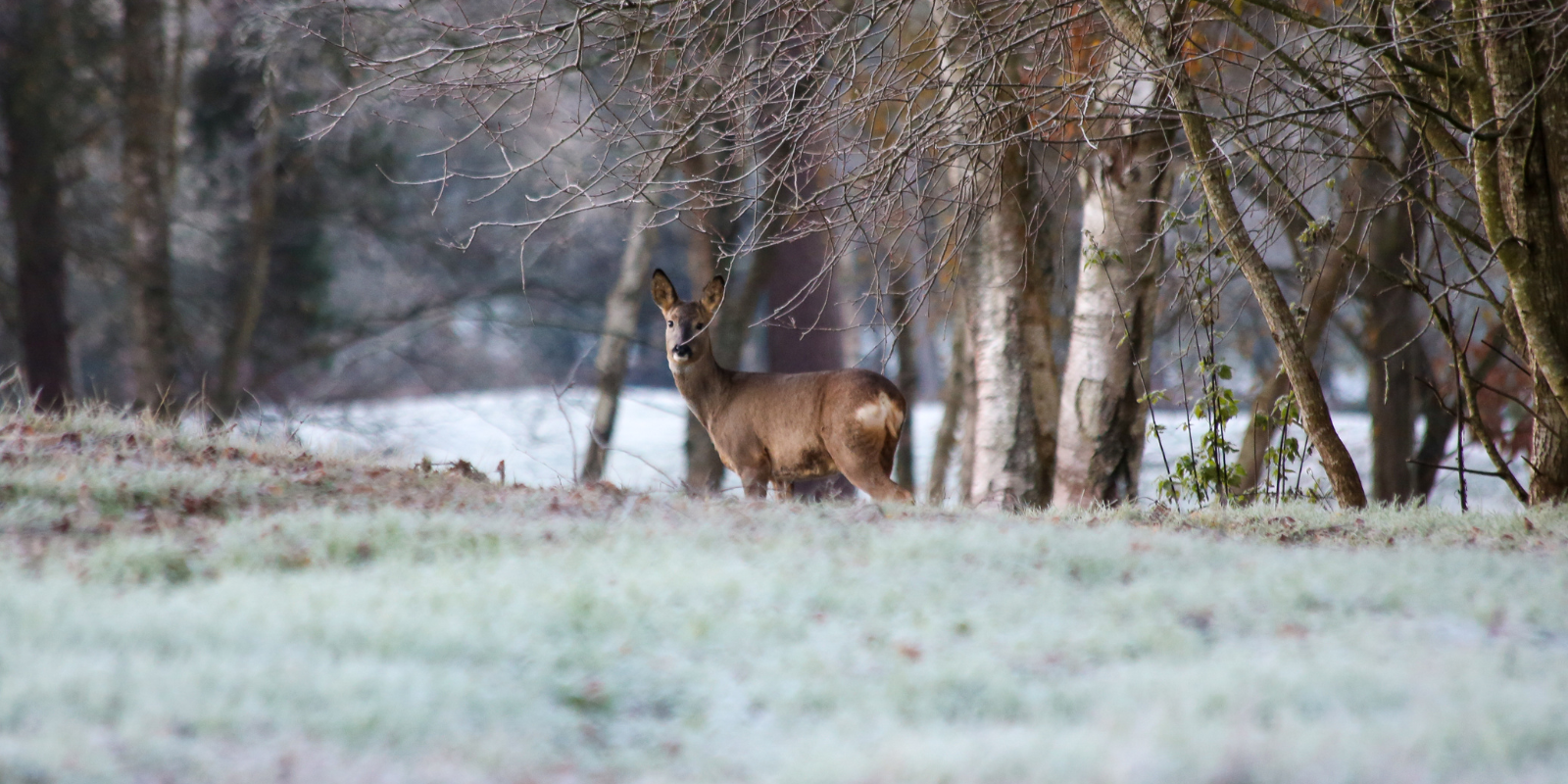 Winter Weddings at Old Thorns are ever so special, a magical time of year. Read more to find out abo...
Read More