Bars and Restaurants
A wide variety of dining options to suit every taste.


Food and drink is a key part of life. This is why we want each meal to be a culinary experience regardless if you are staying the night with us or just popping in for breakfast, lunch,
afternoon tea
or dinner!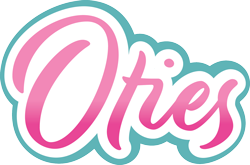 Pancakes, waffles, smoothies, Ben and Jerry's ice cream.