Play and Relax 1 Night Golf & Spa Break
Opposites attract, so whilst one of you may wish to be out on the golf course, the other may be quite content relaxing in the spa. If this is sounding very familiar then our golf and spa package might just be your perfect break away!
1 night hotel accommodation
Full English breakfast  
2 course carvery evening meal
Access to health club facilities
1 x rounds of golf OR 1 x 25 minute spa treatment per guest
Gallery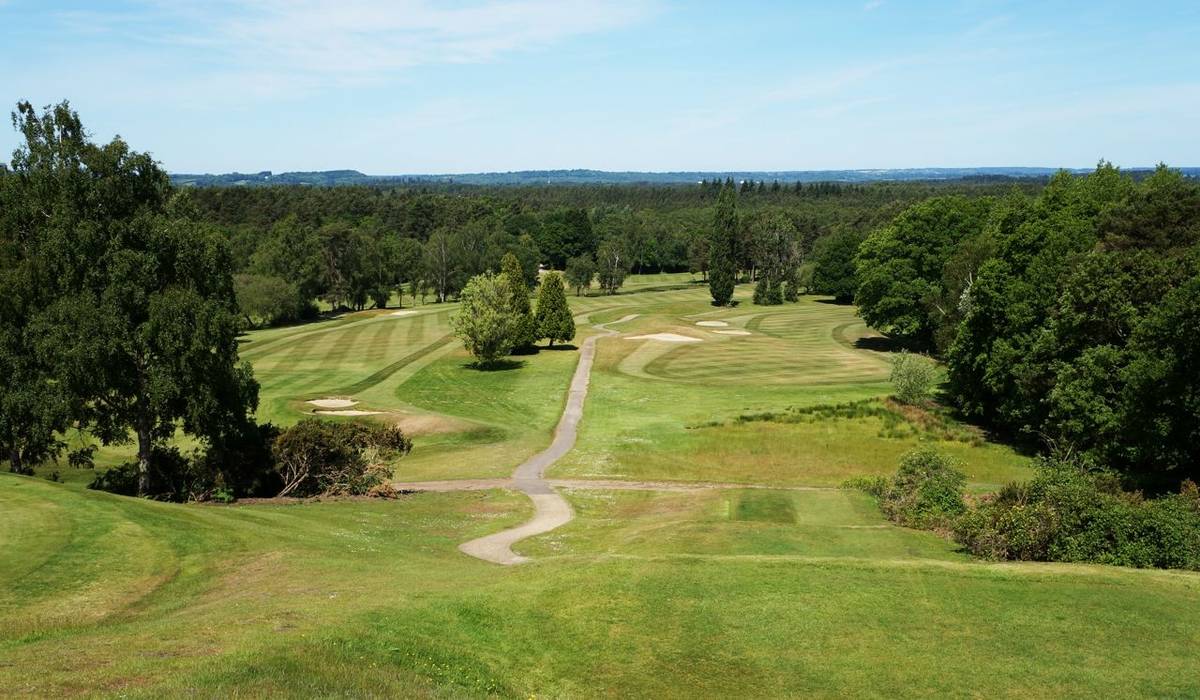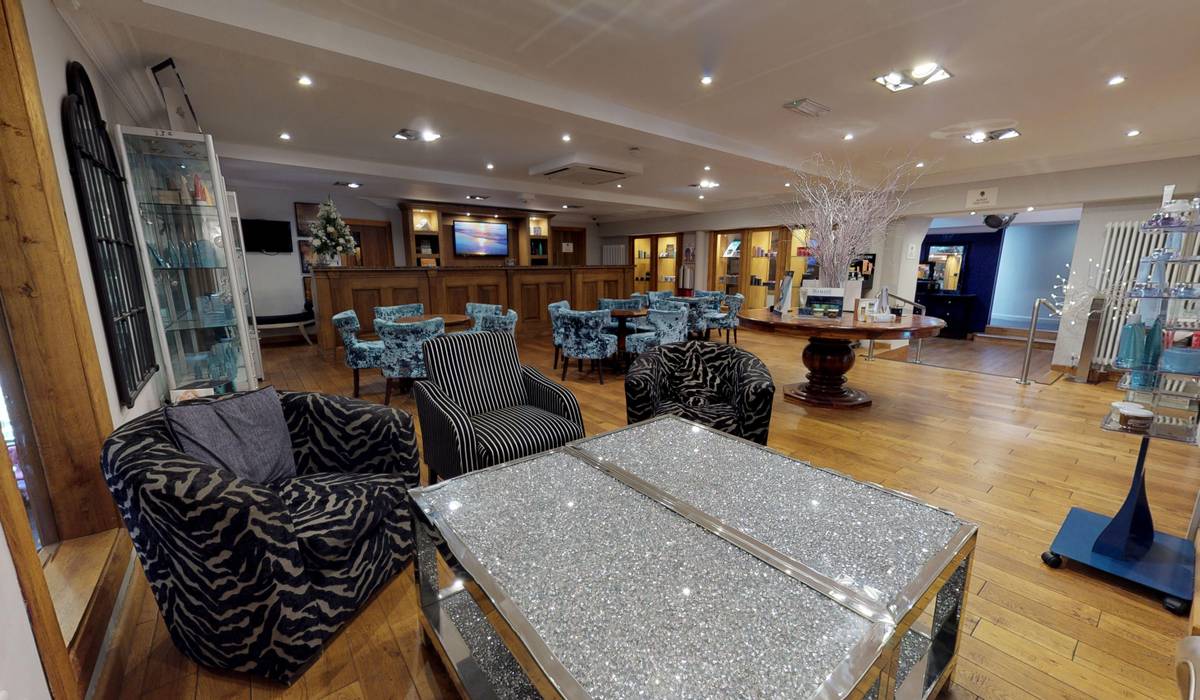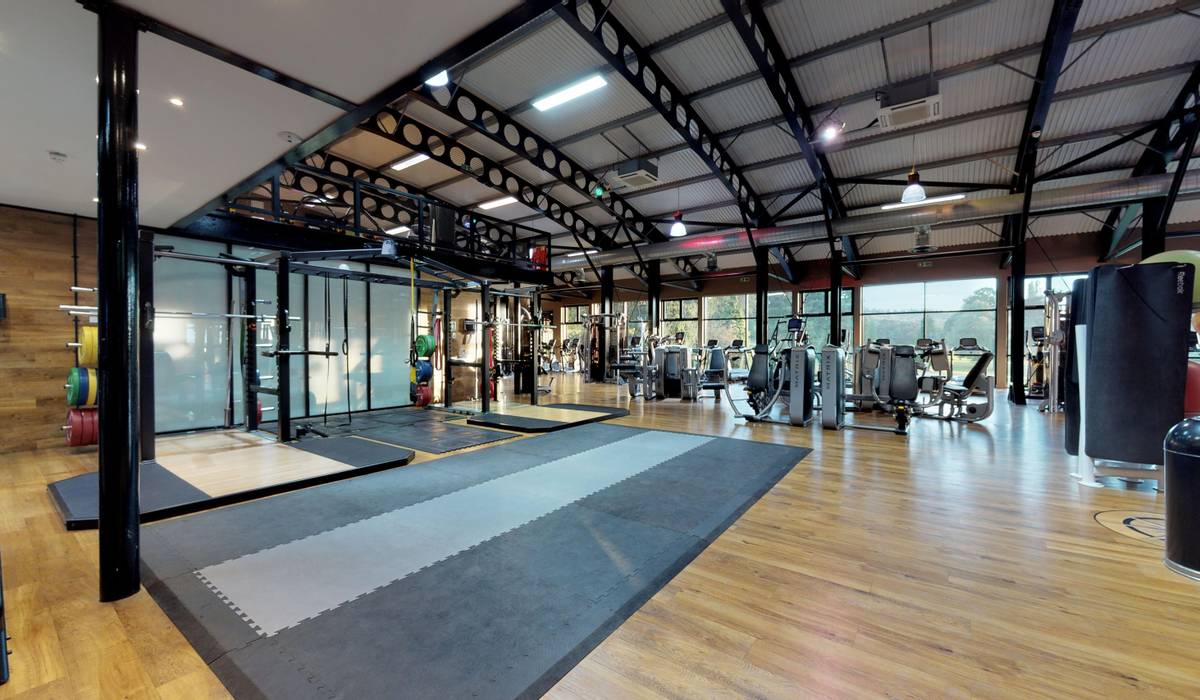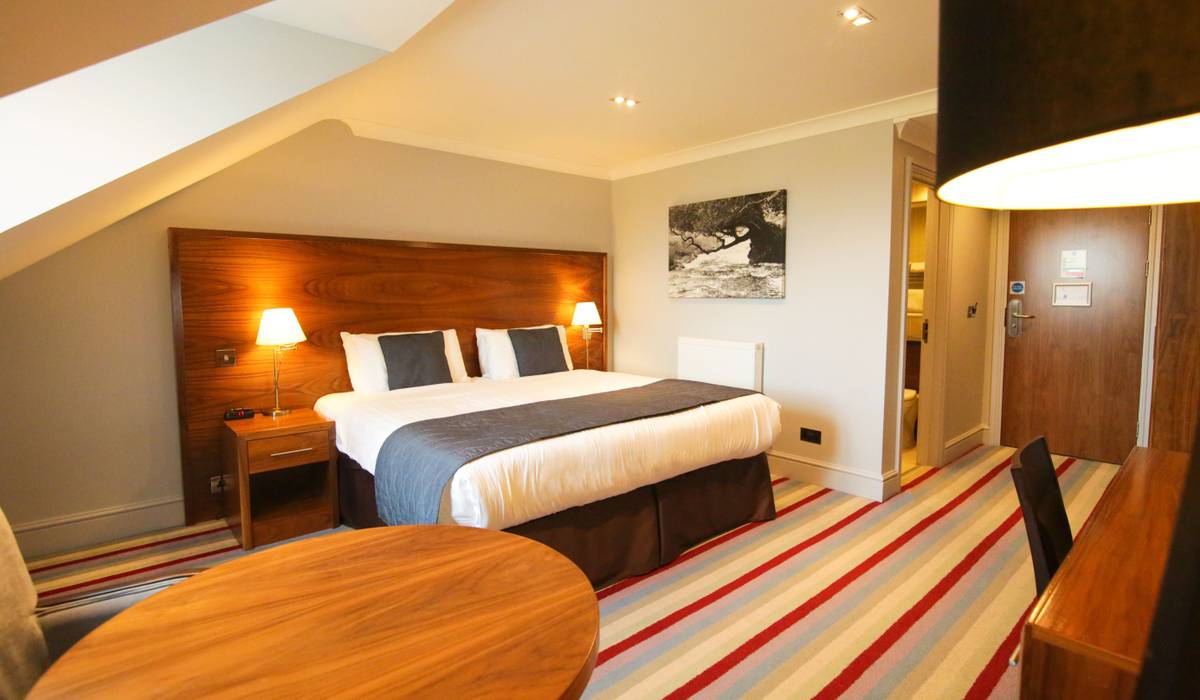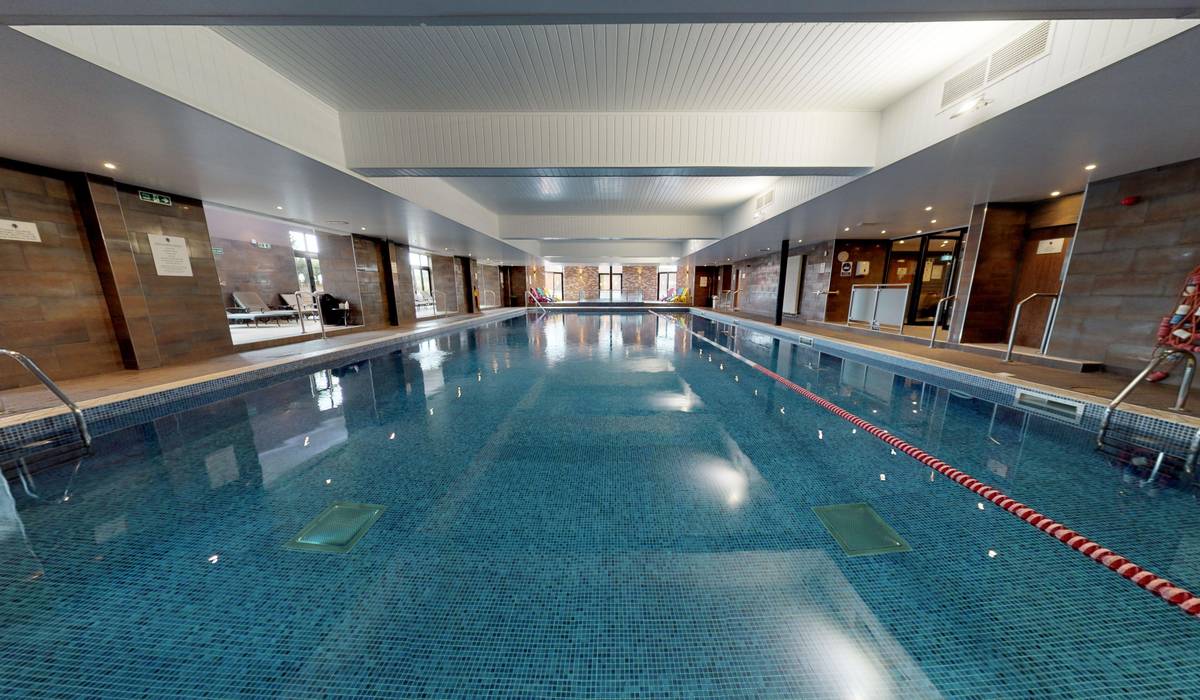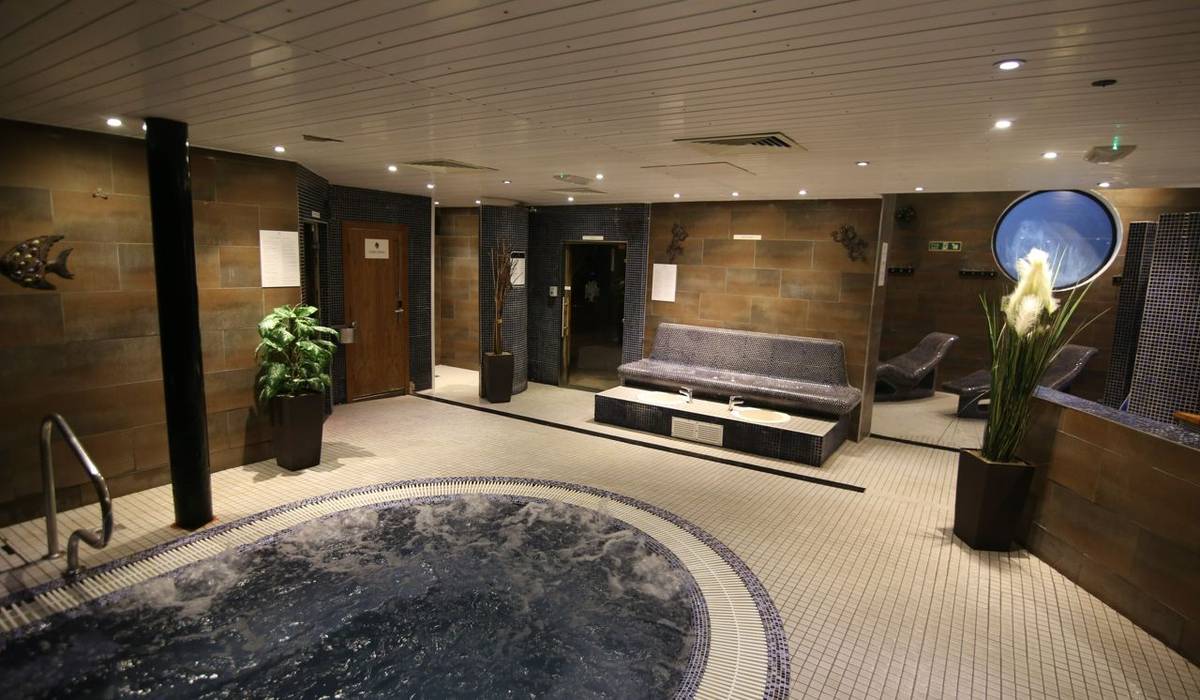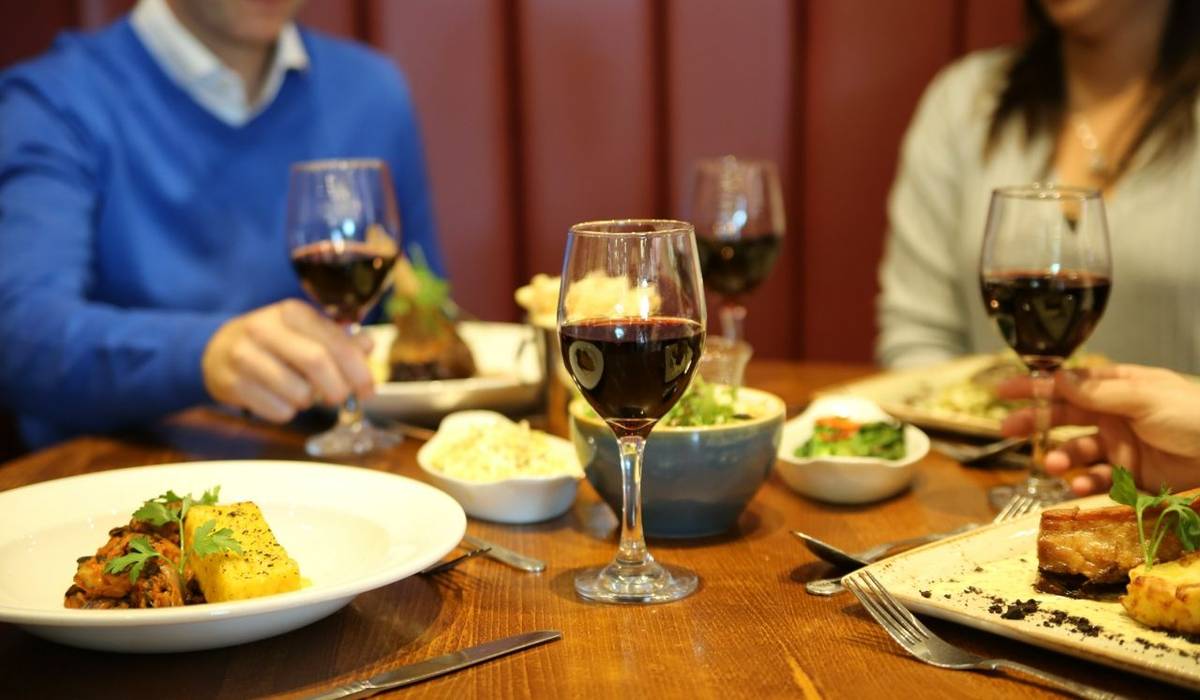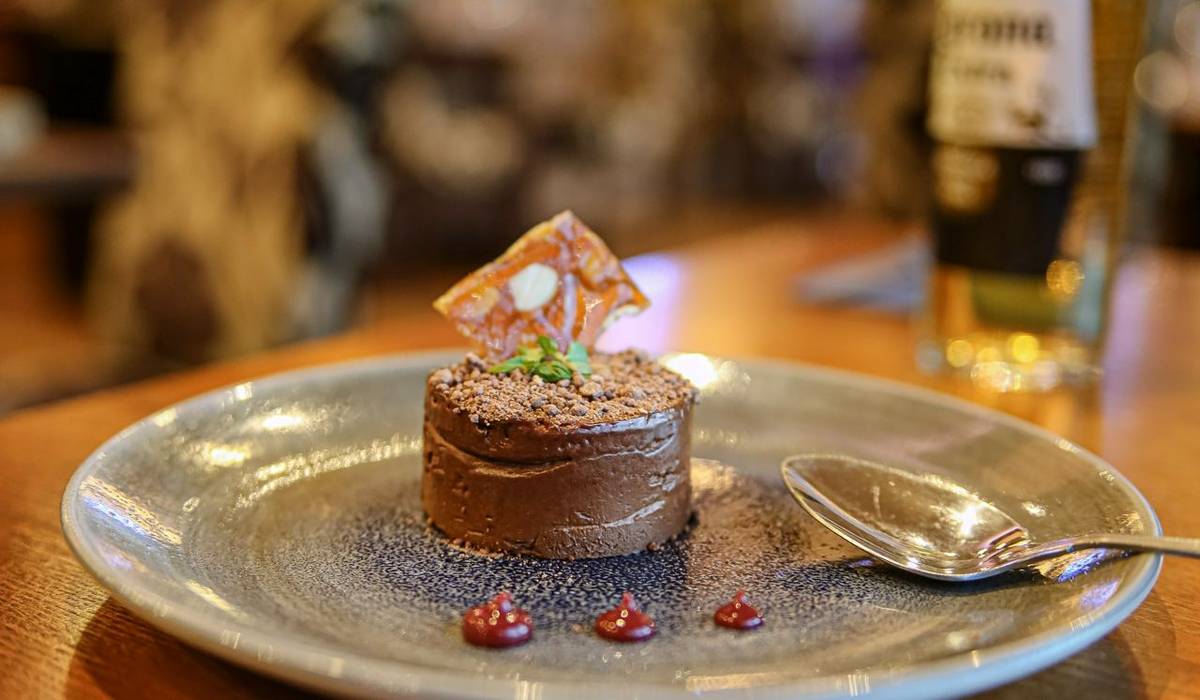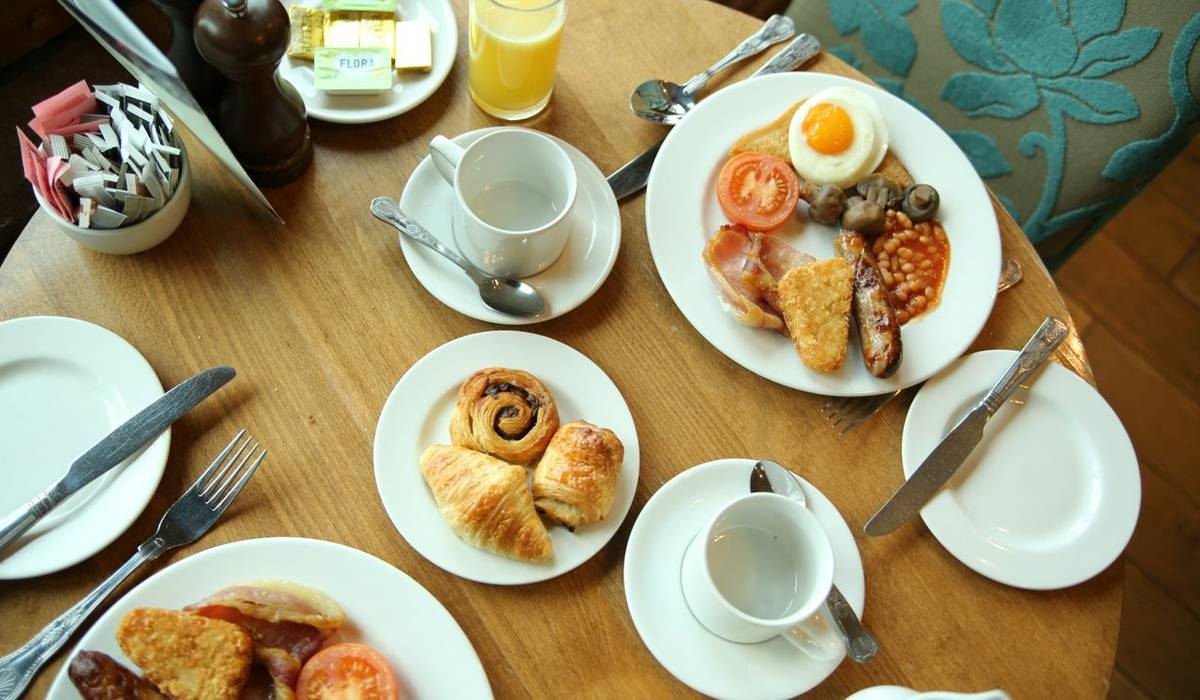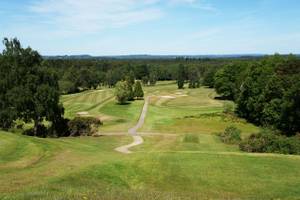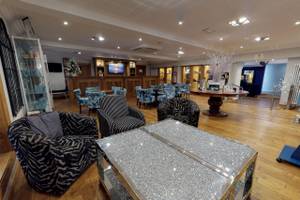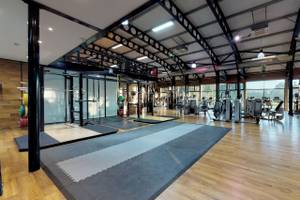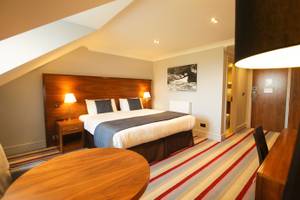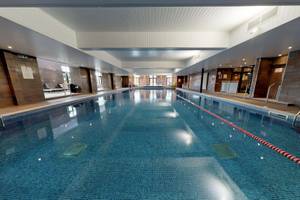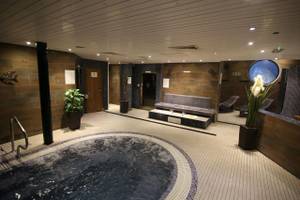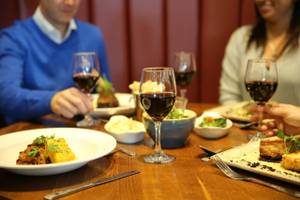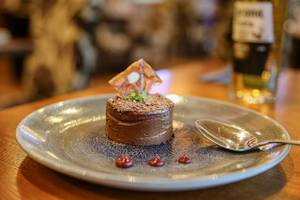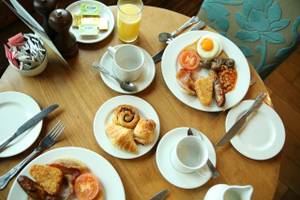 ---
More Information
Deposit and payment info
A non-refundable, non-transferable deposit payment of £35 per person is required at the time of booking. Full payment is required 7 days prior to your arrival date. If you book within 7 days of your arrival date, then full payment will be required at the time of booking. Any deposits or prepayments taken at the time of booking are non-refundable.
Cancellation policy
If you wish to cancel your stay…
If you cancel your golf break more than 7 working days in advance the initial deposit of £35 per person will be lost. If you cancel between 7 days and your golf break then the total payment is forfeited.

Any alterations to bookings in the form of reduced numbers after the initial deposit has been paid, will incur a loss of the initial deposit only up to 7 working days prior to the event. Any drop-in numbers within 7 working days of the event will result in the total amount still payable. All deposits and payments are non-transferable to other services.
Terms and Conditions
Old Thorns Spa has a strict over 16's policy.
Use of Facilities
Our pool and wellness suite operates on session times. Pool sessions are 45 minutes long to allow a 15-minute cleaning period in between each session. As a spa guest, our spa team can pre-book your sessions for you before arrival by calling the spa on 01428 738540 to avoid disappointment. If you have yet to book pool slots, we do recommend booking these as soon as possible. The pool slots are on the hour from 7am – 8pm (Monday-Friday) and 8am-7pm (Saturday-Sunday). Please call the spa reception team on 01428 738 540 to check availability and to book a pool session. We advise getting these booked in as soon as possible to avoid any disappointment.

Some facilities may not be available during your visit – To use the wellness suite, you must have a pool session booked.

You may only use the pool area loungers during your pool sessions. As a spa guest, you have exclusive access to the spa relaxation lounge and spa sun terrace which you are welcome to use to relax. The spa sun terrace is weather dependent.

We do have a male therapist, if this is an issue please inform us before your arrival as this may not be able to be moved on the day, leading to you having to forfeit your treatment without reimbursement.

We reserve the right to change prices or amend packages due to circumstances outside our control, all treatment times are subject to change by the Spa at any time.
Robe Hire Charges
For spa packages guests only. You will be provided with robes upon arrival to the treatment spa, we will require a deposit of £10.00 per robe for all spa package guests. This is refundable upon the return of the robe to the treatment spa reception. Please bring your own suitable footwear for around the spa, however, slippers are available to purchase at £2.00 per pair. You will only receive one robe throughout your stay with us, an additional charge for any new robes required would be £10.00 per robe, subject to availability.

Please be aware we will not be able to hire out any robes without the deposit.

Please bring your swimwear for use in the wet spa facilities. Disposable briefs will be provided for body treatments if required.
Arrival
We would ask that you arrive 15 minutes prior to your scheduled treatment start time. This is to enable you to complete a pre-treatment medical questionnaire, relax, unwind, and familiarise yourself with the surroundings so the treatment can commence at the allotted time.

If you are on a spa package please come directly to the treatment spa, where we can check you in for your treatments and you can collect your robes, we can show you around and get you relaxing.
Treatment Times
Please note that the allotted treatment time includes time for consultation, changing and aftercare advice. Treatment time cannot be extended due to late arrival or toilet breaks during your scheduled treatment. If you arrive more than 5 minutes late for your treatment your treatment will be forfeited without reimbursement.
Aftercare
Please be aware of the possible side effects following treatments/spa experiences which may include drowsiness, excessive thirst, muscle aches and possible minor reactions to essential oils.
Medical Questions
It is important that you advise us in advance of any health conditions, allergies or injuries which could affect your treatment when making your reservation. Please fill out our medical consultation form online, we ask that you complete this prior to your arrival: Complete form here. If you have not used the spa portal before, you will be required to register. 

Guests with any infectious conditions, known allergies or under medical supervision, that we are not advised of upon booking, may be refused treatment without reimbursement.
Valuables
Lockers are provided for your use; however, we recommend that you do not bring valuables into the Spa.  We do not accept any responsibility for loss or damage of personal items.
Spa Etiquette
The Spa is designed to be calm, quiet, and relaxing and for this reason we ask that you respect other spa users by speaking quietly whilst in our relaxation areas. Any rowdy or loud behaviour in any area of the Spa may result in you being asked to vacate the premises. The treatment Spa is an adult only environment and open only to persons aged 16 and over.

We reserve the right to ask guests to leave without refund if their behaviour is deemed unsuitable in any way towards staff or other guests. The management reserves the right to close any area of the Spa without prior notice for essential maintenance or on advice by the government to do so, without reimbursement.