Play and Relax 1 Night Golf & Spa Break
Opposites attract, so whilst one of you may wish to be out on the golf course, the other may be quite content relaxing in the spa. If this is sounding very familiar then our golf and spa package might just be your perfect break away!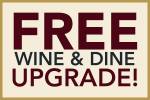 Book a spa break and stay with us between 1 January and 31 March 2024 and we'll upgrade your meal from two to three courses and include a bottle of wine too.
You don't need to do anything - just book during December 2023 and we'll take care of the extra's. Enjoy!
 
1 night hotel accommodation
Full English breakfast  
2 course dinner
Access to health club facilities
1 x rounds of golf OR 1 x 25 minute spa treatment per guest
From £169.00
From price is per person, based on 2 people sharing a room. Check availability below for live pricing.

Maximum of 2 guests per room.
Single supplement applies.
Check Availability and Book
Buy as Gift Voucher
Dates & Prices
Sunday - Thursday -
From £169.00
Friday - Saturday -
From £219.00
Gallery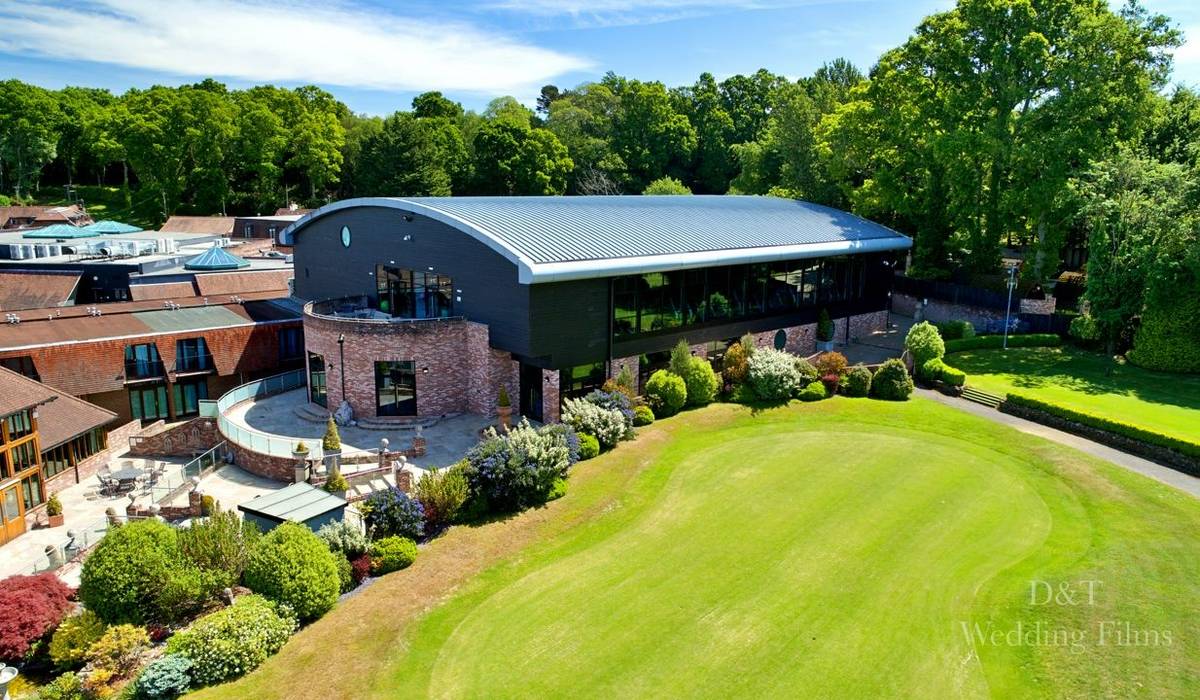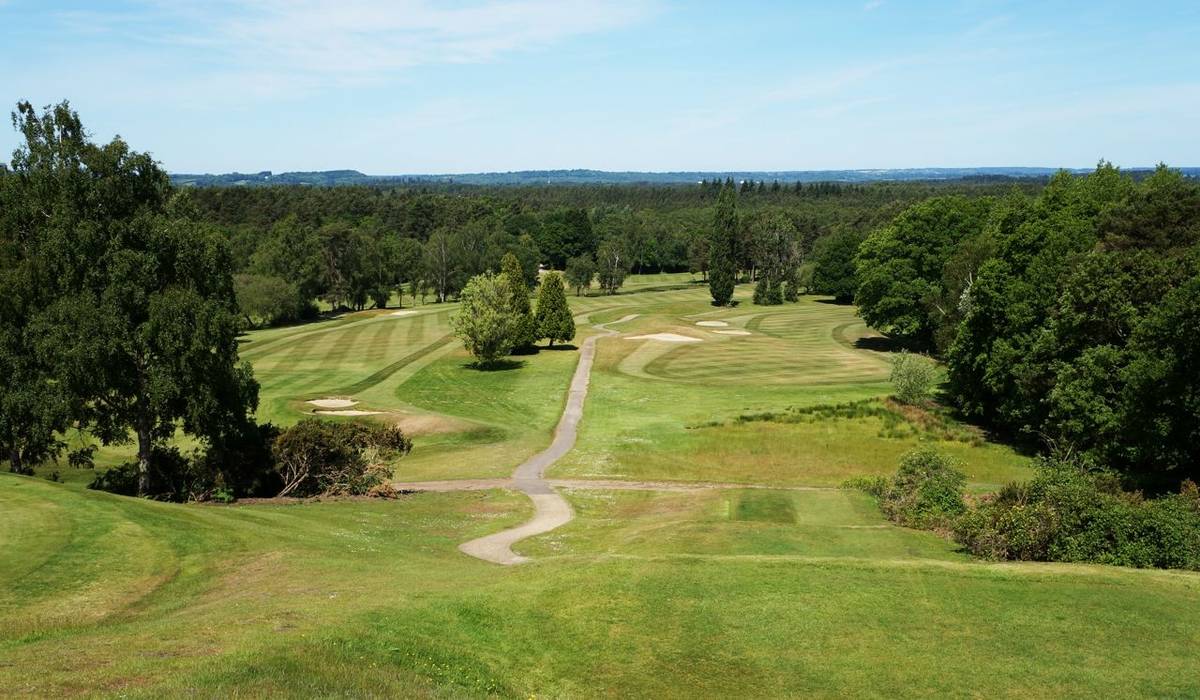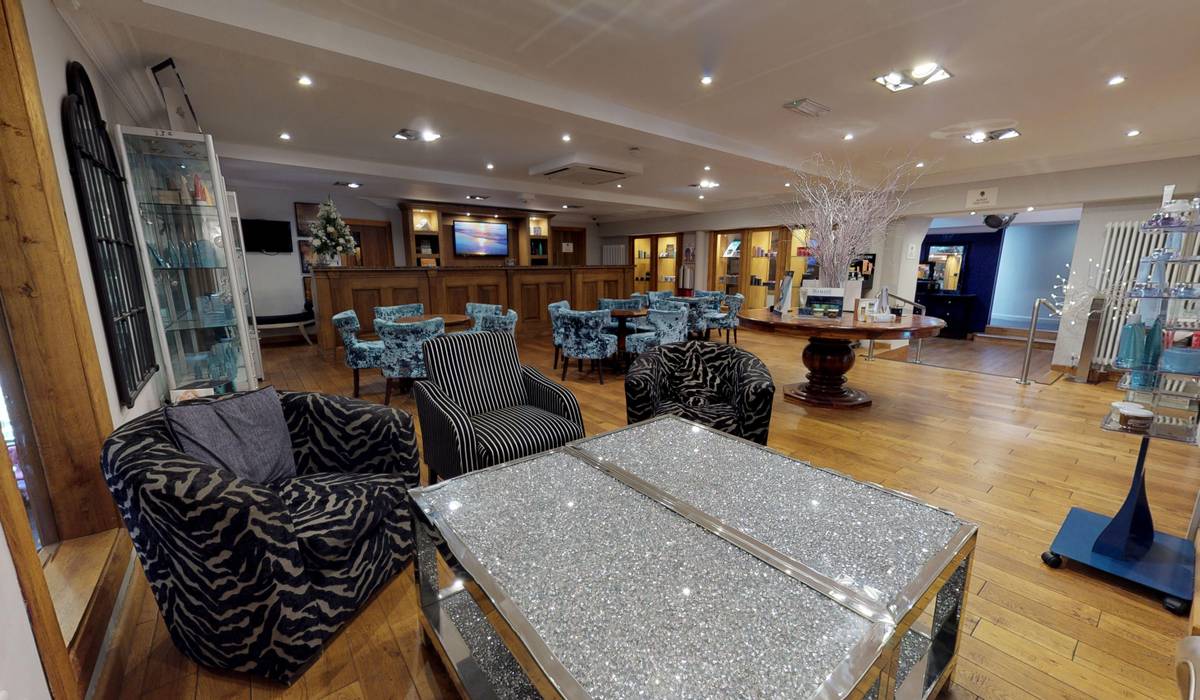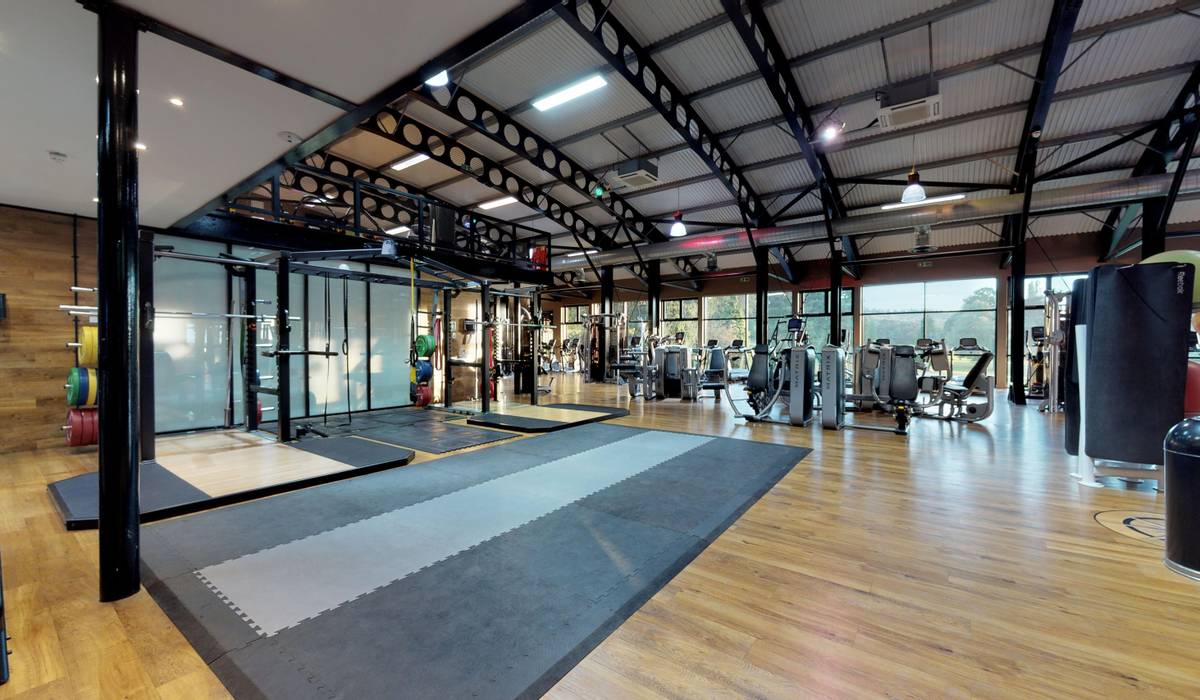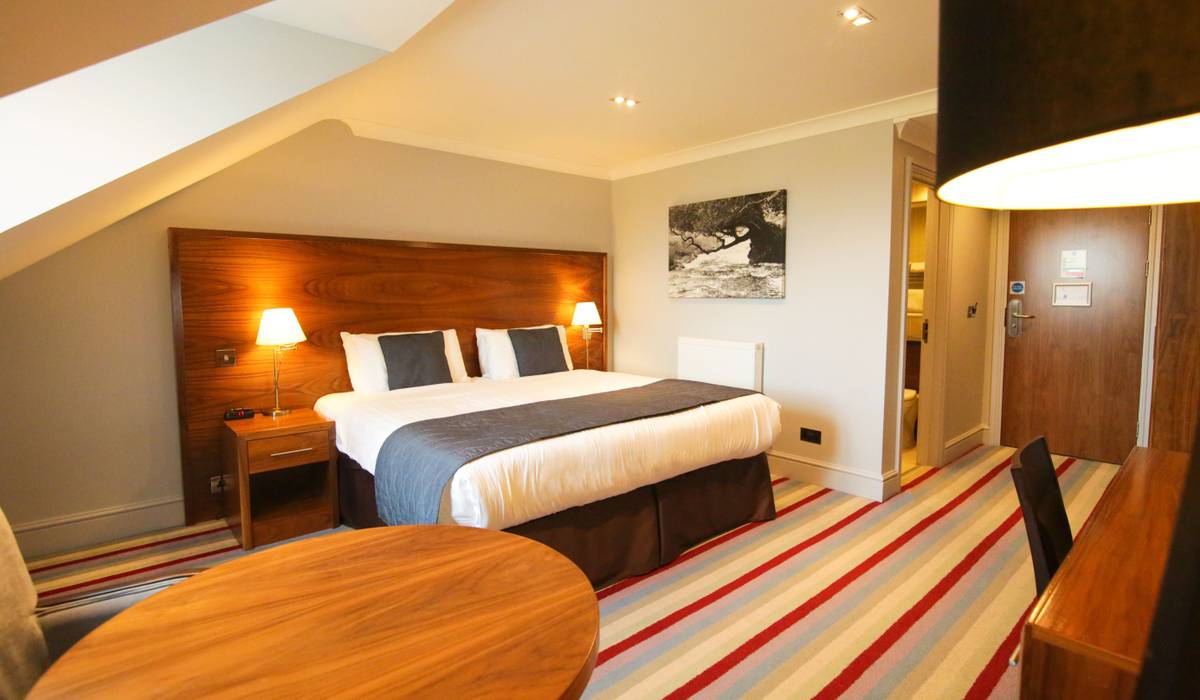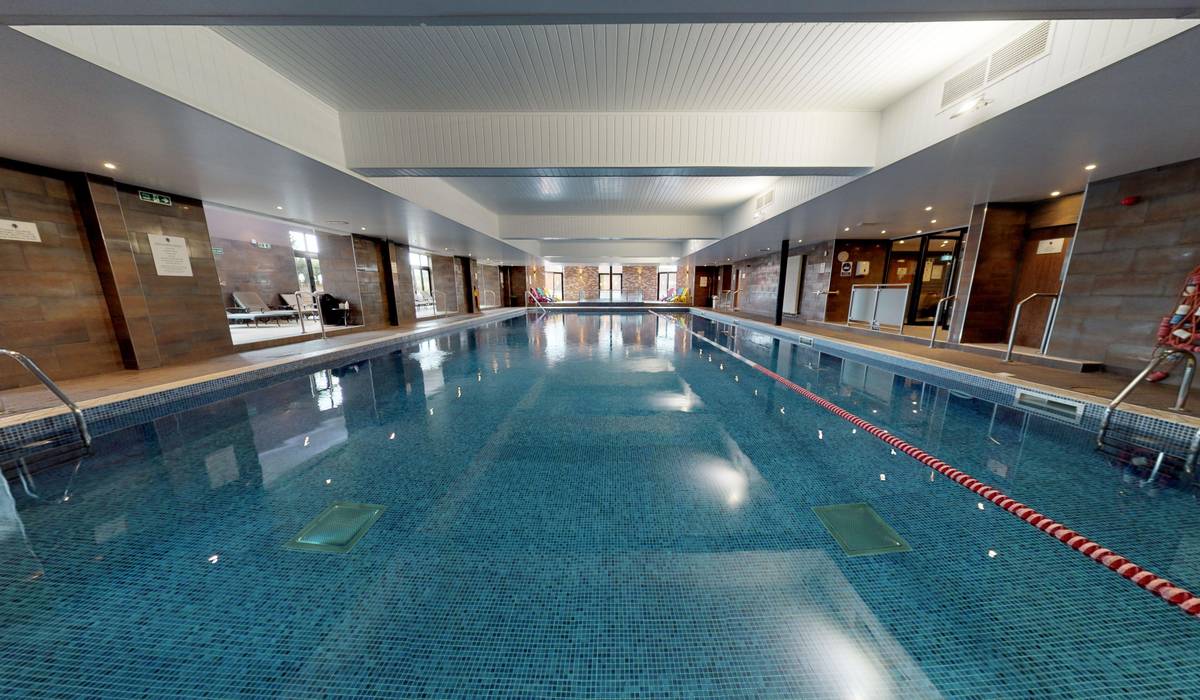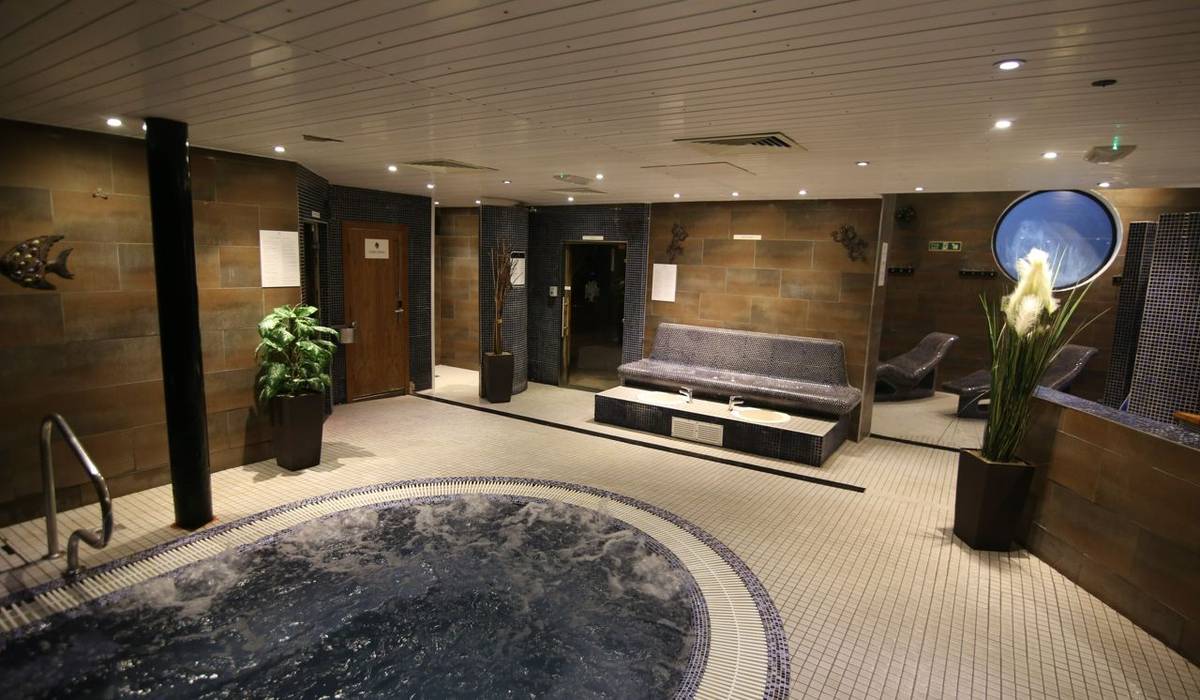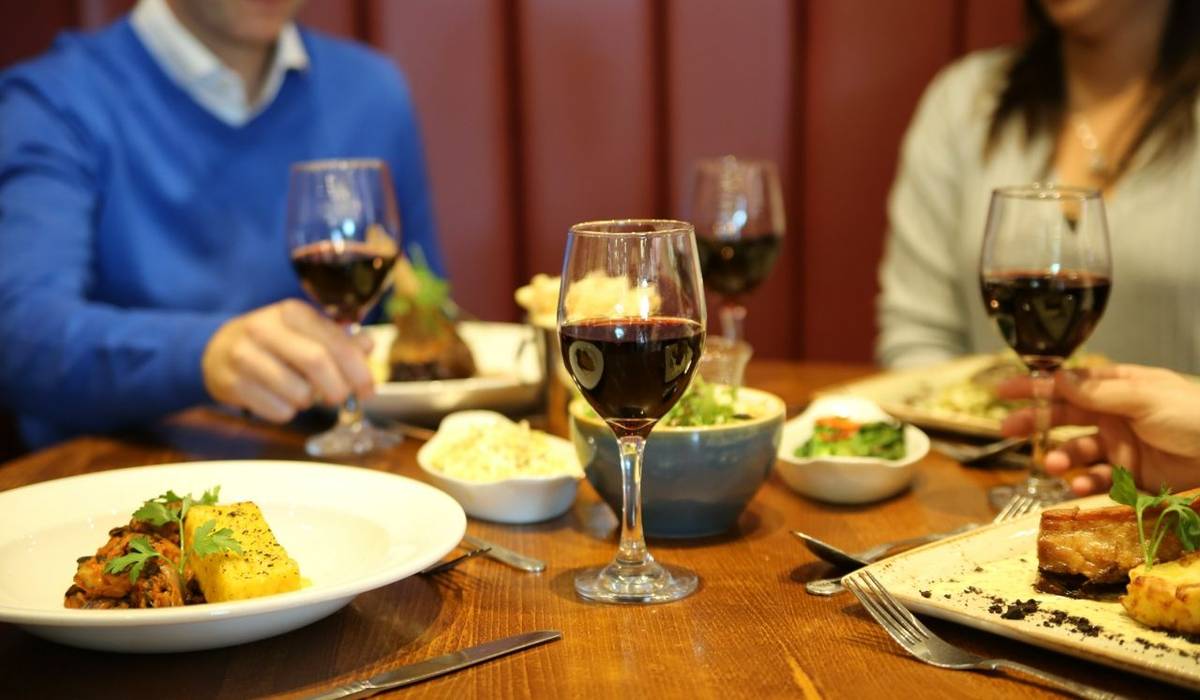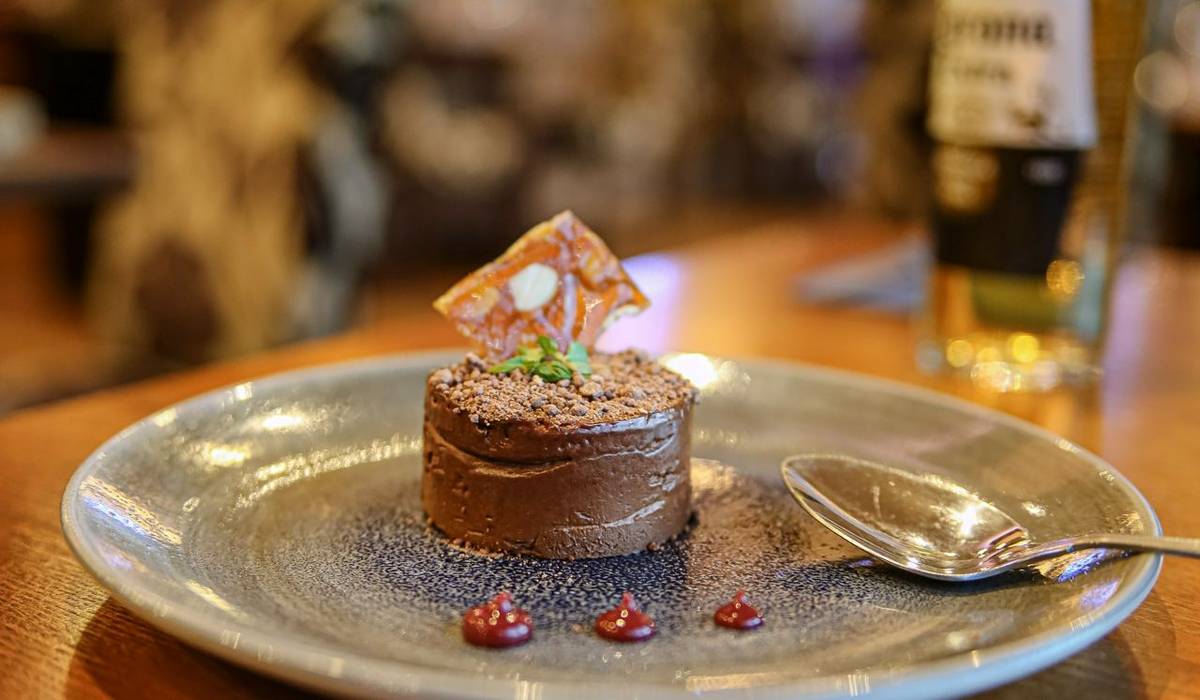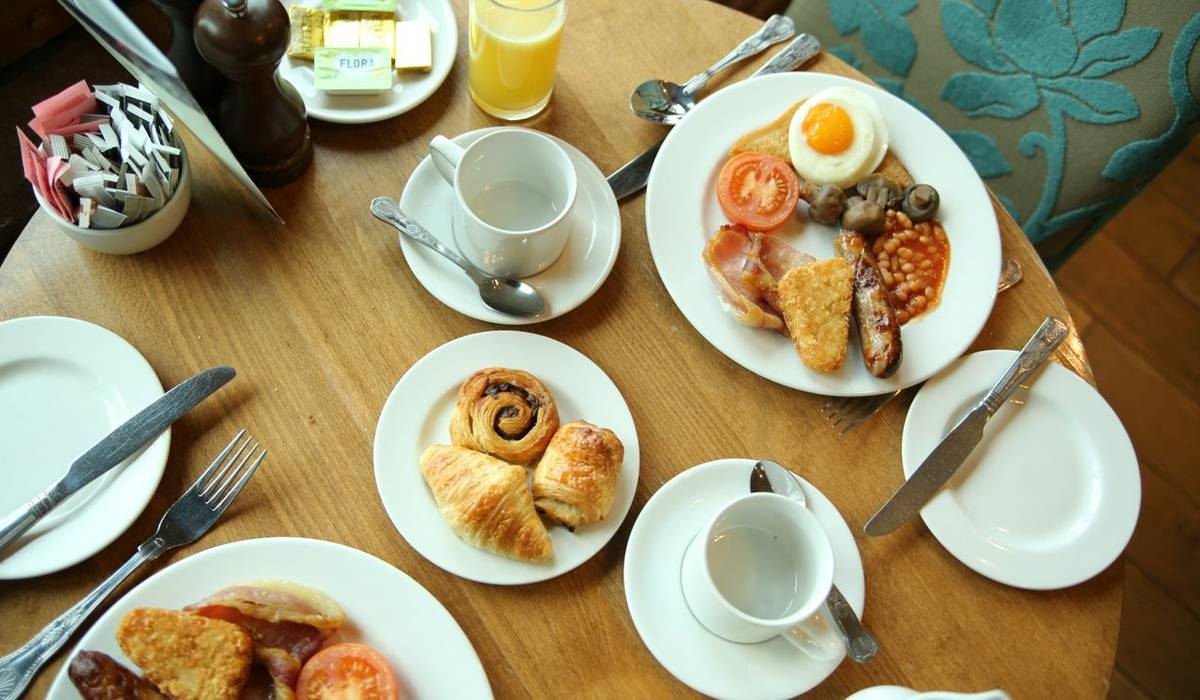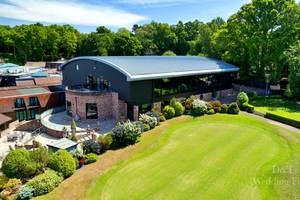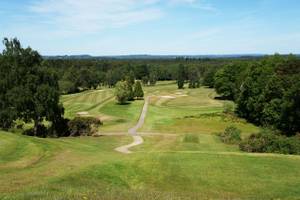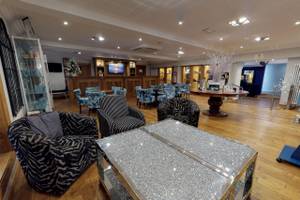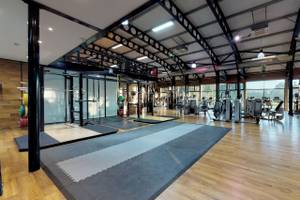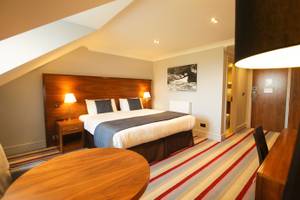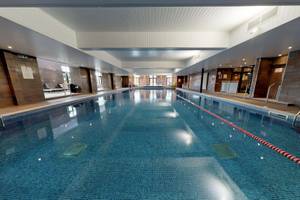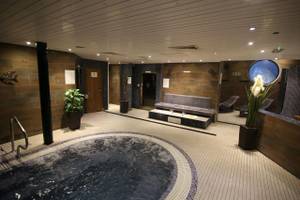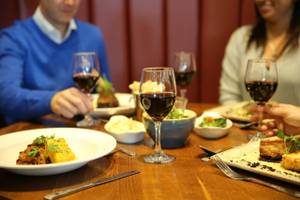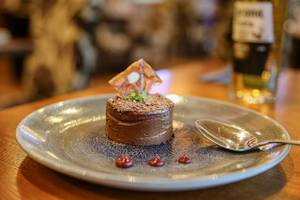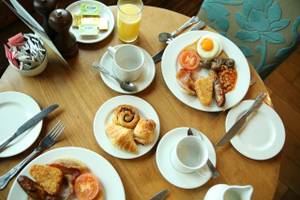 ---
More Information
Deposit and payment info
A credit or debit card is required to charge full pre-payment at the time of booking. The lead booker is responsible for the entire reservation, all payment and correspondence to be made by lead booker only.
Cancellation policy
If you wish to cancel your stay…
Cancellations made more than 30 days in advance of arrival date will be charged administration fee of £35 per person. Cancellations made between 30 and 7 days 50% of total cost. Less than 7 days 100%.
Terms and Conditions
Old Thorns Spa has a strict over 16's policy.
If you are staying on a Sunday Night or on a Bank Holiday your inclusive treatments will be taken on the following day. Bank Holidays are charged at the weekend rate.
Use of Facilities
Enjoy complimentary use of Elevation Health Club during your stay with us. This includes full access to our impressive gym, 20m pool and wellness facilities. Please note that our gym and wellness facilities cannot be used by under 16s. Children's swim times are in place, please ask the reservations team for more information.

Pre-booking is not required for pool and wellness suite use. Hotel guests have access to the pool and wellness suite from check-in on the day of arrival until check-out on the day of departure.

The use of these facilities is on a first come, first served basis. Our team have put measures in place for the use of facilities to be as fair as possible. However, there is no guarantee of availability, and no financial reimbursement will be available for these facilities being unavailable or fully booked.
Robe Hire Charges
For spa packages guests only. You will be provided with robes upon arrival to the treatment spa, we will require a deposit of £10.00 per robe for all spa package guests. This is refundable upon the return of the robe to the treatment spa reception. Please bring your own suitable footwear for around the spa, however, slippers are available to purchase at £2.00 per pair. You will only receive one robe throughout your stay with us, an additional charge for any new robes required would be £10.00 per robe, subject to availability.

Please be aware we will not be able to hire out any robes without the deposit.

Please bring your swimwear for use in the wet spa facilities. Disposable briefs will be provided for body treatments if required.
Arrival
We would ask that you arrive 15 minutes prior to your scheduled treatment start time. This is to enable you to complete a pre-treatment medical questionnaire, relax, unwind, and familiarise yourself with the surroundings so the treatment can commence at the allotted time.

If you are on a spa package please come directly to the treatment spa, where we can check you in for your treatments and you can collect your robes, we can show you around and get you relaxing.
Treatment Times
Please note that the allotted treatment time includes time for consultation, changing and aftercare advice. Treatment time cannot be extended due to late arrival or toilet breaks during your scheduled treatment. If you arrive more than 5 minutes late for your treatment your treatment will be forfeited without reimbursement.
Aftercare
Please be aware of the possible side effects following treatments/spa experiences which may include drowsiness, excessive thirst, muscle aches and possible minor reactions to essential oils.
Medical Questions
It is important that you advise us in advance of any health conditions, allergies or injuries which could affect your treatment when making your reservation. Please fill out our medical consultation form online, we ask that you complete this prior to your arrival: Complete form here. If you have not used the spa portal before, you will be required to register. 

Guests with any infectious conditions, known allergies or under medical supervision, that we are not advised of upon booking, may be refused treatment without reimbursement.
Valuables
Lockers are provided for your use; however, we recommend that you do not bring valuables into the Spa.  We do not accept any responsibility for loss or damage of personal items.
Spa Etiquette
The Spa is designed to be calm, quiet, and relaxing and for this reason we ask that you respect other spa users by speaking quietly whilst in our relaxation areas. Any rowdy or loud behaviour in any area of the Spa may result in you being asked to vacate the premises. The treatment Spa is an adult only environment and open only to persons aged 16 and over.

We reserve the right to ask guests to leave without refund if their behaviour is deemed unsuitable in any way towards staff or other guests. The management reserves the right to close any area of the Spa without prior notice for essential maintenance or on advice by the government to do so, without reimbursement.
From £169.00
From price is per person, based on 2 people sharing a room. Check availability below for live pricing.

Maximum of 2 guests per room.
Single supplement applies.
Check Availability and Book
Buy as Gift Voucher
Dates & Prices
Sunday - Thursday -
From £169.00
Friday - Saturday -
From £219.00