2 Night Golf Break
2 nights, 3 rounds: You will fully get into the swing of things with this great value 2 night golf break.
2 nights accommodation in superior room
3 rounds of golf
2-course dinner both evenings
Full English buffet breakfast
Access to health club facilities
From £209.00
per person. Based on 2 people sharing a room
Check Availability and Book
Dates & Prices
October 2022 - March 2023: Sun - Thurs -
From £209.00
April - Sept 2022: Sun - Thurs -
From £219.00
October 2022 - March 2023: Fri - Sat -
From £299.00
April - Sept 2022: Fri - Sat -
From £319.00
---
Details
Current advice regarding access to spa facilities
All guests must pre-book sessions in advance. Access to the Health Club includes the gym, pool and wellness facilities from 3pm on the day of arrival to 11am on the day of departure. Access is subject to availability. Children's swim times apply.

All facilities are subject to availability and maintenance or Government regulations may restrict access. Please speak to a member of the spa team for more details.
Gallery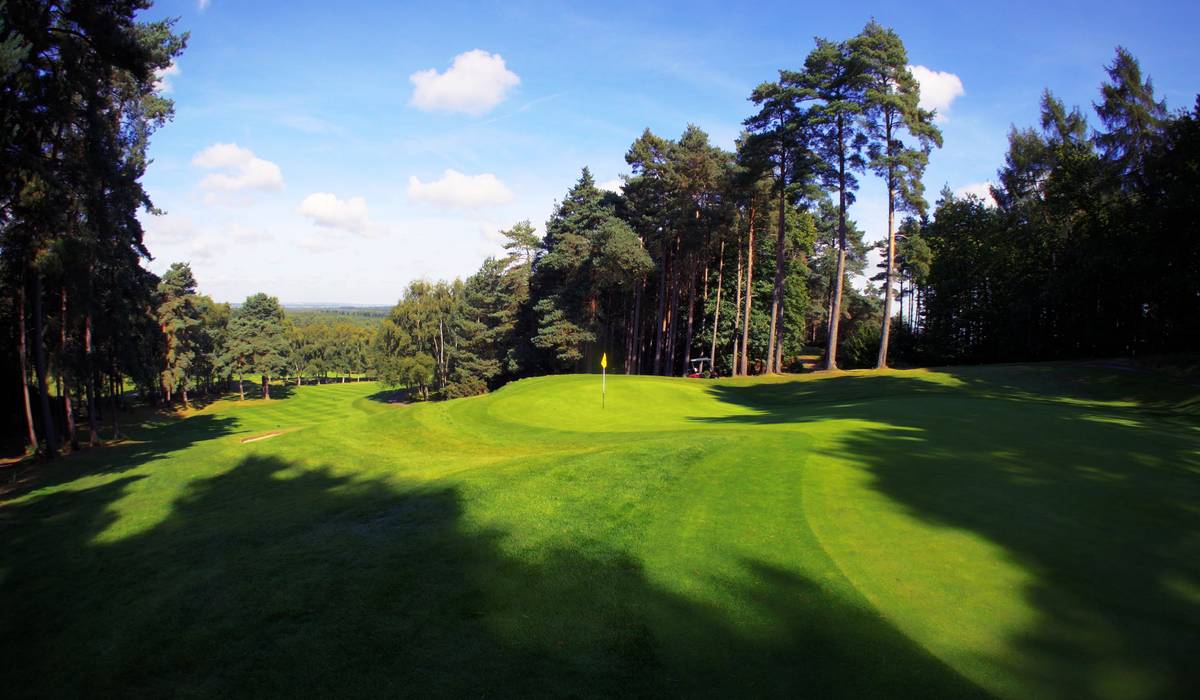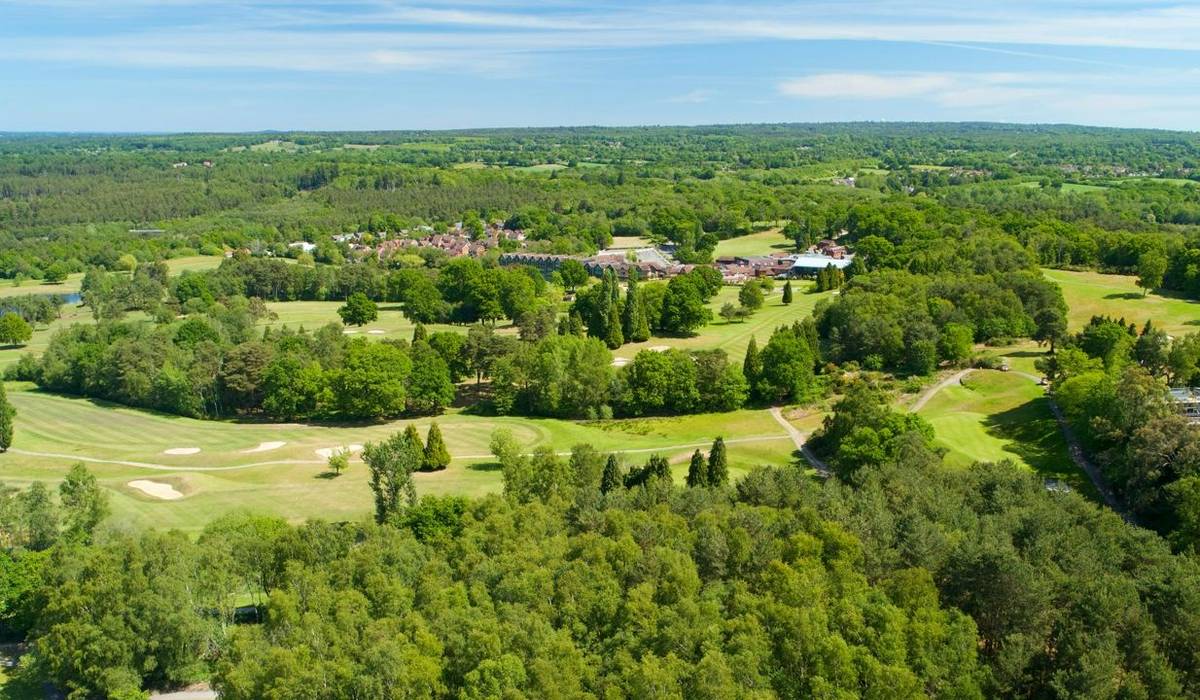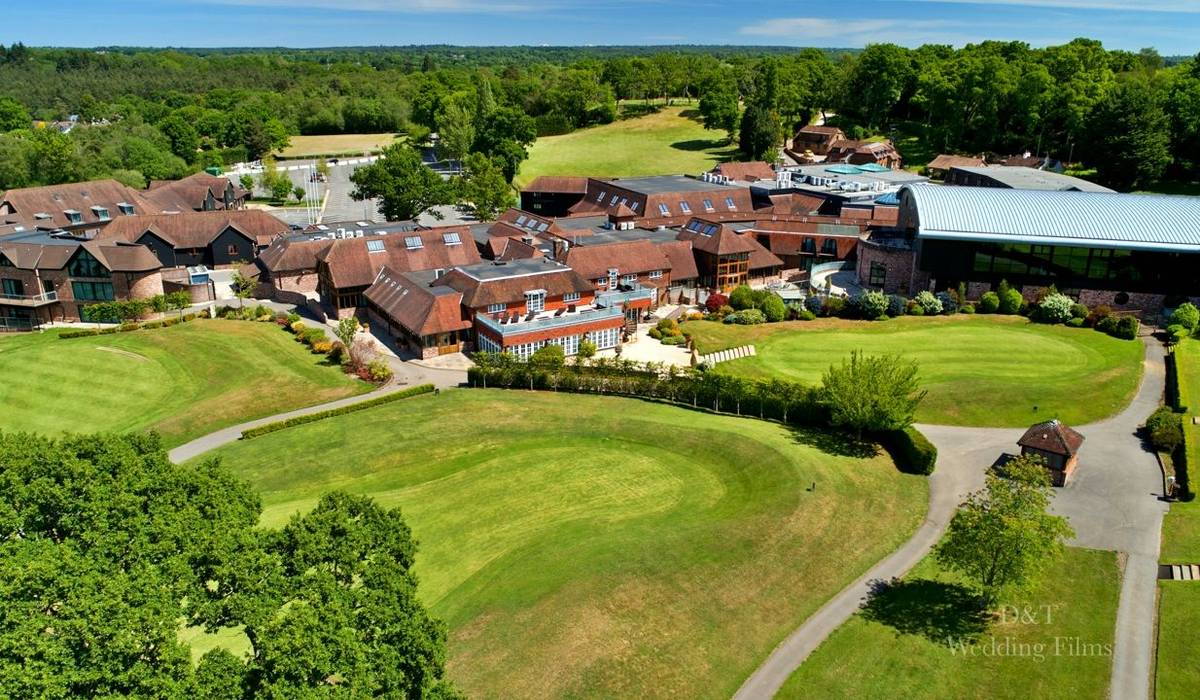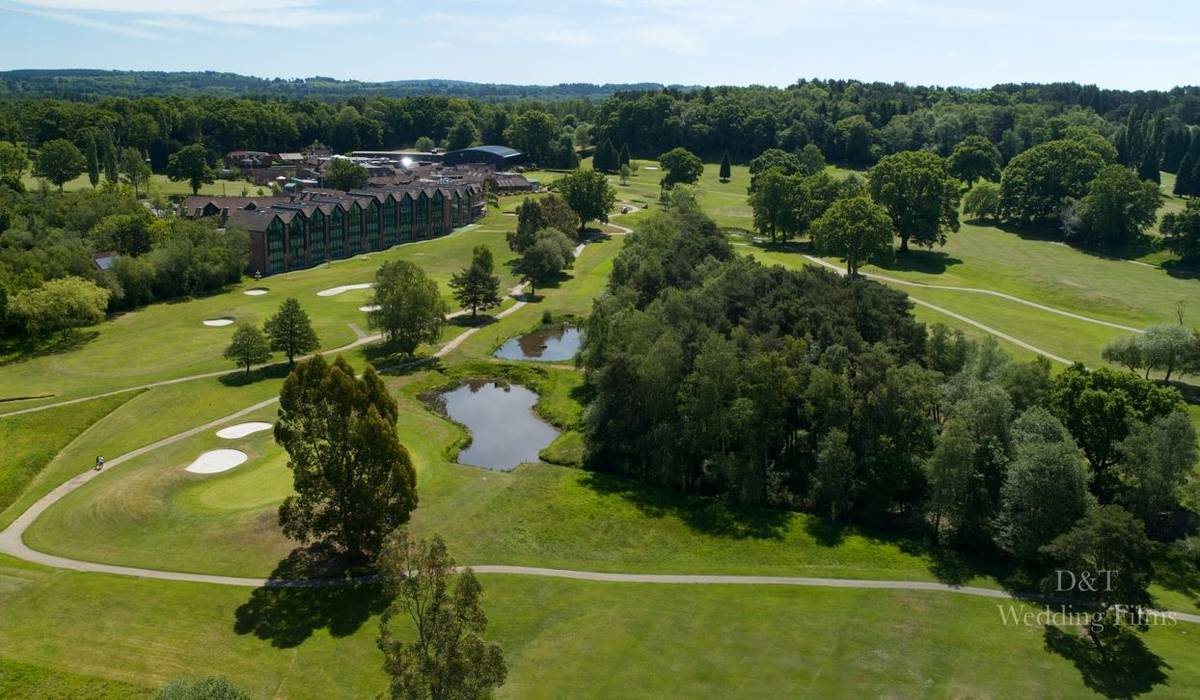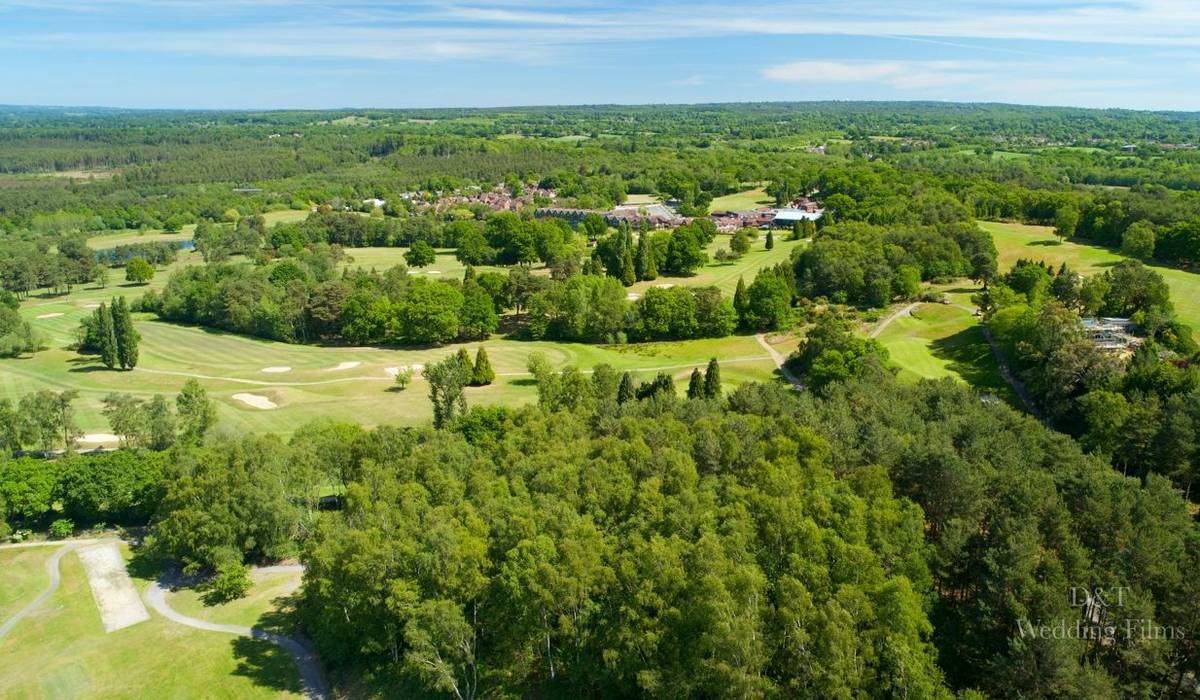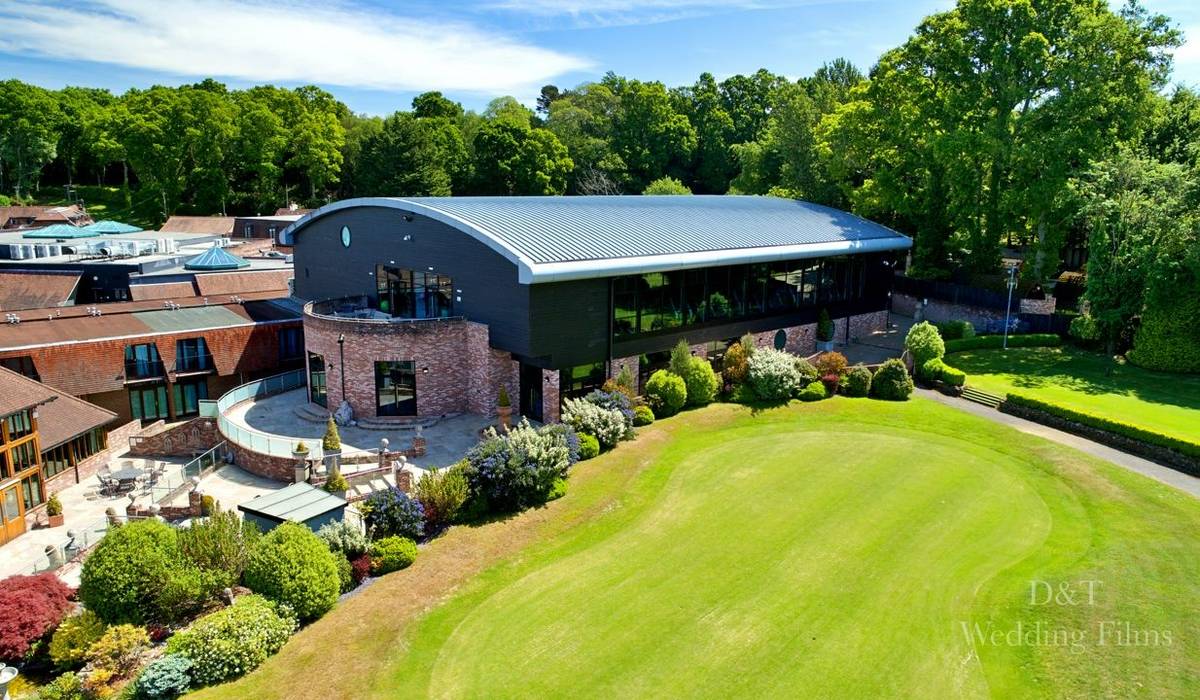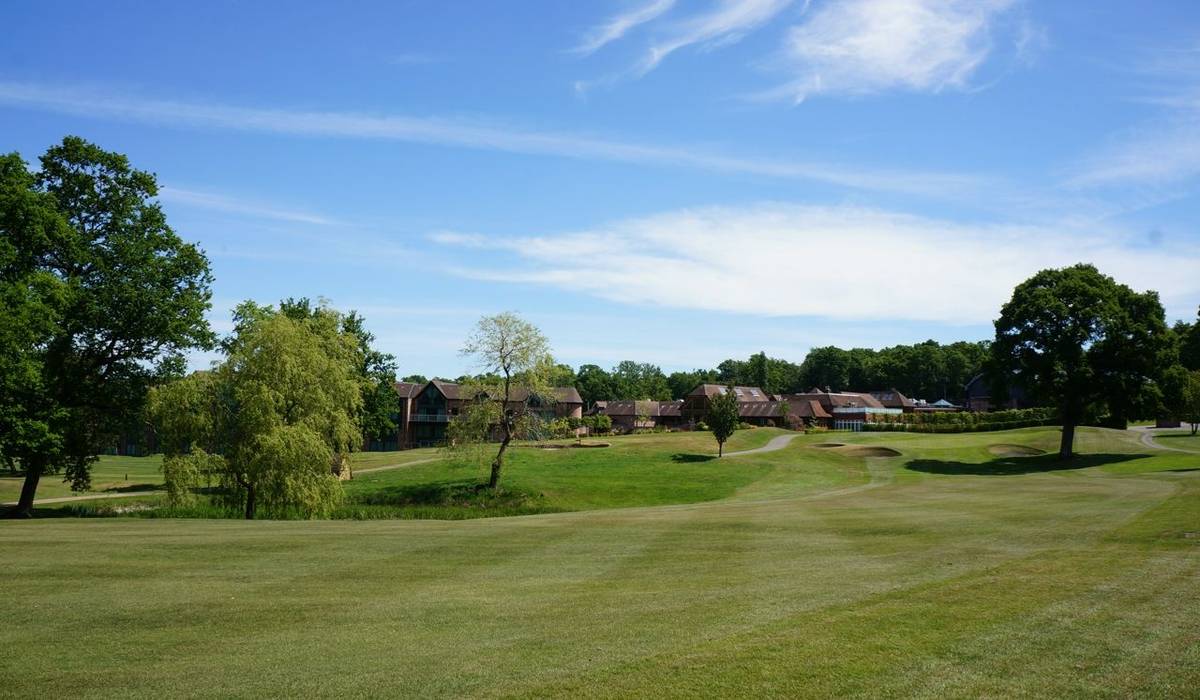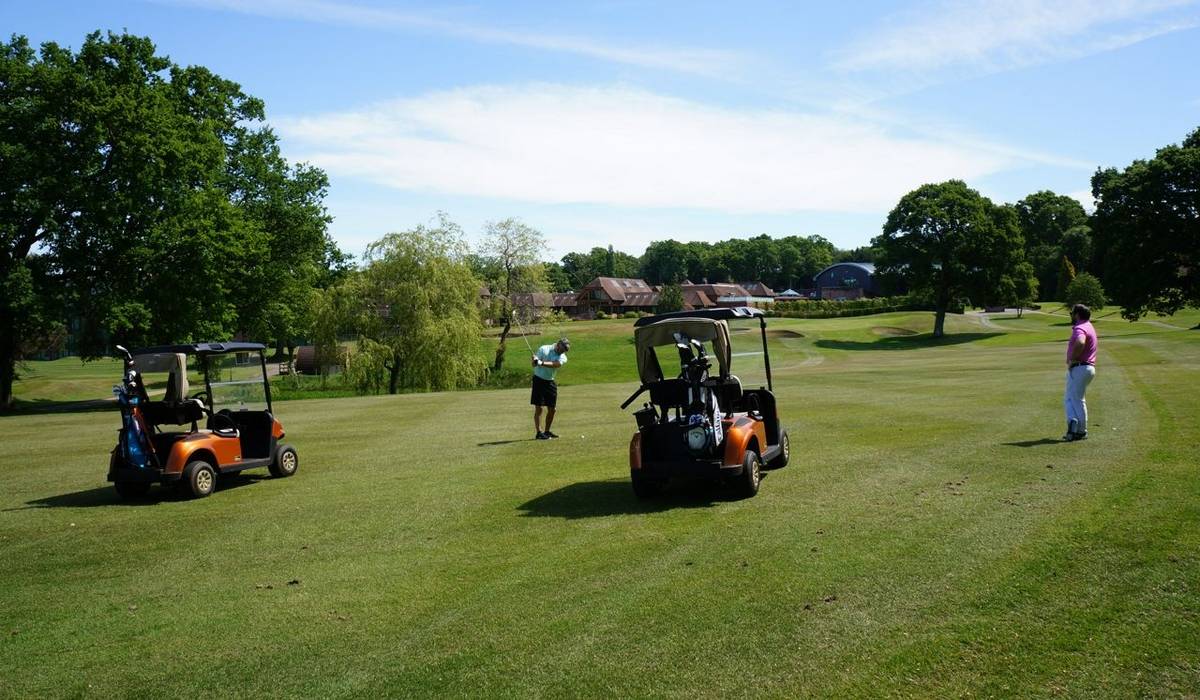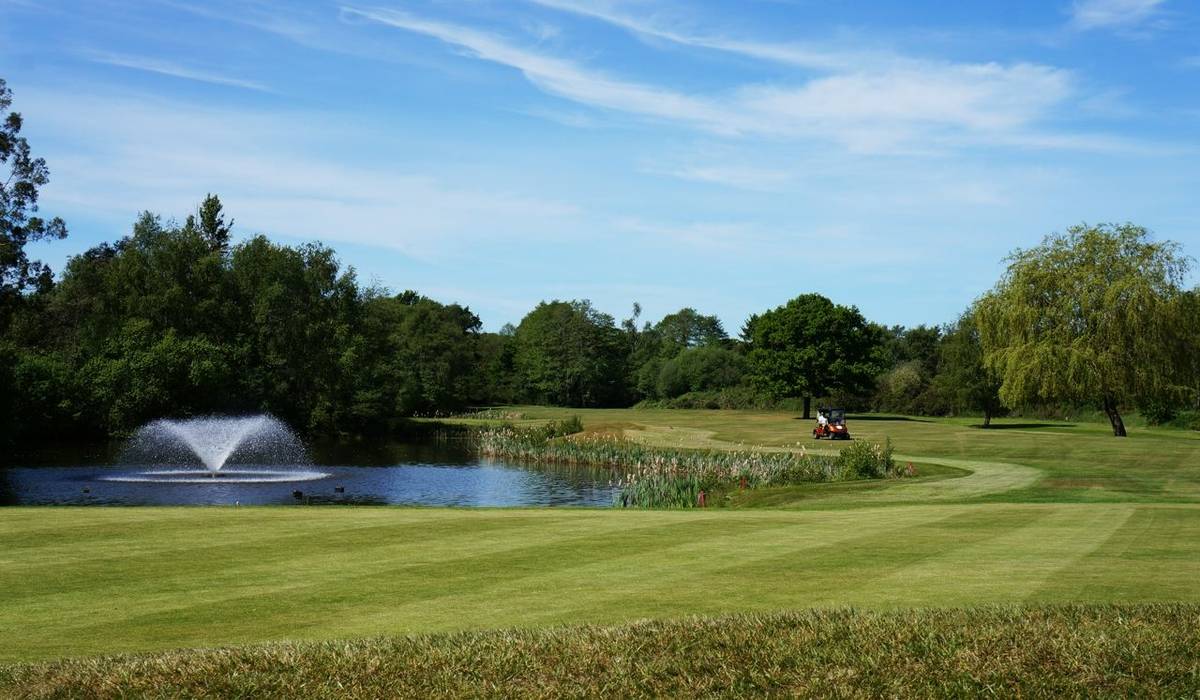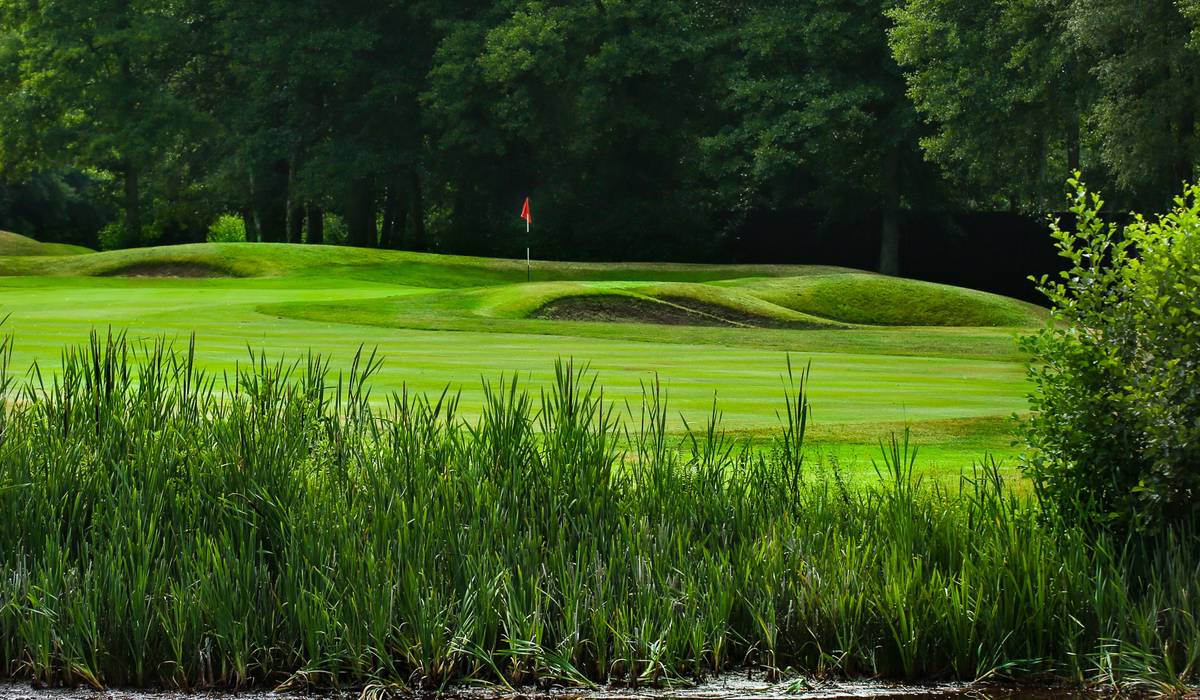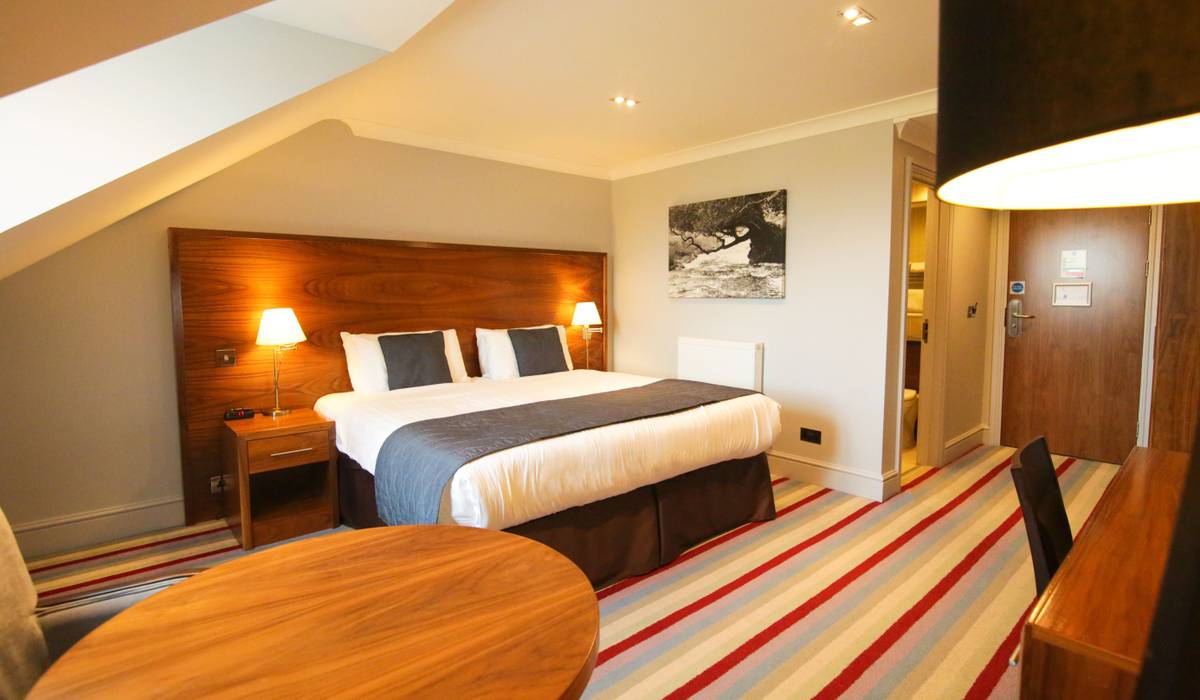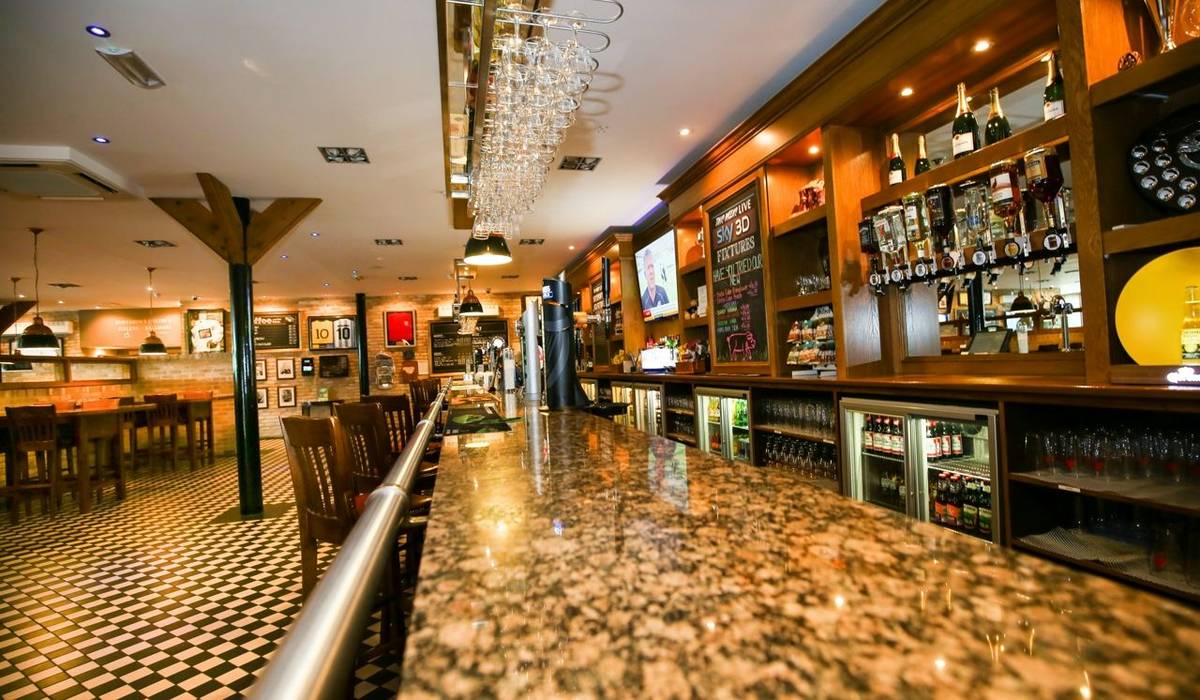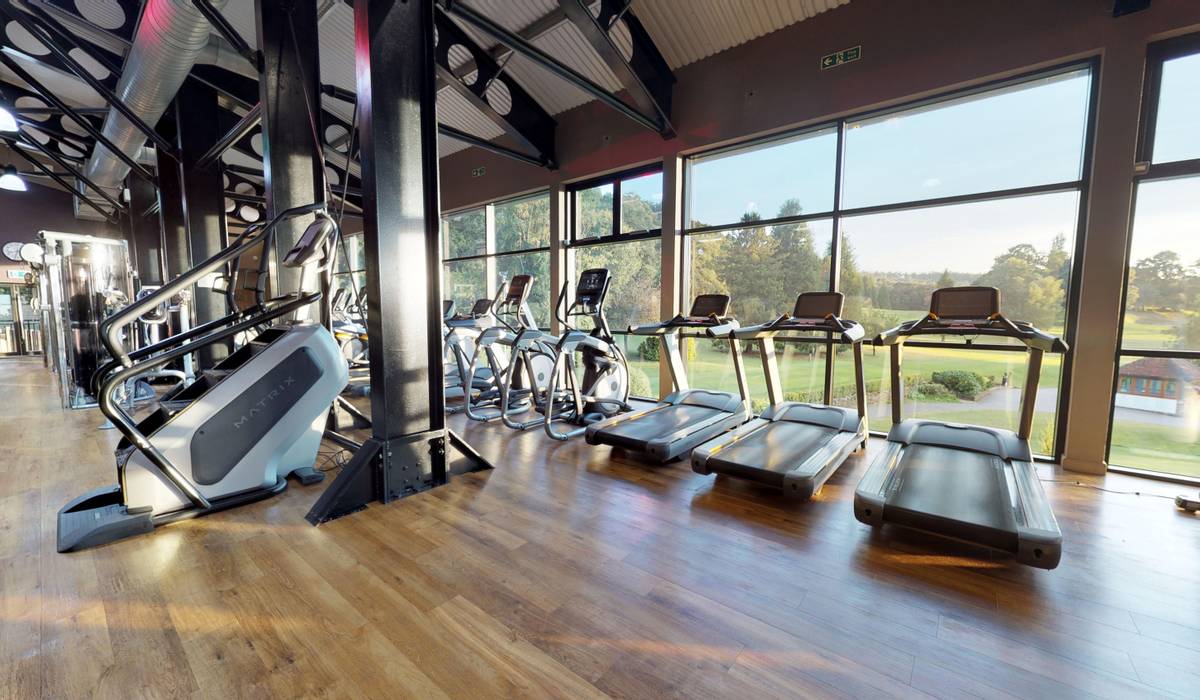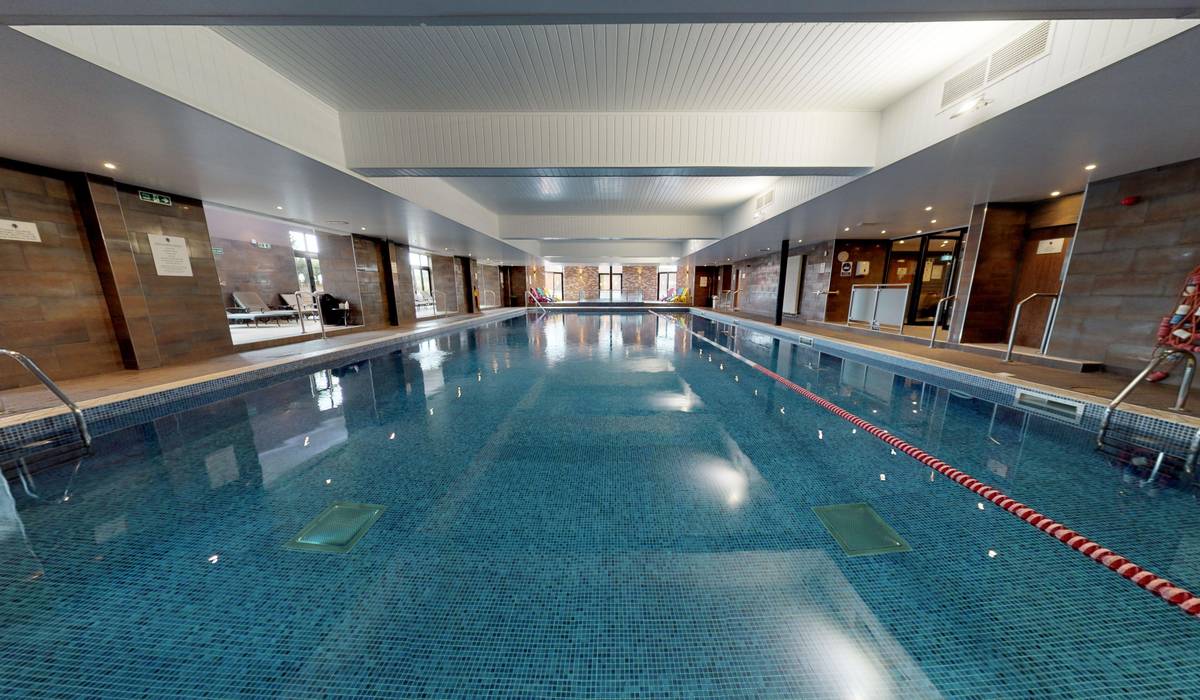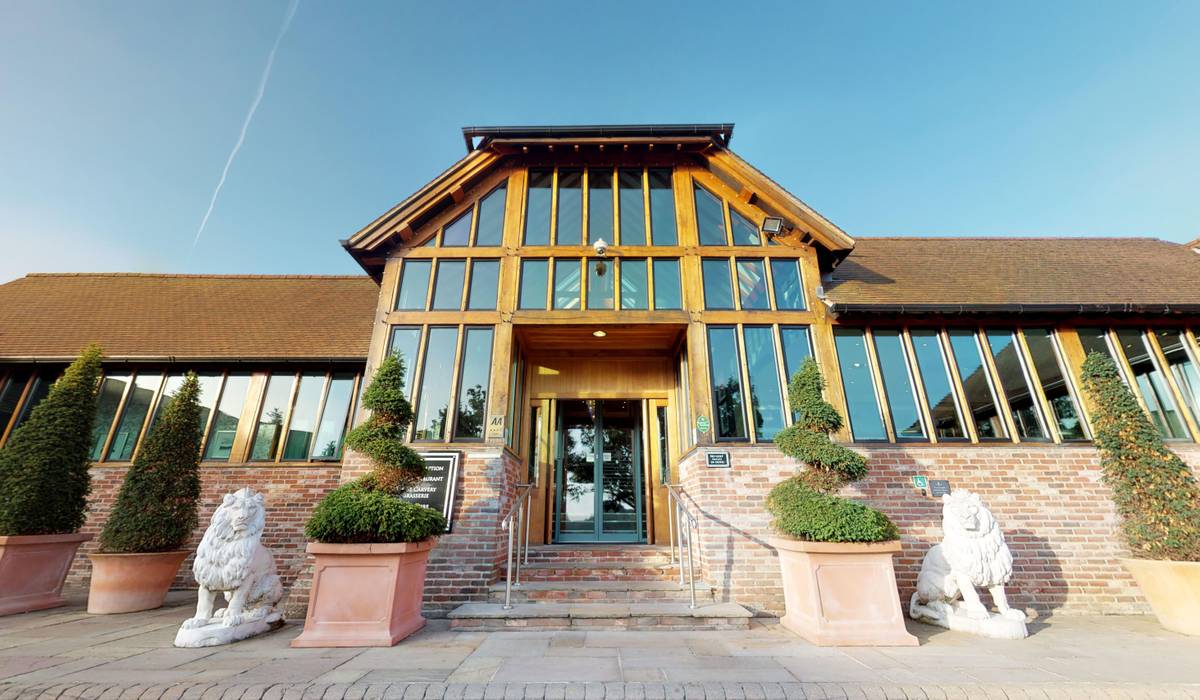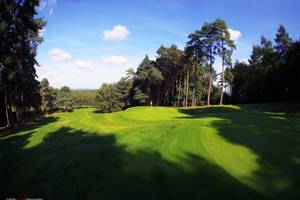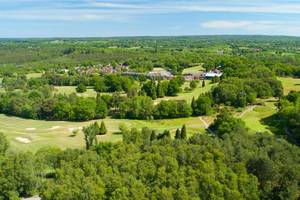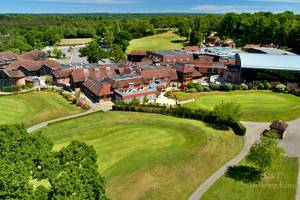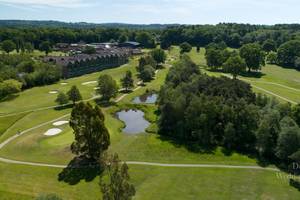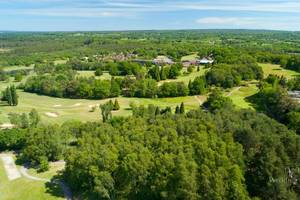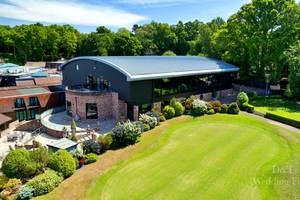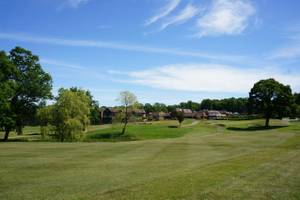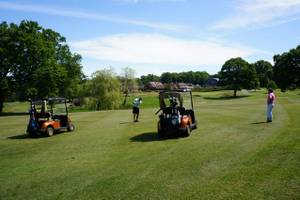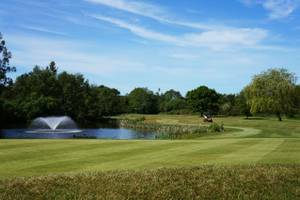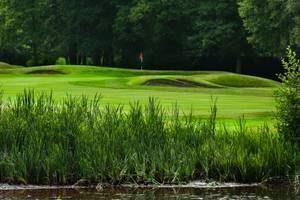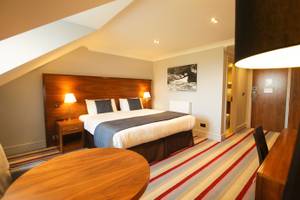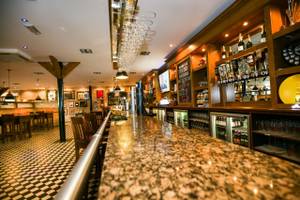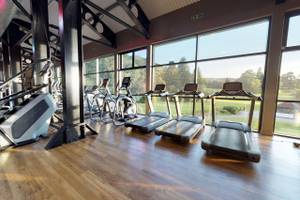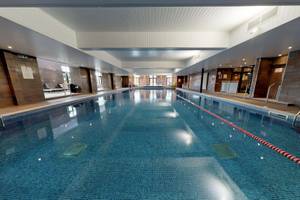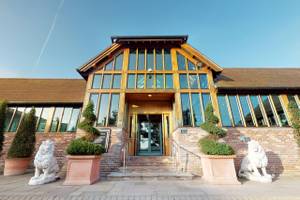 ---
Videos
---
More Information
Deposit and payment info
A non-refundable, non-transferable deposit payment of £35 per person is required at the time of booking. Full payment is required 7 days prior to your arrival date. If you book within 7 days of your arrival date, then full payment will be required at the time of booking. Any deposits or prepayments taken at the time of booking are non-refundable.
Cancellation policy
If you wish to cancel your stay…
If you cancel your golf break more than 7 working days in advance the initial deposit of £35 per person will be lost. If you cancel between 7 days and your golf break then the total payment is forfeited.

Any alterations to bookings in the form of reduced numbers after the initial deposit has been paid, will incur a loss of the initial deposit only up to 7 working days prior to the event. Any drop-in numbers within 7 working days of the event will result in the total amount still payable. All deposits and payments are non-transferable to other services.
Terms and Conditions
• Tee times must be booked in advance and are subject to availability. Additional rounds charged at £35 midweek and £45 weekend.
• Dinner will be served in our Kings Restaurant. If for any reason the Kings Restaurant is closed, an alternate 2-course dinner will be provided in our Sports Bar. If you wish to have dinner in the Sports Bar, please speak to your golf coordinator.
• Your dinner time will be allocated by the golf coordinator. Your time will be allocated based on your last groups anticipated round completion. Should you wish to reserve a specific time, please speak to the golf coordinator who will try to accommodate this for you. The restaurant opens at 19:00 and last sitting is at 21:00 (times subject to change).
• A £55 per person, per night charge applies for sole occupancy rooms.
• Guests may upgrade to the apartments at £65 per person, per night. This is subject to availability.
• All golfers on our course agree to the terms and conditions and golf rules. We reserve the right to ask you and members of your party to leave without financial reimbursement for misuse of our course or unacceptable behaviour at our resort.
• Please ensure you are familiar with the latest guidance at your time of visit and follow any safety notices around the resort.
• This package includes access to the pool, gym and wellness facilities. Guests can enjoy a 1 hour pool session each day of their stay. We ask that you pre-book if you're planning a session on Fridays, Saturdays and Sunday mornings. You don't need to pre-book at other times. This ensures guests have an enjoyable time in our pool and wellness suite.
To book your pool session in advance please contact Elevation Health Club on 01428 738 535
The use of these facilities is on a first come, first served basis. Our team have put measures in place for the use of facilities to be as fair as possible. However, there is no guarantee of availability, and no financial reimbursement will be available for these facilities being unavailable or fully booked.
• Your package entitles you to one pool session per day of your stay. You are welcome to book your gym or swim session on arrival, or at any time during your stay by contacting Elevation Health Club from your room phone. If you wish to book a session in advance, you may contact Elevation Health Club ahead of their stay. We can take bookings a maximum of 48 hours in advance. Times are subject to availability and please be aware that children's swim times apply. Book by calling 01428 738 535.
• A full English breakfast is included which may be plated or via buffet depending on occupancy levels and social distancing guidance in place.
• All 'no- shows' or non-arrivals will be charged at the full contracted rate. Old Thorns reserves the right to retain credit card details on initial deposit payment or to invoice post event for no shows for reservations paid by BACS.
Golf Rules
Dress Code
All clothing should be recognised golfing attire.

1. No Jeans
2. No Tee shirts (collared shirts only)
3. Tailored shorts only (no side pockets or cargo pockets)
4. Golf sports socks are to be worn with shorts
5. No trainers (golf shoes only)
6. Shirts must be tucked in at all times
7. Baseball hats must be worn with the peak facing the front
8. No football or rugby shirts
9. No metal spikes are allowed on the course – please allow plenty of time if you need to purchase soft spikes from the shop so that they can be fitted
General Club Rules
1. Each golfer is to play out of their own bag using their own clubs. Hire clubs are available at an additional cost should you require them
2. Please could all golfers arrive at the tee at least 15 minutes before their allocated tee time to be given a briefing by the Golf Guest Service for the course and also to complete a golf registration card
3. Local rules are clearly stated on the reverse of your scorecard
4. When advised to do so, please ensure all buggies are kept to the paths. Failure to comply could result in being asked to leave the course
5. Remember it is your duty to keep up with the game in front, not ahead of the game behind. If you cannot score or are falling behind the group in front, please pick up your ball and move onto the next hole. Failure to do so may result in a guest service team member asking you to move
6. Please ensure that when dining at Old Thorns you and your party are of smart/casual appearance and that all shirts are tucked in
7. Mobile phones are to be switched off or on silent whilst on the course – and calls should only be made/taken in an emergency
8. Most importantly enjoy your game and play well
On the day
1. Please report to the Proshop 10 minutes before your tee time to check-in. You may then head to the practice green before play. Please ensure you reach the first tee by your allotted tee time.
2. Yellow tees for men. Red tees for ladies (white tees are strictly prohibited)
3. Please replace divots, repair pitchmarks and rake bunkers (whilst rakes have been temporarily removed, please use your foot or club to smooth the sand as best as possible)
4. No external alcohol on the course or hotel bedrooms at any time. Should you be found with alcohol, it will be confiscated and returned to you on your day of departure when you check out to leave.
5. No sharing of clubs or bags whilst on the course
6. No trollies on the green surrounds or tee banks
From £209.00
per person. Based on 2 people sharing a room
Check Availability and Book
Dates & Prices
October 2022 - March 2023: Sun - Thurs -
From £209.00
April - Sept 2022: Sun - Thurs -
From £219.00
October 2022 - March 2023: Fri - Sat -
From £299.00
April - Sept 2022: Fri - Sat -
From £319.00