Wind Down and Relax This Autumn...
20th September 2022 | 5 minute read
We'd love to welcome you to the Old Thorns Spa for some pampering, as well as fantastic treatments, did you know when you visit us for a Spa Day or Break you'll also get access to our relaxation lounge, pool and wellness suite? Why not upgrade your booking to include a delightful afternoon tea!
You deserve a relaxing facial! Packed with antioxidants and essential nutrients, our De-Stress facial is ideal for tired and stressed skin. The skin regains its strength and natural immunity against daily aggressions.
Enjoy a range of facials at the Old Thorns Spa, as well as our popular Royal Jelly De-Stress facial why not try our spa prescription facial, collagen boosting or illuminating facial. Not sure which one to choose? Get in touch with our Spa team who will be more than happy to offer advice, pop in or call on 01428 738 540
Have You Tried The Wellness Bed?
It's time for some 'me-time', book in to enjoy our newest and only non-therapist treatment. Unwind and recharge in our wellness bed, using state-of-the-art technology, lay back, relax and be transported into pure relaxation with this unique massage experience.
We all know a night out can be fun, but there are times when a night in can be even better. Book a night with the girls and enjoy the following:


1 Night accommodation in a superior room
Extended use of the health club and spa
Full English buffet breakfast and 2-course dinner

Whether you are celebrating, catching up with good friends or need some time to relax, this is the perfect Girl's Night!
Therapist Tip: Pre-treatment Prep!
Make sure you are prepped and ready for your treatment! If you are booked in for a nail treatment with nail lacquer or Gel polish, please make sure that your nails are clear from polish or Gels as this would prevent the therapist from carrying out your treatment. We do offer Gel Polish Removal as an extra treatment if required, this will need to be pre booked, subject to availability.
If you are booked in for a facial treatment, please remove contact lenses and make-up prior to a facial treatment. Most importantly, come ready to be pampered and relax!
Are your feet suffering from wearing flip-flops and sandals all summer? A pedicure may be exactly what you need! Our pedicure stations are the perfect spot to unwind, drink a glass of prosecco and get those toes upgraded.
We have several different pedicures available, whether you are looking for a quick glow up to your toes or a full luxury pedicure, you'll find relaxation at our spa!
If this rainy weather has got you feeling rather chilly, book into the spa for a warming and relaxing treatment. We think you'll enjoy the scents of the self-heating cocoa body wrap, the warmth of the warm candle or hot stone massage and not forgetting those toes, our luxury pedicure includes heated booties!
It's never been easier to book a treatment at the Old Thorns Spa! Visit our new online booking system and simply add your dates, number of guests and explore the treatments available before booking and confirming your treatment, all in a few clicks.
Looking for the perfect gift for a friend or loved one? Did you know you can purchase treatments and experiences at Old Thorns online as a gift voucher? Choose the perfect gift and easily print the voucher at home or choose to have it posted to you in a gift voucher wallet. From Spa Days to Massages to Afternoon Tea, you'll be sure to find a lovely and thoughtful gift.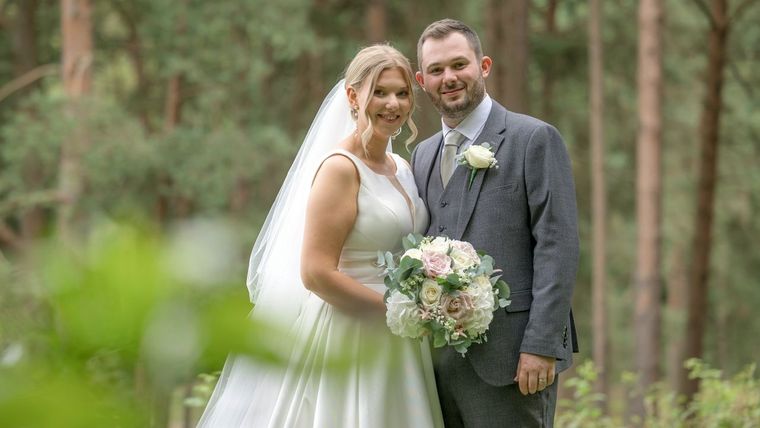 Take a look behind the scenes of the beautiful wedding of Mr and Mrs White  ...
Read More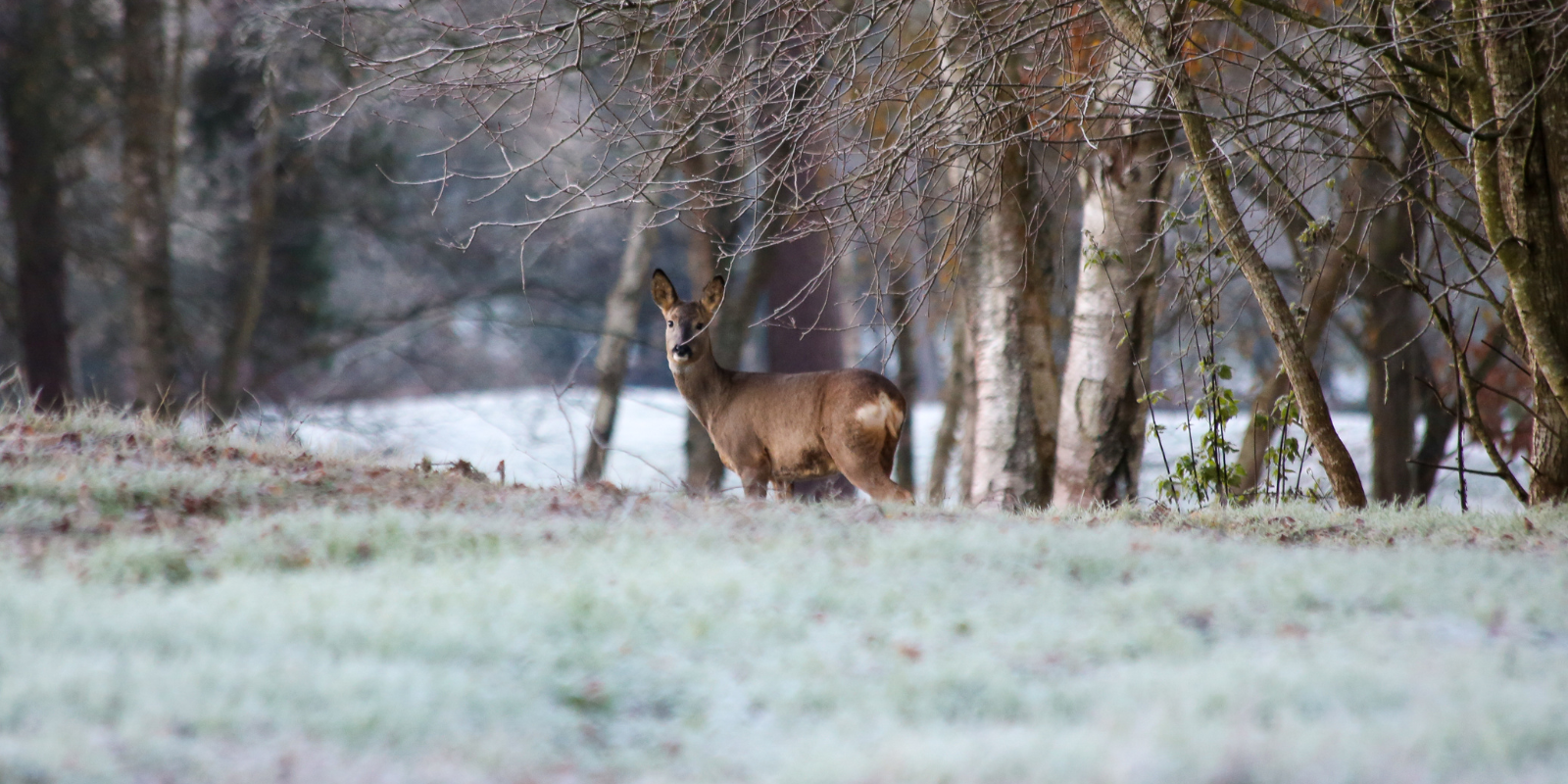 Winter Weddings at Old Thorns are ever so special, a magical time of year. Read more to find out abo...
Read More