Visit Our Next Wedding Showcase
7th January 2023 | 4 minute read
Just got engaged and planning your dream wedding in the beautiful Hampshire countryside? Old Thorns Hotel & Resort offers the perfect venue with everything under one roof for your wedding day.

Interested in finding out more? We'd love for you to join us at our next Wedding Showcase!
Our Next Showcase - Sunday 29th January 2023
We'll be hosting our next Wedding Showcase on Sunday 29th January 2023, from 11am - 3pm. The showcase is FREE to attend, and our team and recommended suppliers would love to meet you and show you around our stunning venue.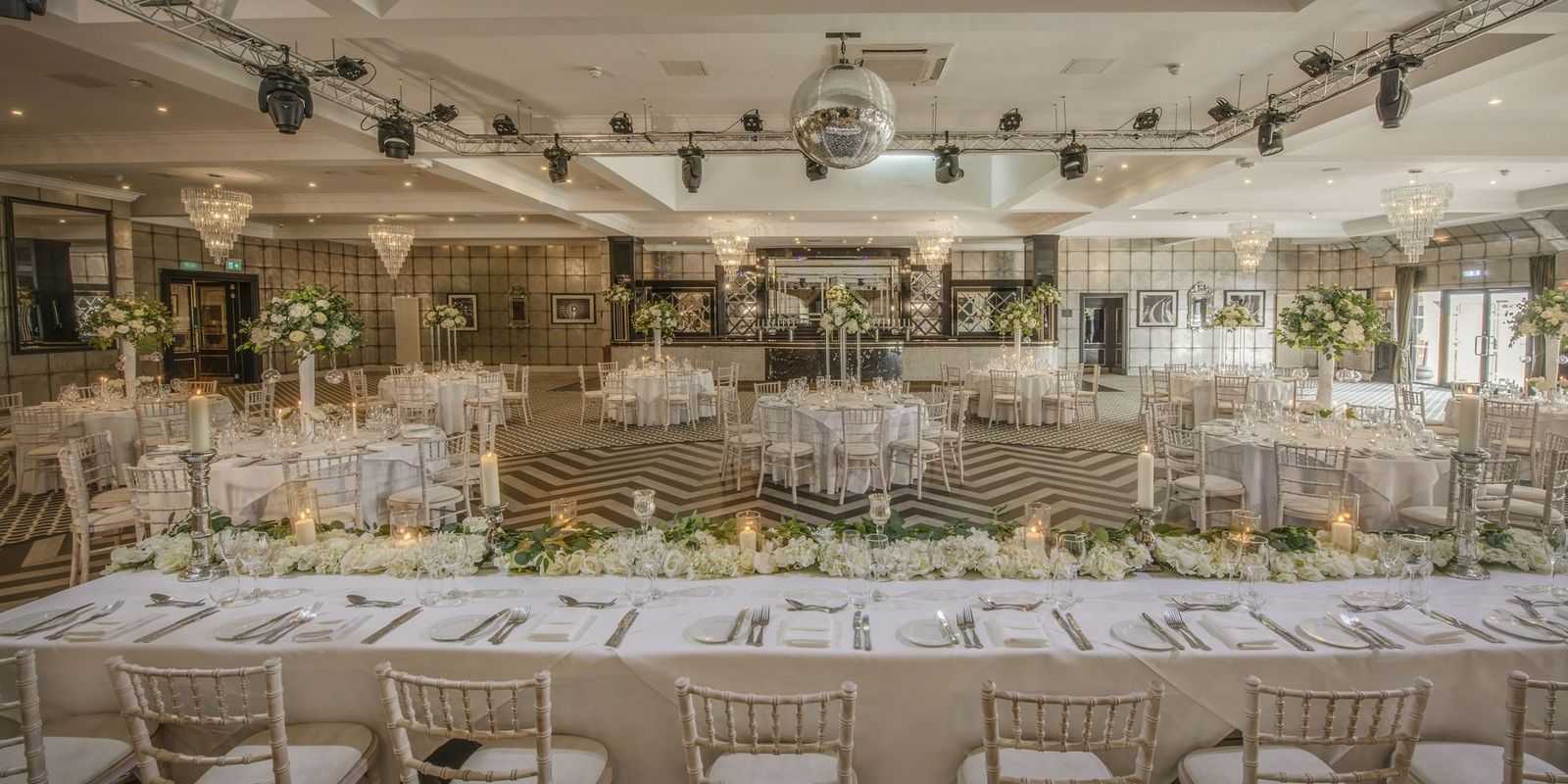 On the day, you can expect to see our most popular wedding venues dressed as if a wedding was taking place. Our stunning Hampshire Suite is the perfect place for your ceremony, wedding breakfast, and celebrations. It has plenty of natural light and elegant decor and with panoramic views over the golf course, our Hampshire Suite makes for a gorgeous backdrop for your special day.

The Gatsby Ballroom is the perfect venue for wedding breakfasts followed by a full evening of celebrations. With glamorous art-deco decor inspired by The Great Gatsby, this venue will certainly impress your guests and provide ample space for your guests to dance, socialise and celebrate.

Did you know we also have a chapel onsite? Take a look at our chapel where you can walk down the aisle and picture the moment you say 'I do'.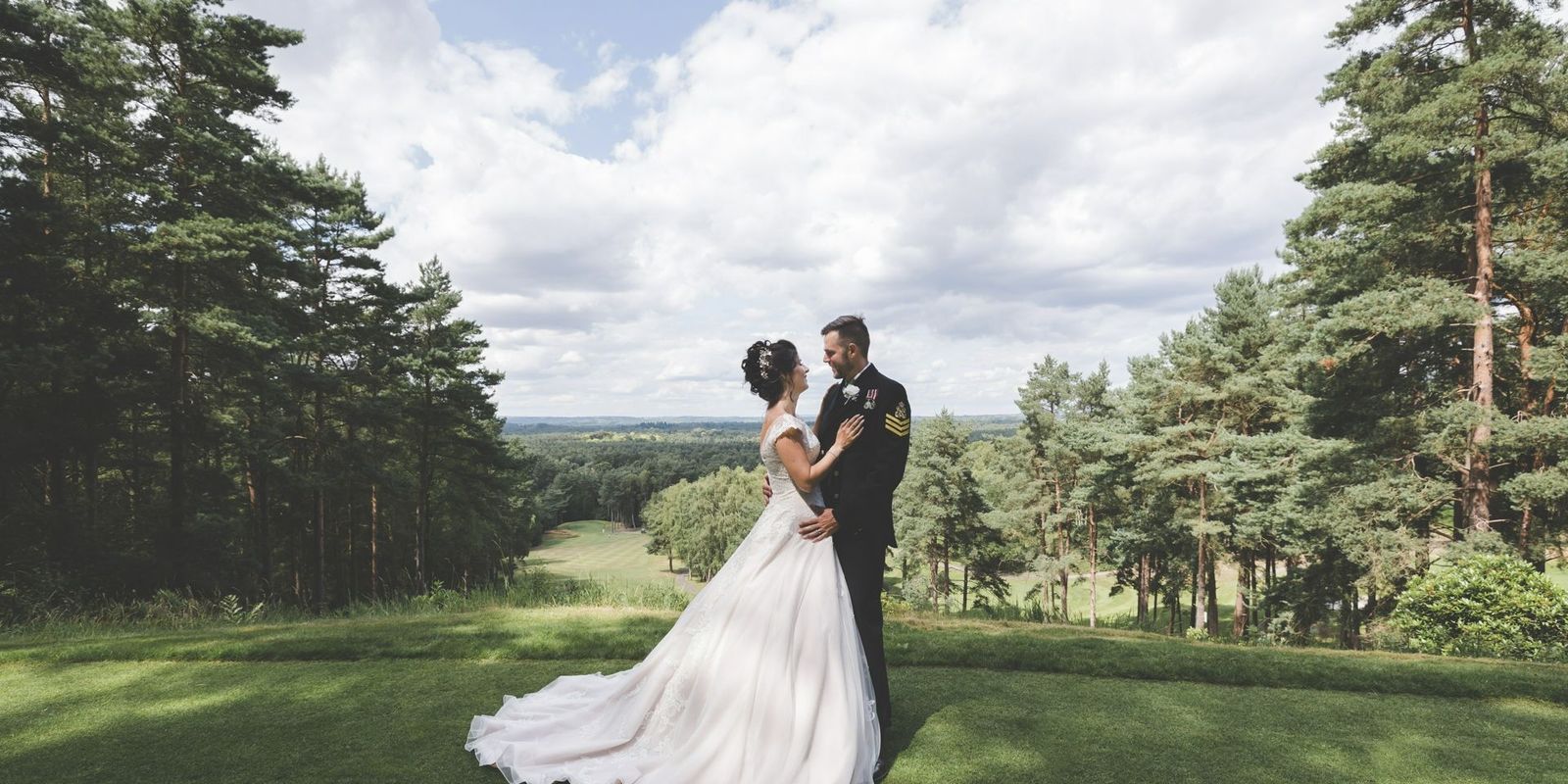 Build Your Perfect Day...
There's a lot you need to organise to make your day exactly how you've always dreamt it will be, so why not meet all of our Hampshire wedding suppliers in one place?

At our wedding showcase, you can meet a wide range of wedding suppliers who we have worked closely with for many years. Expect to meet suppliers who specialise in decor, bridal wear, wedding cakes, photography, entertainment, stationary including invitations and more, wedding cars and transport, and more.
Ask Our Team Any Questions
At the event, you'll be able to meet with our team of specialist wedding coordinators and events team. Our team is highly experienced wedding professionals and has created many outstanding weddings here at Old Thorns.

Got a question or a specific requirement? Our team will be on hand throughout the day to help answer any of your questions.
Before you attend our Wedding Showcase, here are a few things you might like to know:
Parking is free (and there's lots of it!)
Want to secure your date? It's possible to book on the day!
You are welcome to bring your fiance, bridesmaids, family and more (just not your furry four-legged friends!)
If you'd like to stay for lunch we'd suggest to book a table for lunch in advance here.
See You on the 29th January 2023!
Whether you are looking for a glamorous wedding set in a ballroom or an intimate rustic wedding, each wedding that takes place at Old Thorns is unique and our couples continue to return for many years to come after their special day.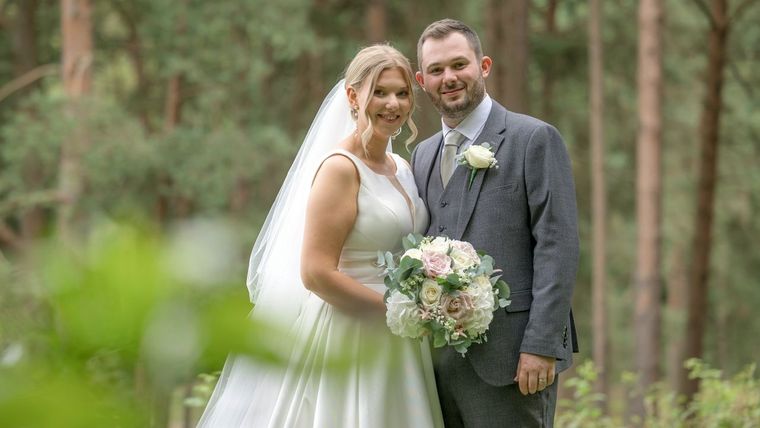 Take a look behind the scenes of the beautiful wedding of Mr and Mrs White  ...
Read More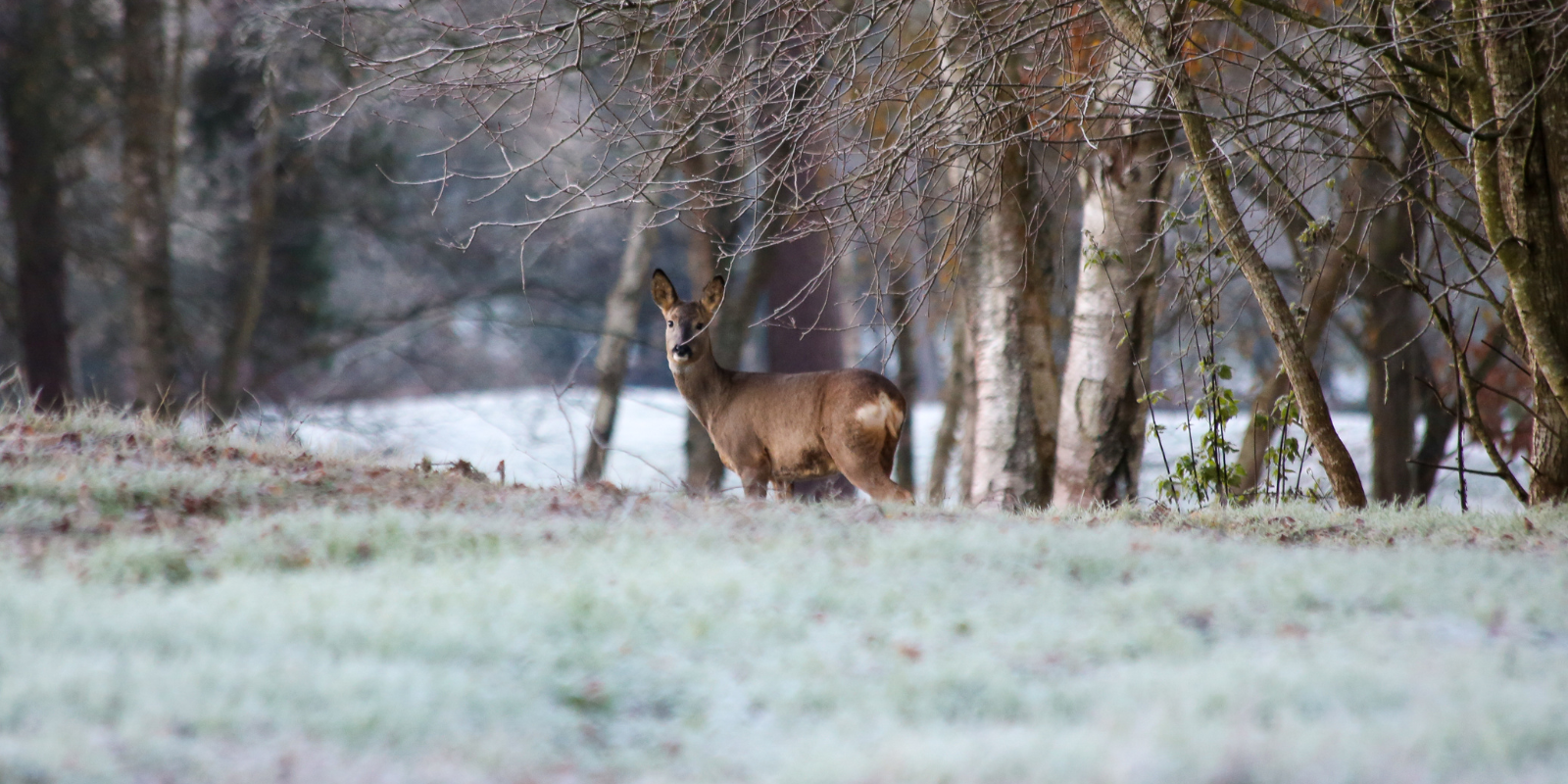 Winter Weddings at Old Thorns are ever so special, a magical time of year. Read more to find out abo...
Read More