Spa Terrace is Open For Summer
30th May 2023 | 1 minute read
Summer is finally here and we are so pleased that our Spa Sun Terrace is open!

Often described as our best-kept secret, this perfect sunspot overlooking the golf course is exclusively available for our guests on Spa Days and Spa Breaks. Equipped with a selection of reclining cushioned loungers, sofas, tables and chairs, you'll certainly feel nice and relaxed after spending some time out here in your robe before or after your spa treatment.

We think this is one of the best spots to take in the gorgeous countryside and enjoy some well-deserved chill time on a comfy lounger with a good book. You can also choose to add on a nice cold drink available from our Spa, choose from a selection of cocktails and prosecco.

Take a look at our spa days and breaks below to gain exclusive access!

Please note this area is not included in our accommodation packages such as Countryside Getaway, Pool and Prosecco etc.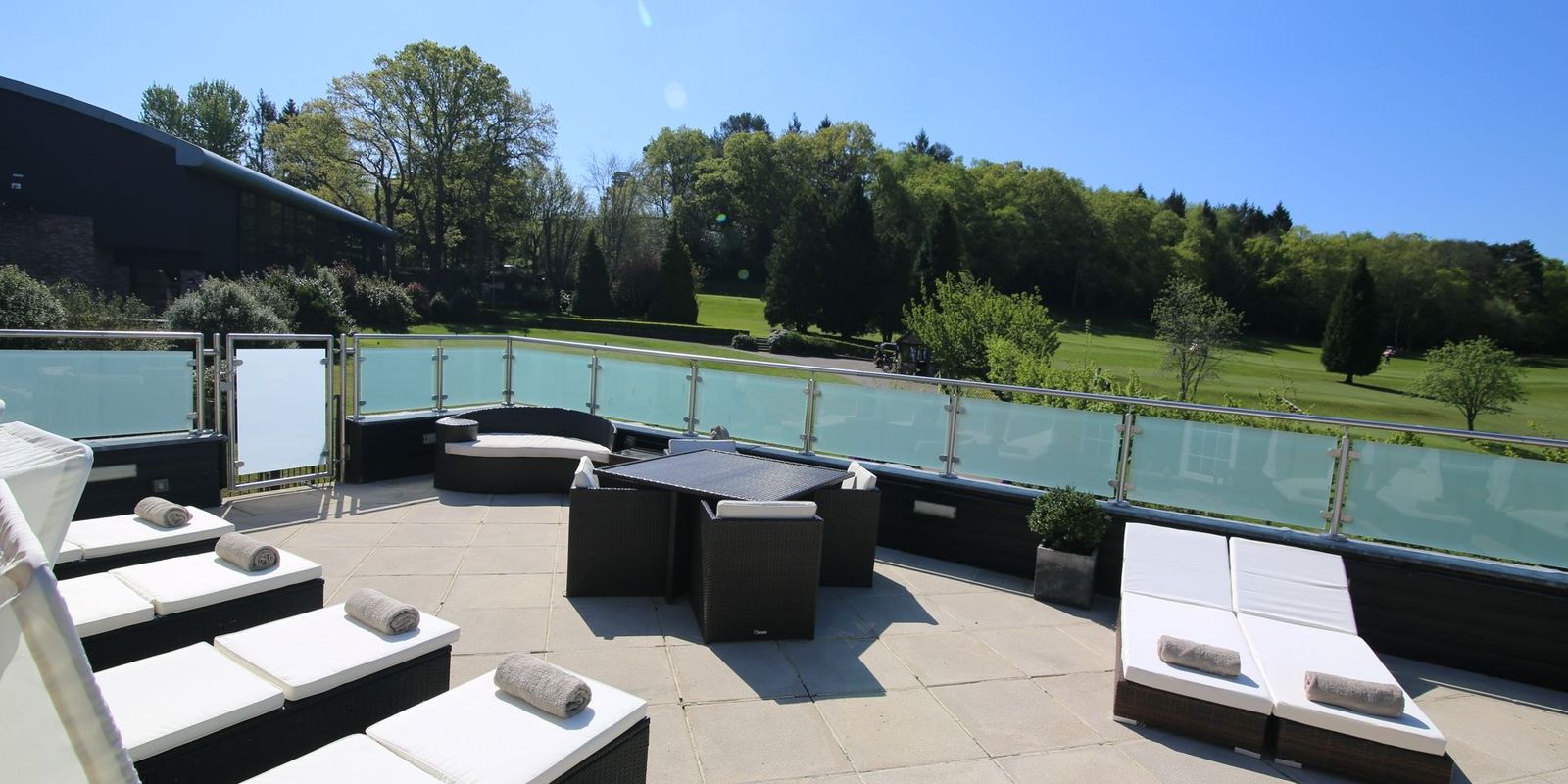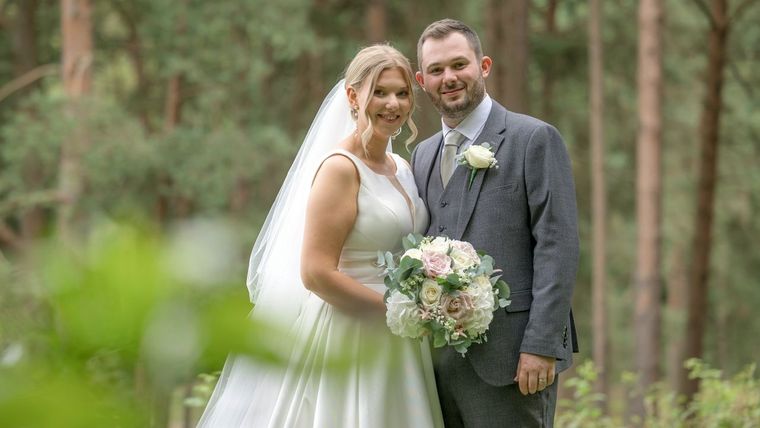 Take a look behind the scenes of the beautiful wedding of Mr and Mrs White  ...
Read More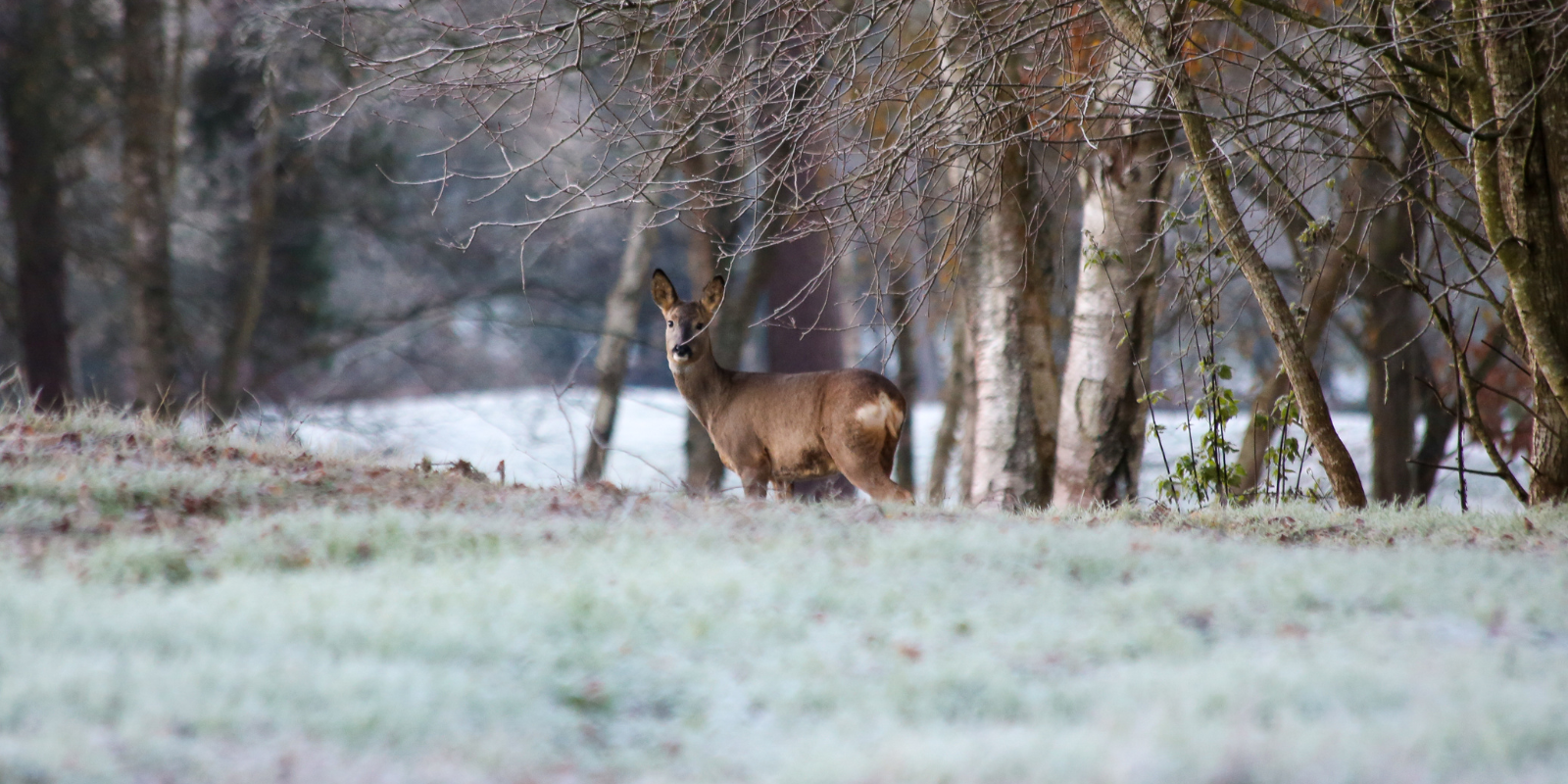 Winter Weddings at Old Thorns are ever so special, a magical time of year. Read more to find out abo...
Read More