Old Thorns Supports Save the Children and Liphook Foodbank
8th December 2022 | 3 minute read
Christmas is always a special time at Old Thorns, with lots of fabulous Christmas parties where friends, family, and colleagues get together to celebrate.
This year, our team has been supporting Save The Children, our local Liphook food bank. As a team, we feel it's more important than ever to give and support where we can. Here a just a few of the things we've been doing this December to support these fantastic charities!
Save The Children Christmas Sale
Santa along with his helpers came to visit us on the 4th of December! Children were able to meet Santa for a donation and the team sold a selection of cards, wreaths, gifts and more.
Save The Children Christmas Jumper Day
On the 8th of December, our team across the resort wore their best Christmas jumpers and donated to Save the Children to do so! Don't they just look fabulous and festive? Across the two events for Save the Children we raised £1000!
Supporting Liphook Food Bank
In these trying times, we have been supporting Liphook Food Bank and it has been wonderful to see Santa's sleigh getting fuller by the day with donations from our staff, guests, and health club members. These donations will go to families in our local area of Liphook in time for Christmas.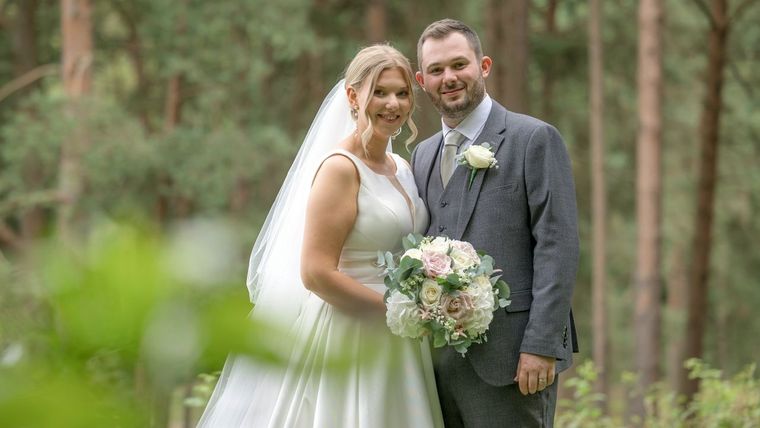 Take a look behind the scenes of the beautiful wedding of Mr and Mrs White  ...
Read More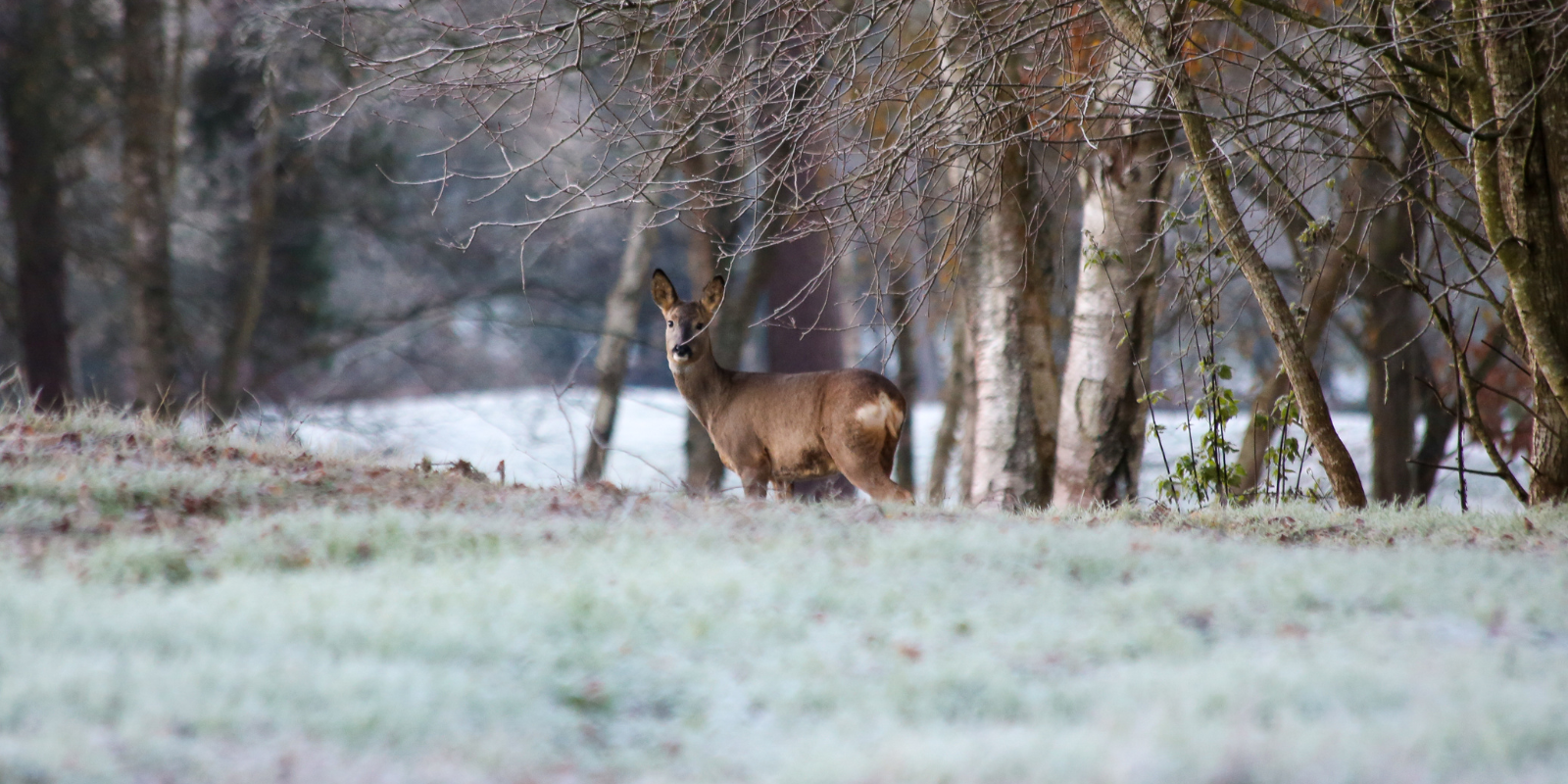 Winter Weddings at Old Thorns are ever so special, a magical time of year. Read more to find out abo...
Read More