We've been Rated as a 5 Bubble Spa!
19th January 2023 | 3 minute read
We are delighted to announce that the Old Thorns Spa has again been awarded a 'Five Bubble Rating' by the Good Spa Guide! This award recognises that the spa is a superb choice for visitors.

All of the team at Old Thorns are thrilled to have been awarded such an accolade from The Good Spa Guide.
How We Achieved This Rating
Our spa, services, and facilities were assessed by the Good Spa Guide which gave ratings to each area.

We excelled in the following areas:


Facilities - All spa guests have access to our facilities including our relaxation room, sun terrace, swimming pool, and wellness suite.
Treatments - We offer a wide range of treatments for body and beauty including those for mums-to-be, men and use a range of products in our treatments.
What Does It Mean To Be a 5 Bubble Spa?
The award is based on the following criteria:

"Five bubble spas will give you the whole package; an uninterrupted spa journey, tip top treatments, first rate facilities and fabulous customer service. They may have a wider choice of facilities or cutting edge treatments. Be prepared for a slice of spa luxury."

Did you know we were a finalist in the 'Best Spa Hotel' category at The Good Spa Awards 2021?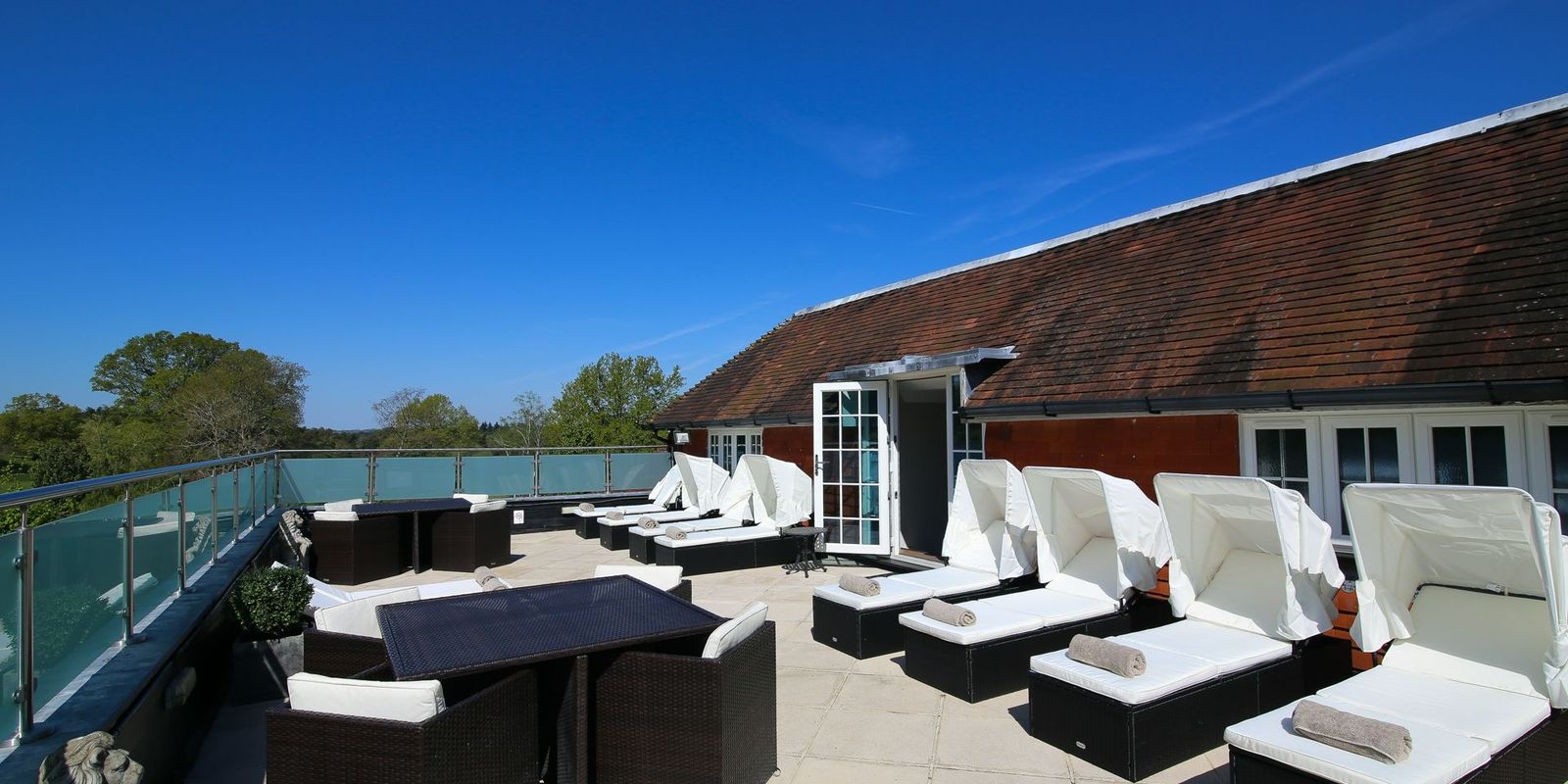 Escaping from the stresses and strains of everyday life is easy at Old Thorns, a blissful retreat surrounded by glorious Hampshire countryside. There's a pleasing air of serenity about the whole place, making it perfect for both days off and long weekends away. We are located on the northern edge of the picturesque South Downs National Park, so it's in the ideal spot for further exploration.

The spa has 15 treatment rooms and a soothing atmosphere, and a wide menu of relaxing treatments to choose from using products from TEMPLESPA, Natural Spa Factory and more. The spa facilities house a 20m pool, sub-tropical pool, hot tub, thermal facilities, a dark and cosy relaxation room, and a sun terrace overlooking the countryside and golf course.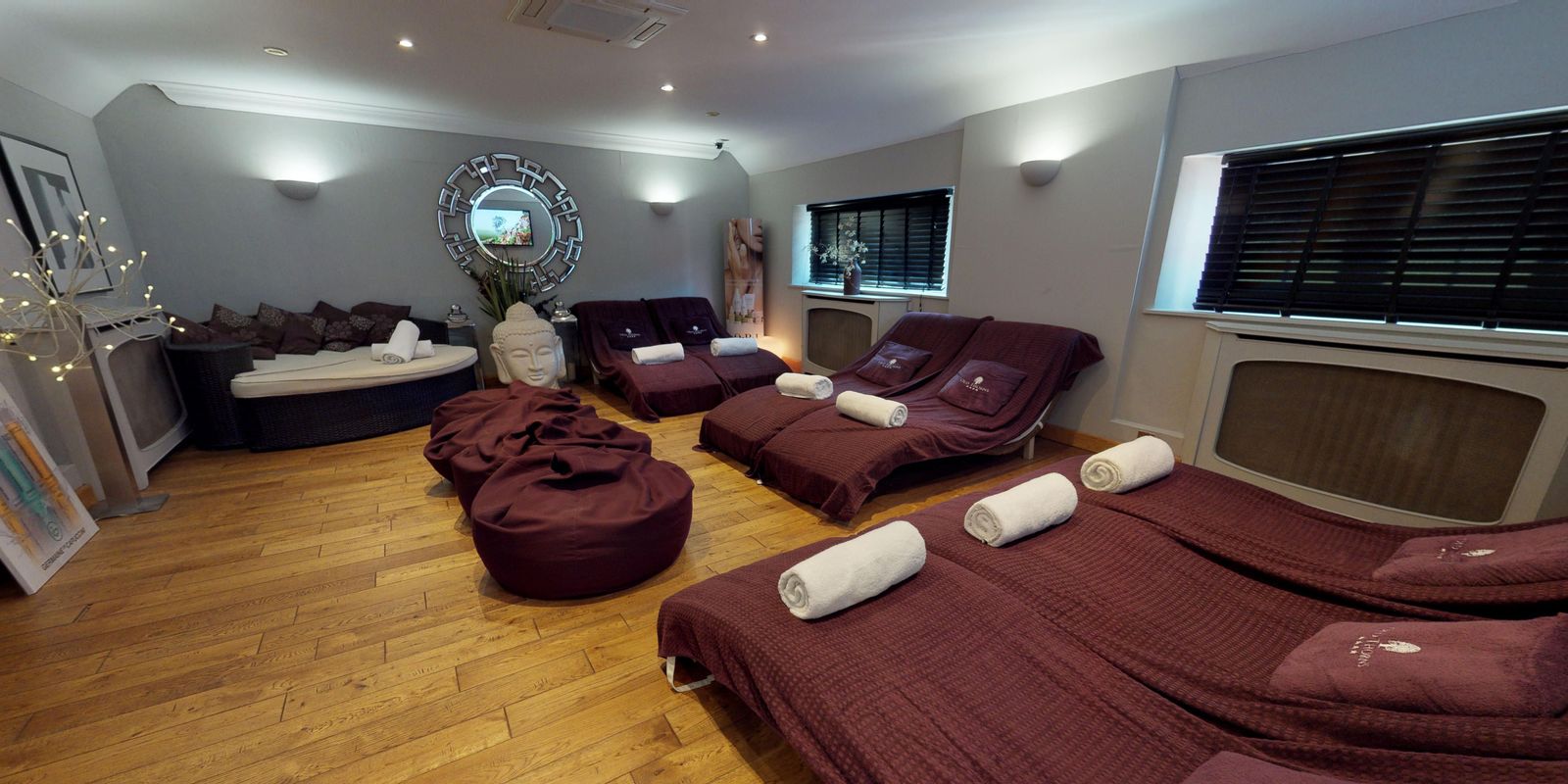 Congratulations To Our Team
We would like to say a huge congratulations to our fantastic Spa Team, from our Head of Spa to our Receptionists to Therapists, you all do a wonderful job in ensuring all spa visitors enjoy ultimate relaxation.

Read more about our rating from the Good Spa Guide here.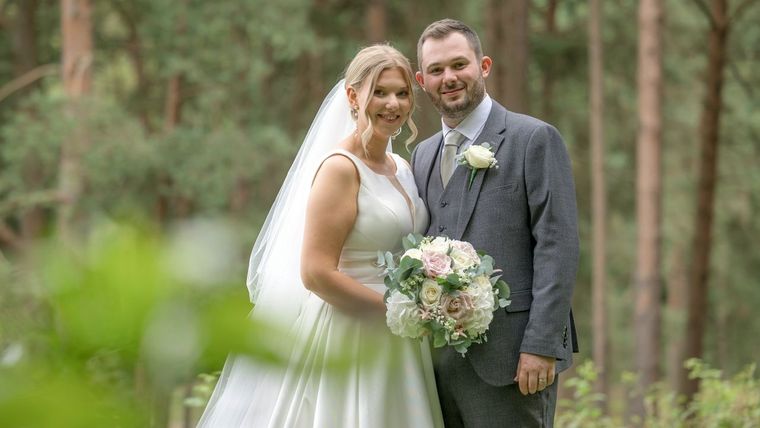 Take a look behind the scenes of the beautiful wedding of Mr and Mrs White  ...
Read More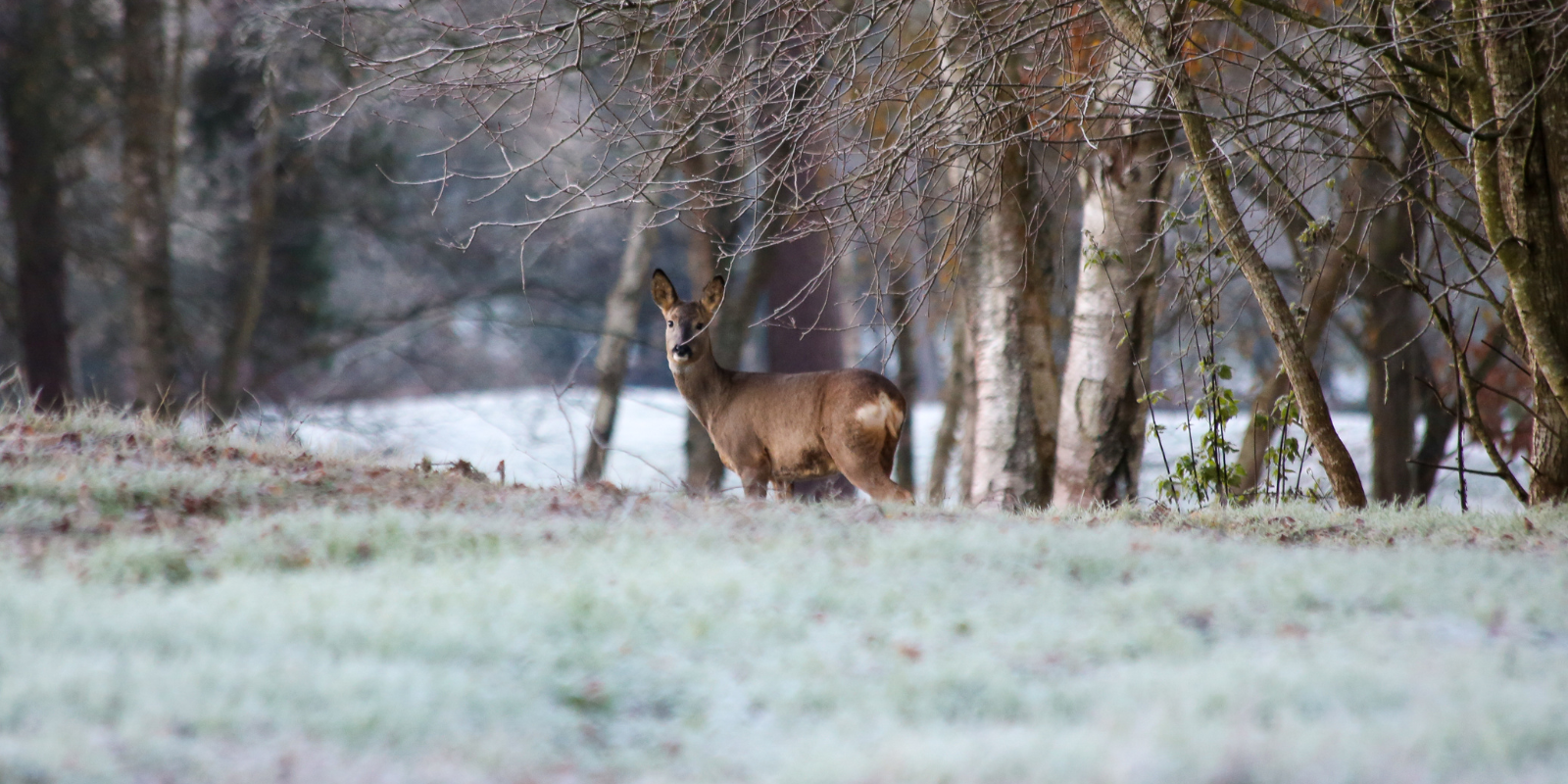 Winter Weddings at Old Thorns are ever so special, a magical time of year. Read more to find out abo...
Read More