We Are Celebrating 40 Years!
15th July 2022 | 5 minute read
This month we are celebrating 40 years of Old Thorns! We officially opened in 1982 with a grand opening of our golf course by legends Jack Nicklaus, Seve Ballesteros, Isao Aoki and Bill Rogers. 

Did you know that there is so much more than meets the eye about the history of Old Thorns?

The hotel was the former home of Ken Wood, founder of the Kenwood manufacturing company, still, to this day, some of the original parts of the house remain, with many new additions being added to the hotel and resort over the last 40 years.  
The Home of the Wood Family
In 1949, Ken Wood purchased Old Thorns farm, which at the time was a working dairy farm. Ken Wood made considerable improvements to Old Thorns Farm, by adding 28 additional bedrooms, a working kitchen, a large drawing room and a cellar. The family also had stables, an orchard and an outdoor swimming pool.

We'd like to thank John Wood for providing us with these fantastic images of his family!
The Development of the Golf Course
In the late 70's avid golfer Ken Wood, in a time of golf increasing in popularity, decided that the grounds of his home had the fantastic potential to provide the perfect environment for a golf course.
 
Contact was made with Commander John Harris, Britain's most famous golf course architect of the day, and Harris accepted a commission as the course designer. Harris produced the first blueprint across 130 acres of the estates land for Old Thorns Golf Club in 1976.
 
Sadly, Harris did not live to see the project sanctioned, but sanctioned it was, and Peter Alliss and Dave Thomas took over the construction of the course and saw it through to completion in 1981.

Legendary commentator and the voice of golf on radio and TV, Peter Alliss, was affiliated with Old Thorns and course for many years.
The official opening of the golf course on 10th July 1982 was endorsed by a competitive four-ball between Isao Aoki, Seve Ballesteros, Jack Nicklaus and reigning Open champion, Bill Rogers. Aoki shot 69 to win, and the match scorecard was framed. Today they are proudly displayed at the entrance to the Pro Shop.
Since 1982, our hotel and estate has continued to grow to meet the needs of our visitors. In 2022, you'll now find over 150 rooms, 55 self-catering apartments, conference venues, a chapel, wedding suites, ballrooms and a range of bars of restaurants - all under one roof!

If you've visited us over the years, you would have seen many changes, from the front reception being modernised to various restaurants, the development of the health club, the addition of function suites and so much more.
Like Us, Our Story Is Unique.
Managing Director, Cathal Lynch said, 'We are thrilled to be celebrating our 40th anniversary at Old Thorns Hotel & Resort. There have been many changes to the resort over the last 40 years, most recently with the addition of our 55 self-catering apartments in 2018, a new pro shop this year and the arrival of Toptracer Range to come shortly.'
 
'It is down to our fantastic customers who continue to return to Old Thorns to create more everlasting memories and the brilliant team for providing excellent customer service that has placed us as a staple in the community and as a destination resort."
A Thank You to You, Our Loyal Customers.
From the whole team at Old Thorns, we would like to thank you for visiting us and making special memories with us!

Whether you got married, came for a tribute night, a weekend away, a relaxing spa break, a golf break, are a health club member, attended a Christmas party or wedding or visited for our famous carvery and SO much more, we really hope you look back at your memories at Old Thorns fondly.

Whilst the last two years have been challenging for all of those in hospitality, we have come back fighting thanks to our incredible staff and most importantly to you for continuing to visit us!

We look forward to welcoming you to your home away from home very soon.

(Rufus is patiently waiting for you to arrive!)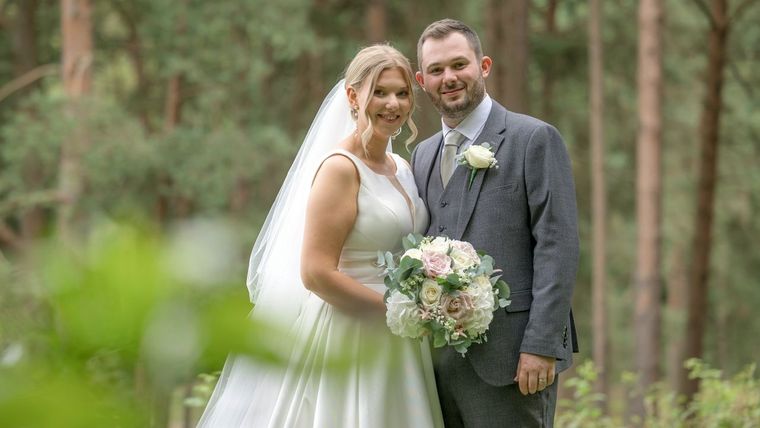 Take a look behind the scenes of the beautiful wedding of Mr and Mrs White  ...
Read More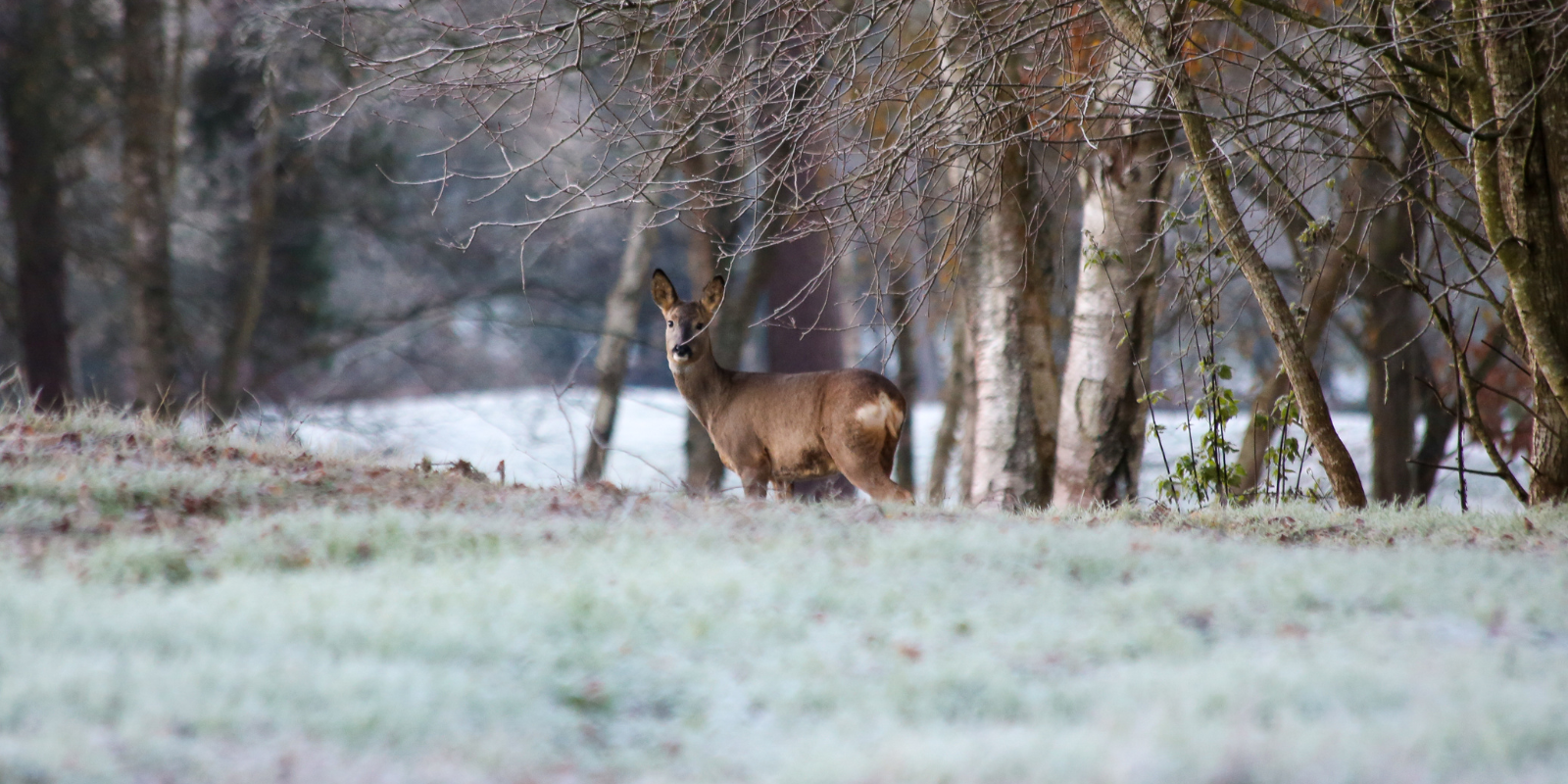 Winter Weddings at Old Thorns are ever so special, a magical time of year. Read more to find...
Read More