Enjoy a One Night Wonder at Old Thorns
4th August 2023 | 3 minute read
Feeling in need of a break? We understand that! Our One Night Wonder Breaks are the perfect way to enjoy a relaxing and indulgent getaway this autumn.
Why Choose Old Thorns for Your Getaway?
Set in the heart of the Hampshire countryside, we provide you with the perfect escape from day-to-day life, with everything under one roof for you to have a memorable getaway.

With comfortable hotel rooms, a health club with a swimming pool, spa offering treatments, champagne bar, sports bar, golf course, Kings Restaurant and Oties cafe, you'll certainly be spoilt for choice during your stay. 
Step Away From the Everyday
A lot of people say when they come to Old Thorns, they forget about the stresses of everyday life at home and work. Time is precious, and our team know that, that's why we've created our latest breaks for you, your friends and loved ones to switch off and enjoy everything that's on offer here at Old Thorns.
With use of the pool, wellness suite and gym, you'll be sure to have a relaxing time on your break. Relax with a book on a lounger poolside, unwind in the sauna or steam room or have some well-deserved chill time in the jacuzzi. Our pool is perfect for those who want a quick dip and has lane dividers for those wanting to get the lengths in.
Indulge... And Indulge Some More
When you choose the free dinner option break, you'll be able to enjoy a 2 course set dinner in our Kings Restaurant overlooking the golf course. Take your time and enjoy an evening full of delicious flavours and sweet treats, pair that with a glass of prosecco and your loved one, how could this be better?!
Sip Cocktails in The Evening
Take a seat in our Atrium Champagne Bar where you can enjoy a selection of the classics. Whether you fancy an after-dinner Espresso Martini, refreshing mojitos or Raspberry Haze or sip on an Old Fashion, we've got choices to tickle your fancy. Open Wednesday - Sunday.
Is there a better way to start your day than with a Full English breakfast and continental buffet? Whether you fancy bacon, sausages and hashbrowns, fruit and yoghurt, pastries or cereal, you'll be spoilt for choice. Rather a sweet treat later in the day? Visit our cafe Oties for Smoothies, Coffee, Pancakes, Ice Cream and more! 
Across the county and beyond, there are SO many activities for you to enjoy that are suitable for everyone. Whether you want to explore our local area or just chill at the hotel you are welcome to Old Thorns. Local cities such as Guildford, Winchester and Portsmouth are great to explore or take up a spot of shopping. There are plenty of walks around the South Downs National Park including the Shipwrights Way which can be accessed from the hotel.
Are You Up to the Challenge?
We've even thrown in a 30-minute experience on Toptracer Range for those on a One Night Wonder break. Offering a new take on the driving range experience, Toptracer Range uses technology to provide a variety of games and modes to enjoy. 

It's not just for golfers! Enjoy playing virtual golf games, competing against friends, and seeing their shot trace and stats on interactive game screens. From closest to the pin and longest drive challenges, to playing virtual courses from around the world, there's lots to enjoy with Toptracer Range.
We have something for everyone at Old Thorns and have many activities available for you to enjoy. You can add on a class at the gym, play a round of golf or why not book a pampering treatment at our Spa during your stay? Or enjoy a delicious Afternoon Tea?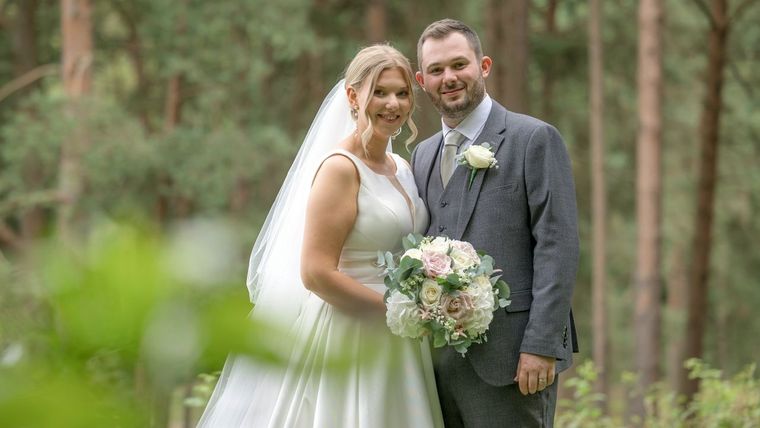 Take a look behind the scenes of the beautiful wedding of Mr and Mrs White  ...
Read More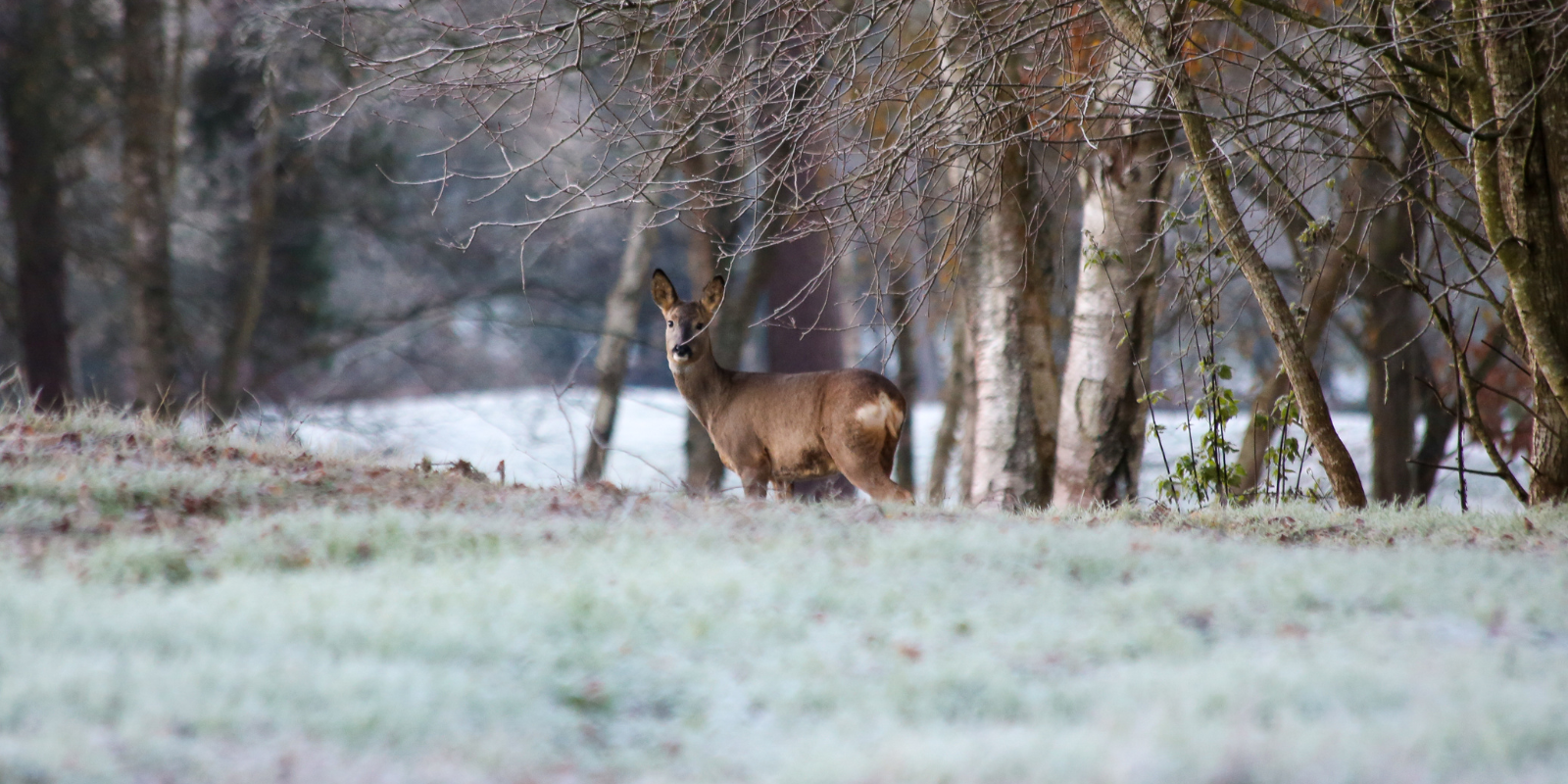 Winter Weddings at Old Thorns are ever so special, a magical time of year. Read more to find out abo...
Read More