Details
Our top 5 golfing items that you'll want to own, ahead of an awesome summer season of golf!
Golf is likely to be one of the first things relaxed as we head out of lockdown number 3. Its fairly low risk nature and the ease of social distancing throughout play means its popularity is expected to soar this summer, so getting the gear you need now might just prevent you from missing out.
So aside from a set of golf clubs, here are our top 5 items that we recommend to get now before the rush.
Not only do golf shoes help you look the part on the course, but they also provide a number of advantages to improve your game.
Depending on the golf course you visit, golf shoes may also be a requirement. This is the case at Old Thorns, where standard trainers are not permitted on the golf course.
A good golf shoe will help provide grip, especially during your swing. Golf shoes help you keep balanced and avoid slipping, so you can fully concentrate on the shot and not on keeping two feet firmly on the ground.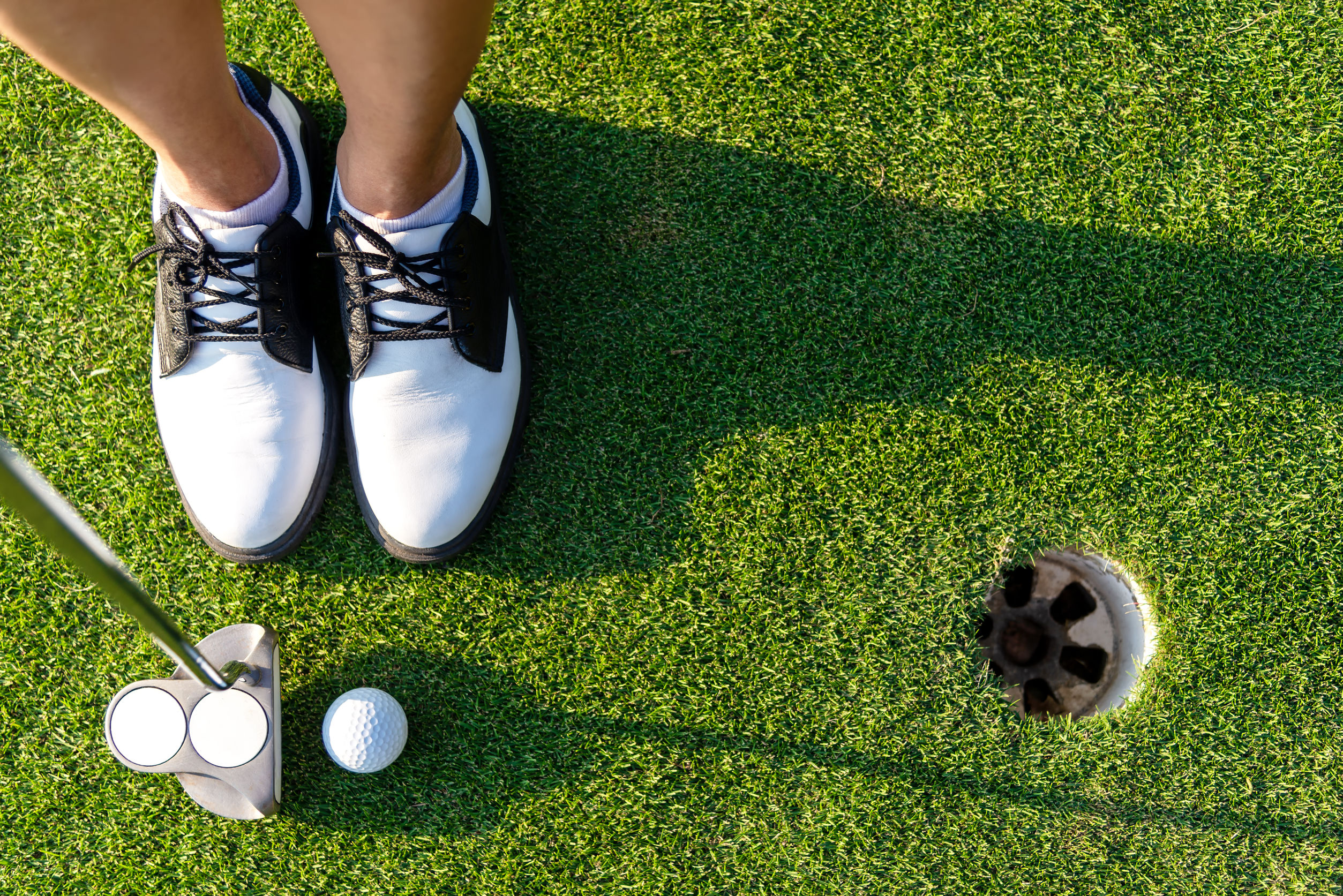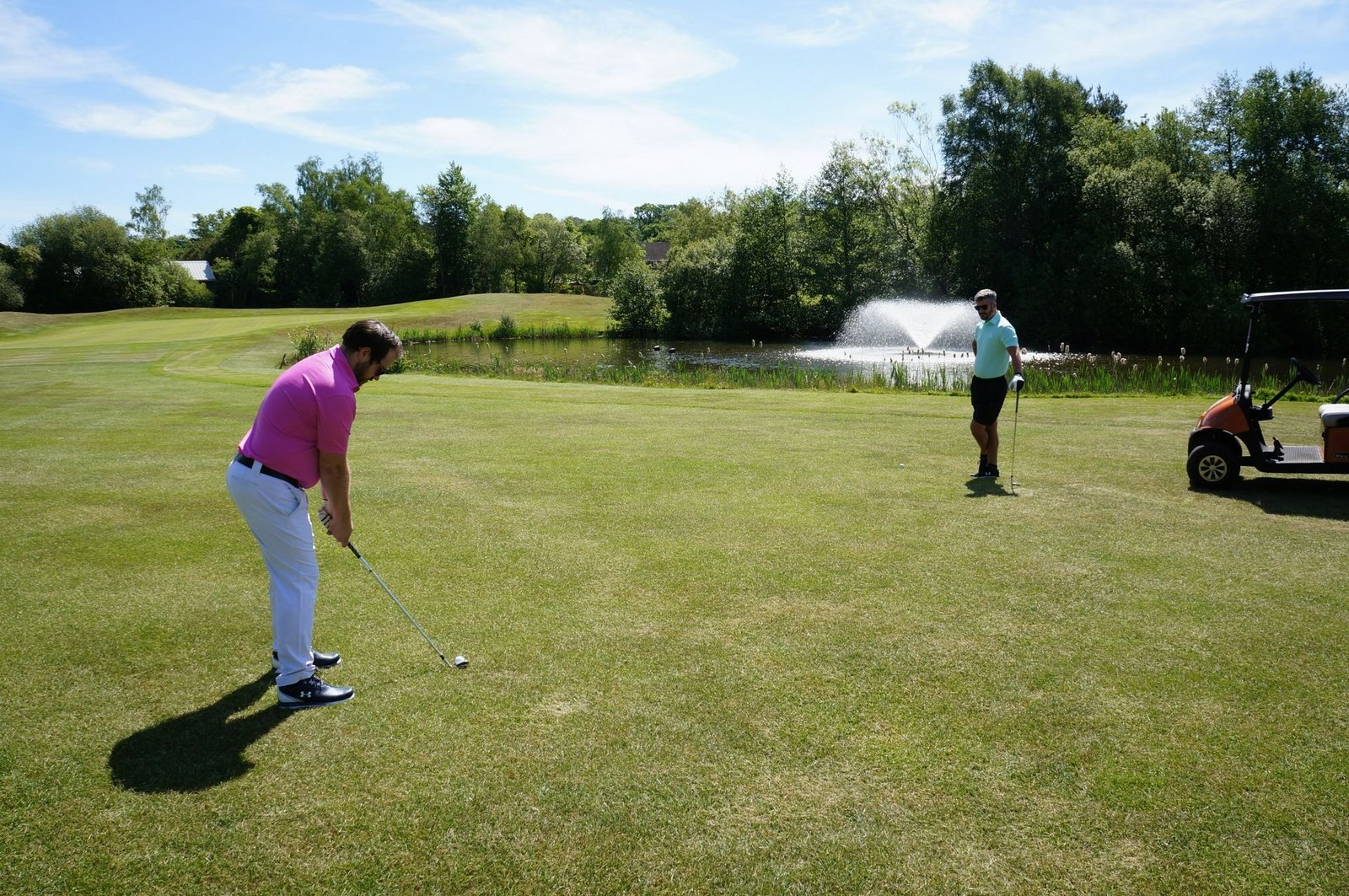 The dress code is very important on a golf course and most respectable courses will not permit you to play in t-shirts or football tops. A collared shirt is required, with polo shirts being the popular choice. While the requirements to wear the correct apparel typically comes down to tradition, selecting apparel designed specifically for golf can help you remain comfortable during your game. Synthetic materials are good for the warmer weather as they let sweat evaporate, keeping you dry and cool, as well as being more durable for frequent washing.
Plastic tees tend to last longer than wooden ones, but they can bend out of shape and be difficult to push into harder ground. Wooden tees hold their shape better than plastic tees but are less durable - a metal club swinging at it at close to 100mph… well, you can see why they have a shelf life! So, it comes down to personal preference - if you're not sure, have a go with both and see what you prefer using.
Whatever you go for, in the summer the ground is harder with less give in the soil, so it tends to result in more broken or bent tees. Therefore, ensure you are stocked up so you can enjoy your full round.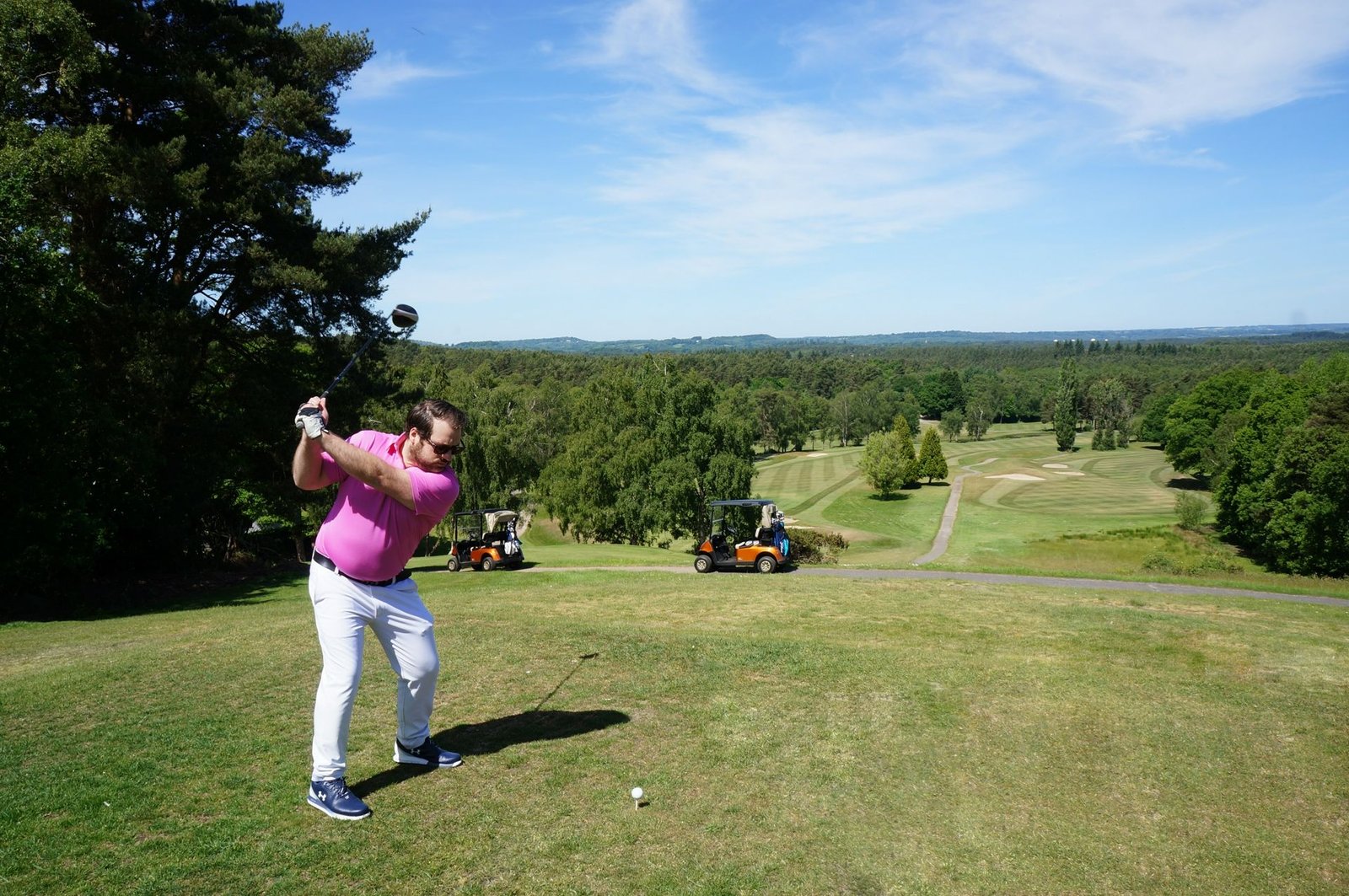 So much of a good golf round comes down to grip. Just like the golf shoes are important to ensure you have good grip with the ground, gloves can seriously improve your grip with the club. Although wearing golf gloves is not essential, if you are playing in rain when your clubs are wet, or in the summer when your hands are sweatier you will experience less friction and the club will twist more in your hands.
So for the secure grip and connection with the club, a good golf glove is highly recommended.
On average a golfer loses 2 balls per round. In the summer when trees and shrubs are in full bloom, it can be even more challenging hunting for that wayward ball. And that isn't taking into account the water features. In fact the last time we had our pond emptied, 4556 golf balls were retrieved! So it never hurts to take some spare balls!