One Night Wonder - Apartment with FREE breakfast
Autumn Deal: Our One Night Wonders are back with added sparkle. If you've never stayed in our amazing apartments before then this is a great deal for you and up to three friends to enjoy a fabulous getaway.
Overnight stay in two bedroom apartment (sleeps up to 4 people)
Free Full English Breakfast
Free Glass of Prosecco per person, per stay
Early check-in at 3pm
Access to health club facilities
WAS£448.80
From £359.00
Price is based on a max of 4 people sharing a 2-bed apartment
Check Availability and Book
Dates & Prices
Sunday - Thursday -
WAS £448.80 From £359.00
Friday - Saturday -
WAS £498.80 From £409.00
Gallery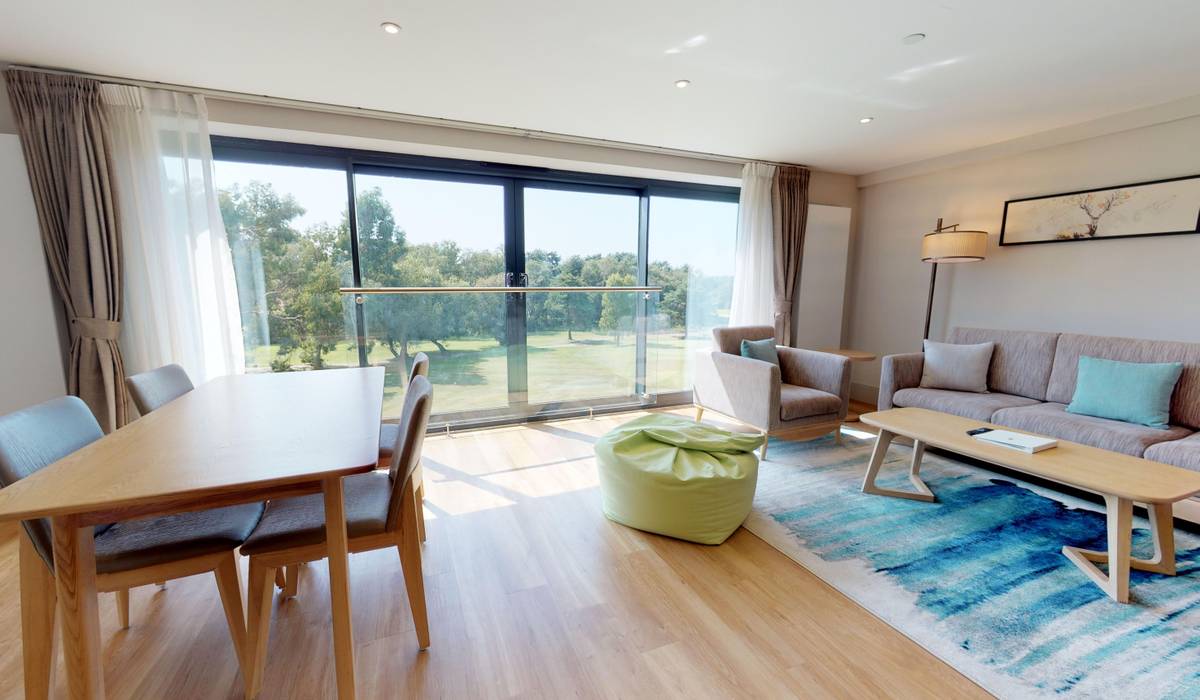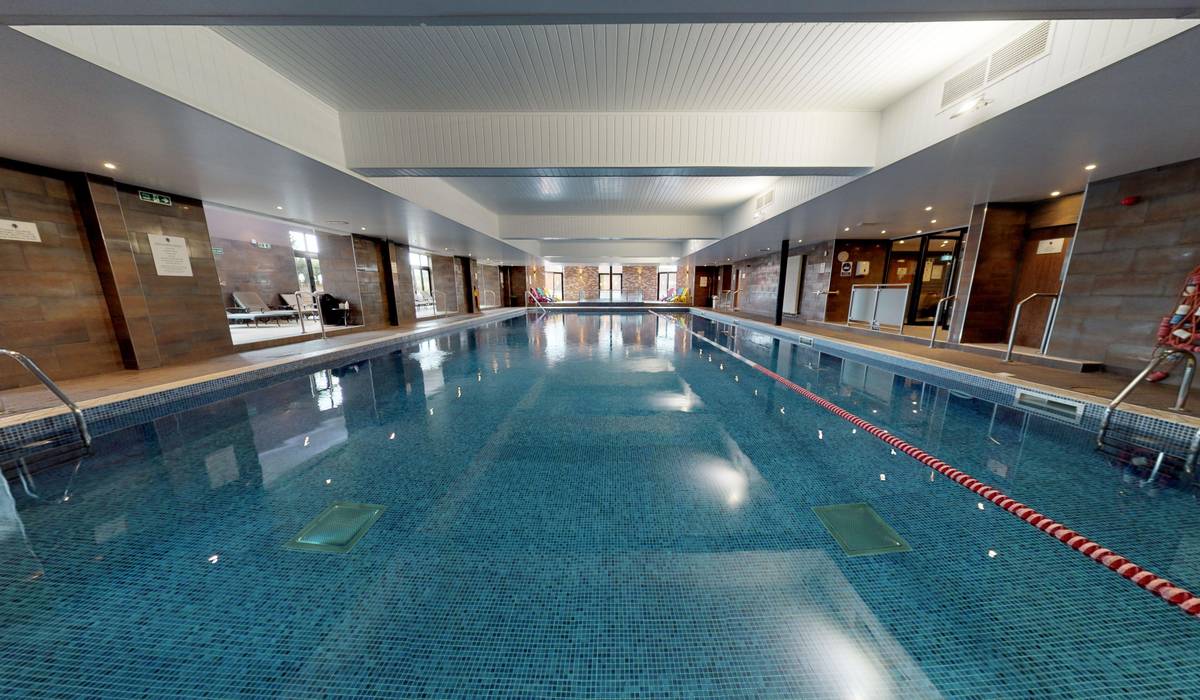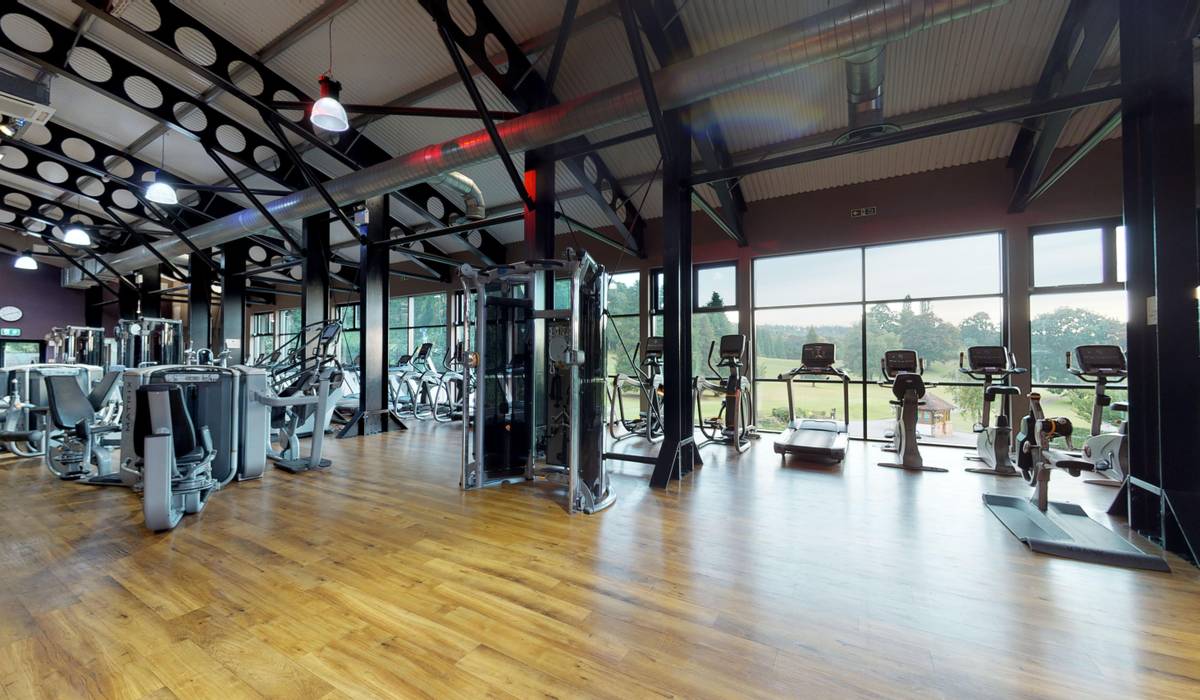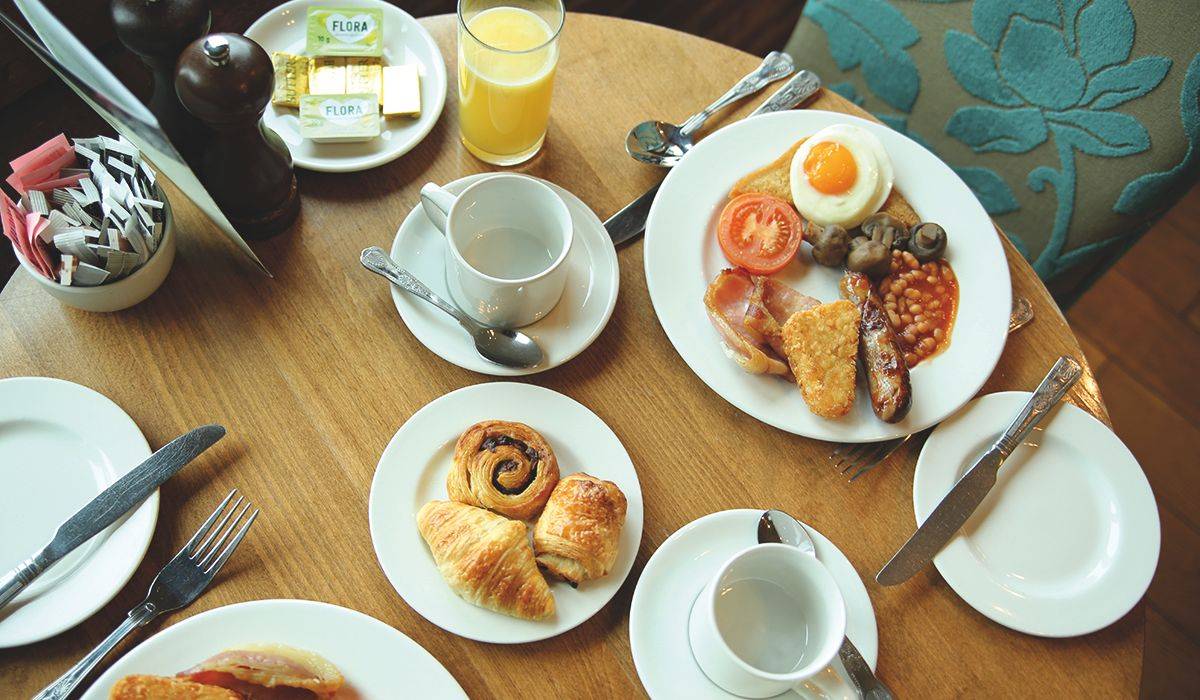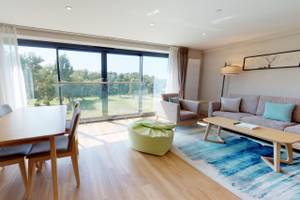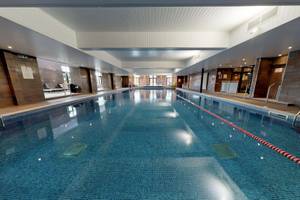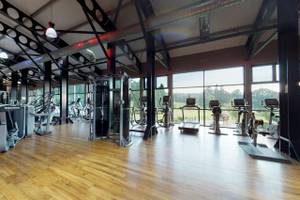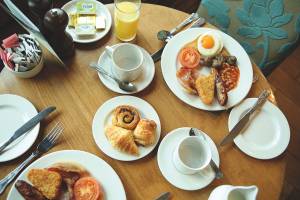 ---
More Information
Deposit and payment info
The full amount is payable at time of booking.
Cancellation policy
If you wish to cancel your stay…
You may change or cancel your booking at no charge up to 7 days before your arrival date. The cancellation should be made in writing by emailing This email address is being protected from spambots. You need JavaScript enabled to view it.. No refunds can be provided for cancellations made within 7 days of your booking.
However, you may transfer your booking to any (like-for-like) date up to the 31st March 2022, free of charge, as long as you provide at least 24 hour's notice before check-in. Failure to stay before the 31st March 2022 will result in your booking being cancelled and any monies paid forfeited.
You should not travel to Old Thorns if you have tested positive for Covid-19 or have been told to self-isolate. If this applies to you, then please get in touch with our reservations team at your earliest convenience who will assist with your reservation. 
If we are forced to cancel your booking…
If Old Thorns is forced to cancel your stay due to government guidelines or restrictions changing, then you may either move your booking to another like-for-like date up until 31st March 2022 or cancel your booking and receive a refund for your stay. Note that if we are unable to facilitate your stay before the 31st March 2022 due to any forced closure, we will cancel your booking and refund your payment.
 ---
What is a like-for-like date?
If moving your booking, you can move it to a like-for-like date free of charge. Like-for-like means moving a winter rate to a winter rate and midweek to midweek. You may move your booking from midweek to weekend but this will incur a surcharge. There is no charge to move from a weekend to a midweek rate but no refund will be provided for the change of date.
Terms and Conditions
One Night Wonder packages are available on selected dates between 1st October - 30th December 2021. Excludes Christmas party nights and 24th - 27th December. A 2-course menu will be served on the One Night Wonder Dinner package. All menus and dining times subject to change.
Rates are subject to availability and Old Thorns reserves the right to change the offer price at any time. We recommend booking early to secure your price as these can change at short notice subject to occupancy levels. Prices shown are based on a Superior Room with a maximum occupancy of 2 people. The apartment stay is based on a 2-bedroom apartment which sleeps up to 4 people. Health Club access is available to book 48 hours in advance of your stay. One pool session and one gym session may be booked per day of your stay. This is on a first come, first served basis and no guarantees can be made of their use. 
We are currently operating a booking system for our pool and gym facilities.
We encourage guests to use their rooms to change and arrive swim/gym ready where possible. However, our changing facilities are available, should they be required.
If you would like to pre-book your session before arrival, booking opens 48 hours in advance. You may book a session from midday on your arrival day and up until 11am on your day of departure.
It is not a requirement to book your facility use before arrival, but we do recommend it. All booking is on a first come, first served basis. You are also welcome to book a session in either facility at any point during your stay, by speaking to our Health Club reception desk, or calling the Health Club from your in-room phone. Spa facilities such as the sauna, steam room and jacuzzi are accessible via the pool and included in your pool session.
Please note that use of the facilities is subject to availability and there is no guarantee of their use. No reimbursement will be provided for facilities being fully booked. For guaranteed facility time, please take a look at our dedicated spa packages.
Book a Session - Sessions open 48 hours before stay
01428 738 535
WAS£448.80
From £359.00
Price is based on a max of 4 people sharing a 2-bed apartment
Check Availability and Book
Dates & Prices
Sunday - Thursday -
WAS £448.80 From £359.00
Friday - Saturday -
WAS £498.80 From £409.00