PLEASE NOTE: OLD THORNS IS CURRENTLY CLOSED - WE WILL RE-OPEN 17th MAY. 
The hotel, spa, health club and golf course is now closed due to the latest lockdown. The golf course will re-open on 29th March. The Health Club will re-open on 12th April. The hotel, apartments, spa and restaurants will open on the 17th May. Our team will contact all reservations in date order if your stay is affected.
If your booking has been affected by lockdown...
Best Available rate bookings (no pre-payment) 

If you have booked a hotel room, eco-pod or apartment stay on a best available standard rate (and have not made any payment yet), then your booking has a 24 hour cancellation policy. You may cancel your booking at any time, up to 24 hours before check-in, at no charge.
If we are closed for your stay, your booking will automatically be cancelled.
Promotional rates (pre-paid)

If you have pre-paid in full or paid a deposit towards your stay and we are closed for your arrival date then you may:

- Cancel your stay and receive a full refund to your original payment method
- Move your stay to a like for like date* (i.e. to next low season)
- Move your date to a summer rate and pay the upgrade charge

*Like for like dates include moving midweek to midweek and low season to low season. E.g. If your original stay is a low season rate (Jan 2021 - Mar 2021) you can move it to next low season (Nov 2021 - Mar 2022, excluding December).

Please note that menus and food offerings change throughout the year, so if your original stay included dining, the offering may have changed.

Our reservations team will contact all affected bookings in date order, so there is no need to contact. However, if you'd like to get in touch to arrange a refund or reschedule a date, then you can do so by emailing reservations@oldthorns.com
Golf and spa packages

If you are on a golf or spa package, then the team will be in touch should your stay be affected by the lockdown closure.
However, if you wish to get in touch, you can do so by emailing:

Golf: golf@oldthorns.com
Spa: spa@oldthorns.com
Vouchers

If you have a gift voucher that you have been unable to use due to lockdown, please email marketing@oldthorns.com stating the voucher code, to be issued with an extension.
Our roadmap to re-opening...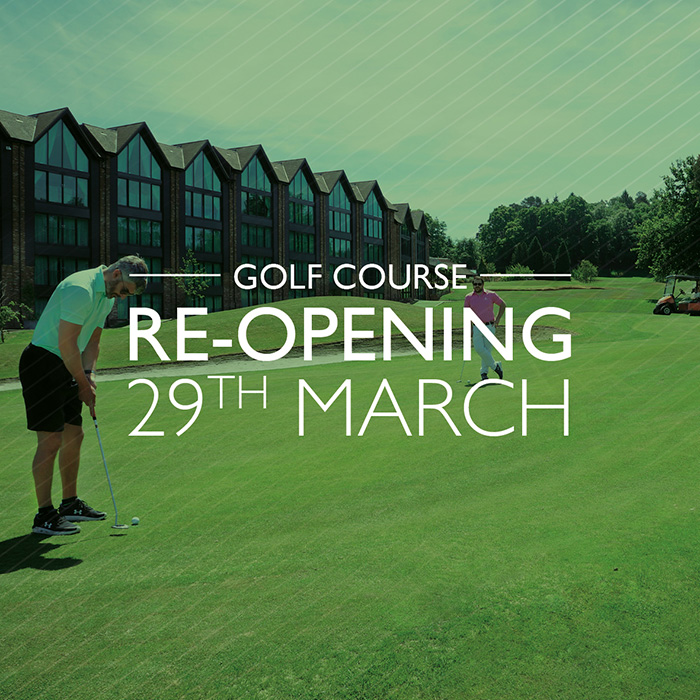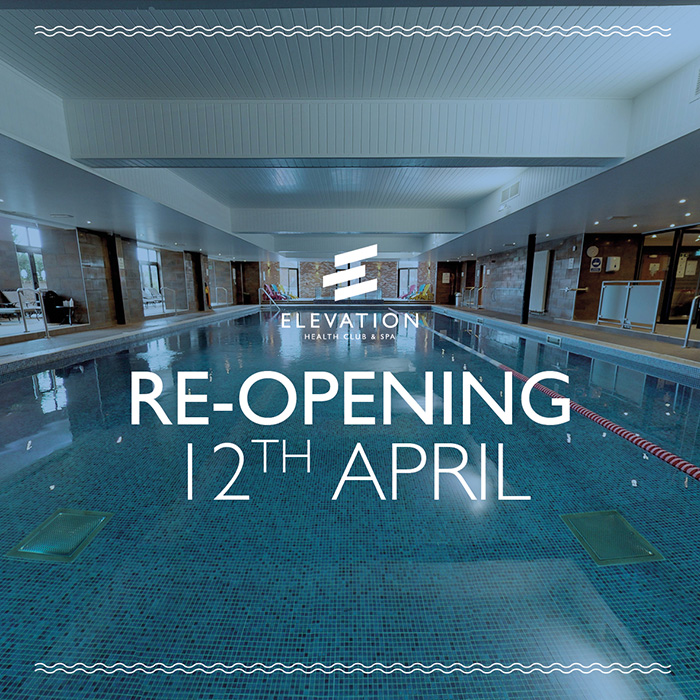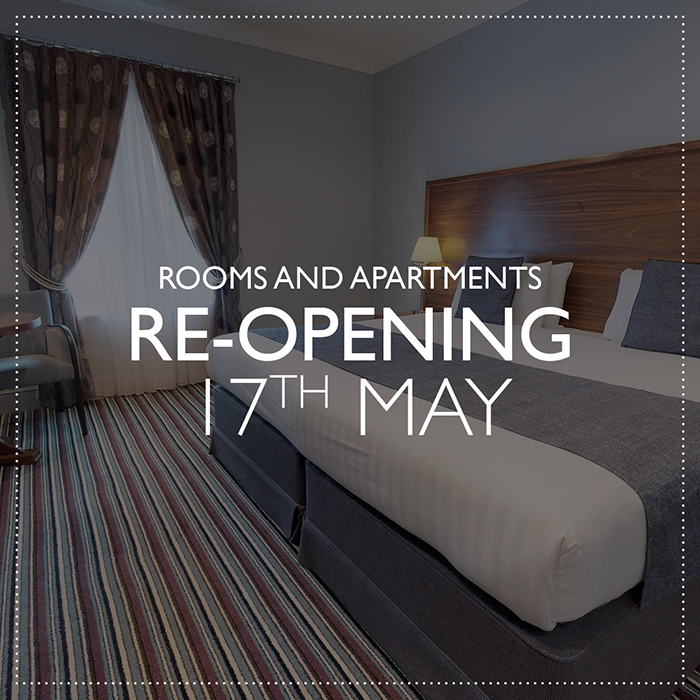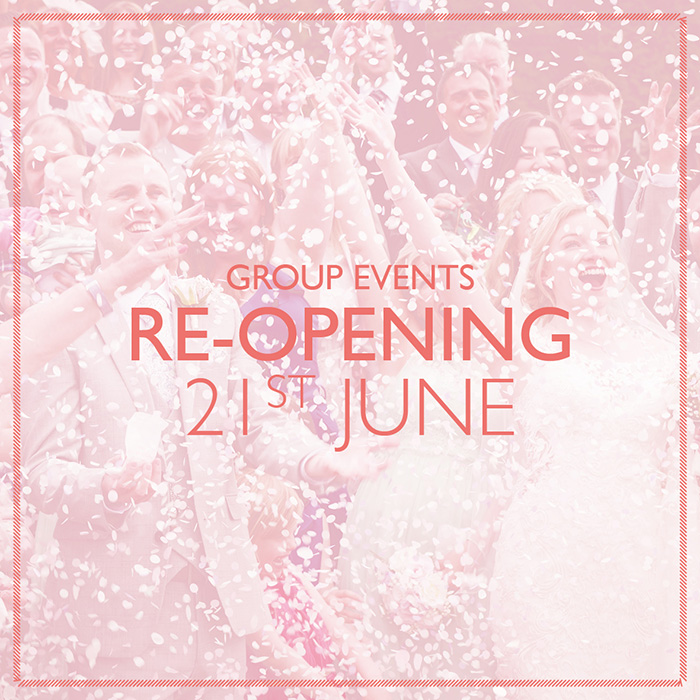 Please note that all dates above are subject to government guidelines and may change.